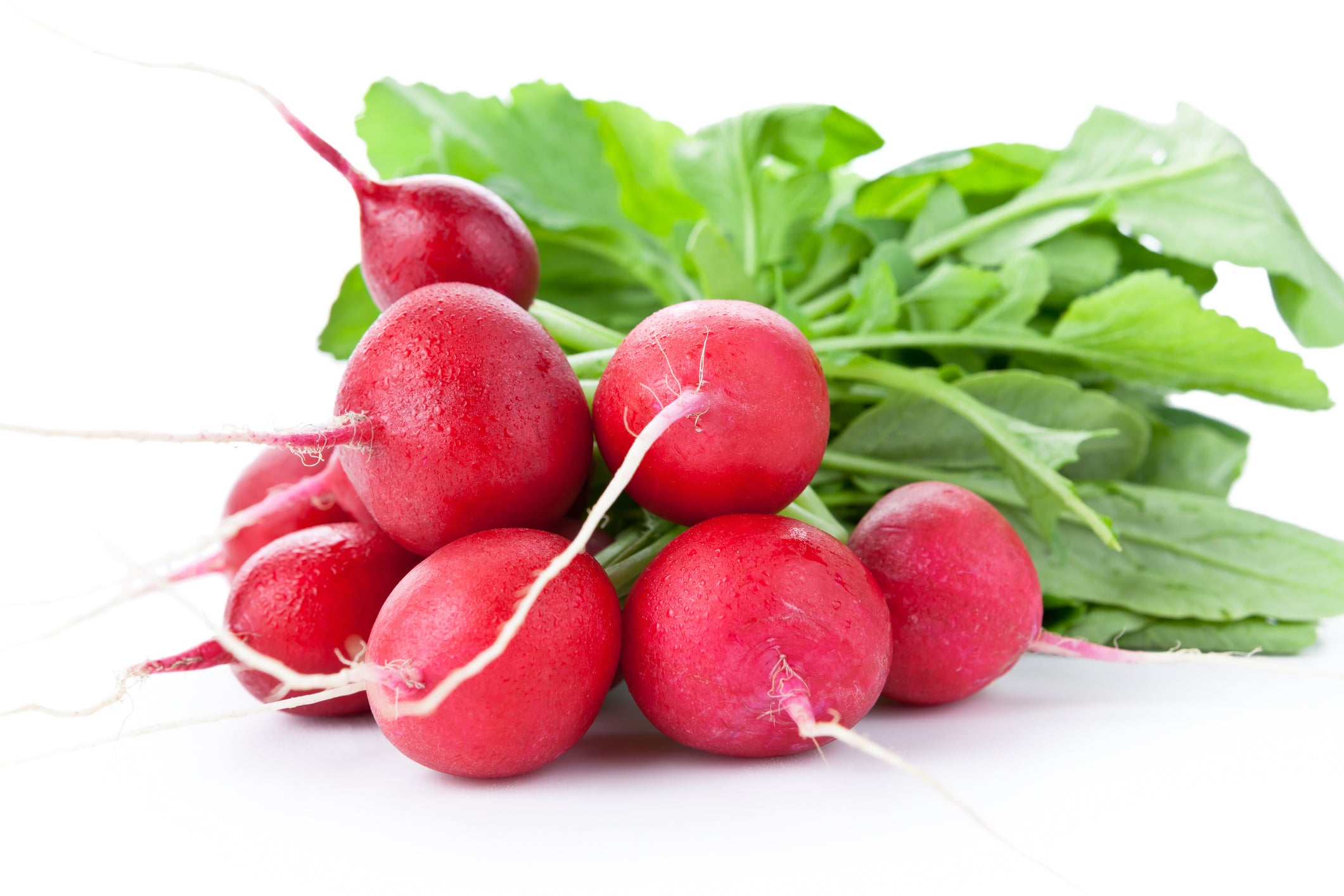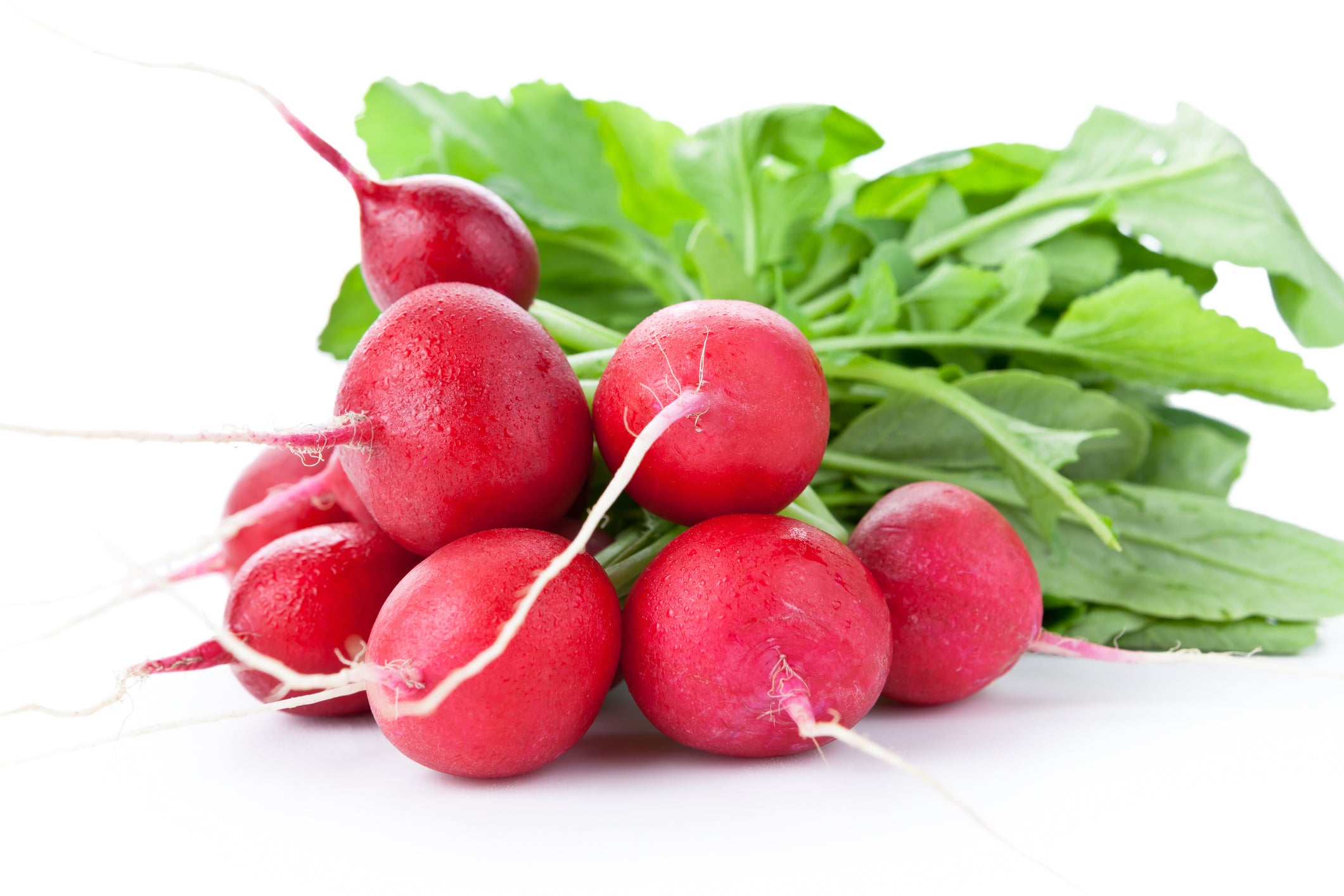 German Giant Radish Seeds - Heirloom
Package contains 4 grams, approximately 300 German Giant Radish Seeds.

25 - 30 days to harvest.

Heirloom radish from Germany.

Has scarlet-red skin with crisp white slightly pungent flesh.

Harvest from marble to baseball size.  German Giant Radishes will not get woody or spongy.
Planting Instructions
Germination: 4 to 6 days at 50 to 60 F. Plant seeds 1/2" deep, 4 inches apart with 12 inches between rows.
You Might Also Like...