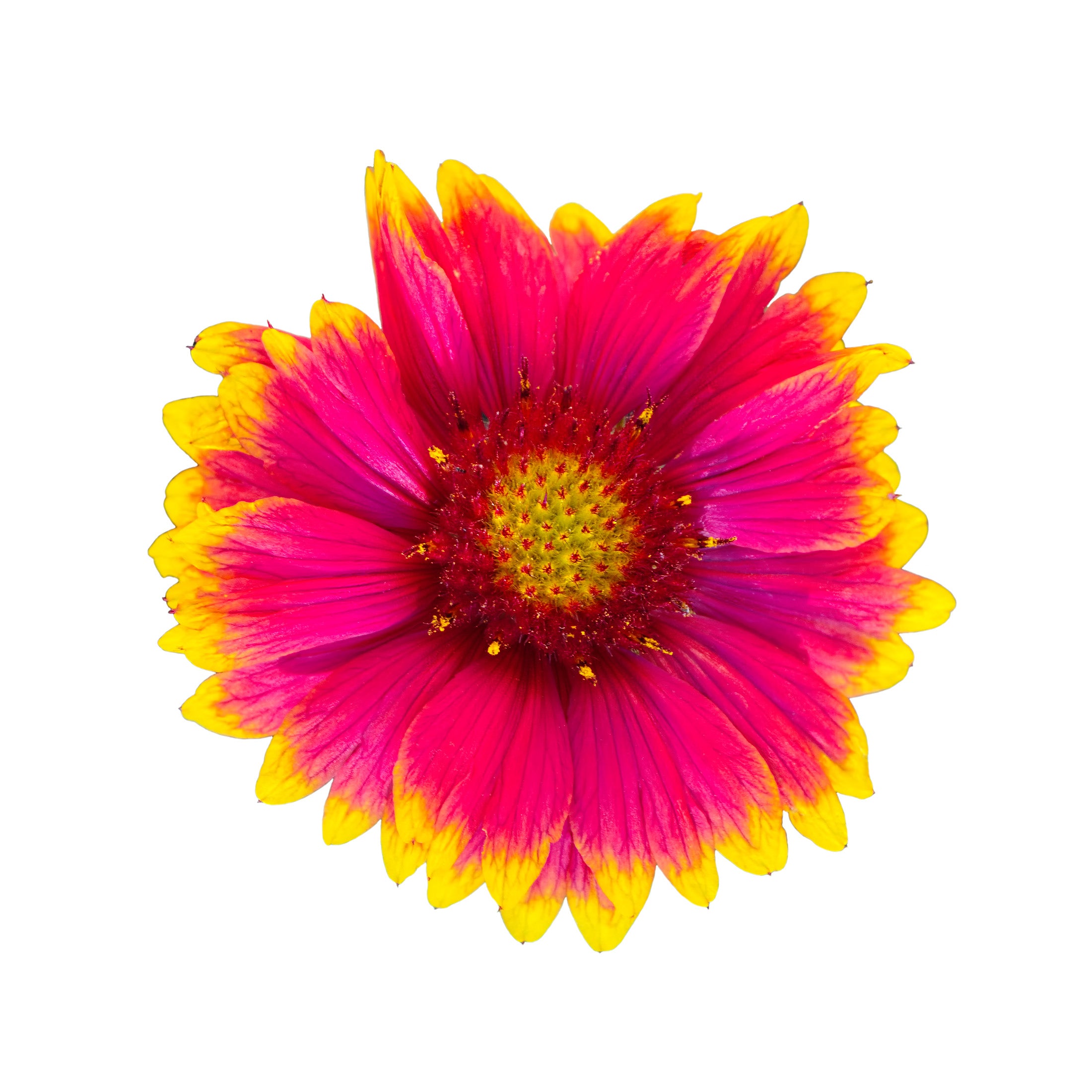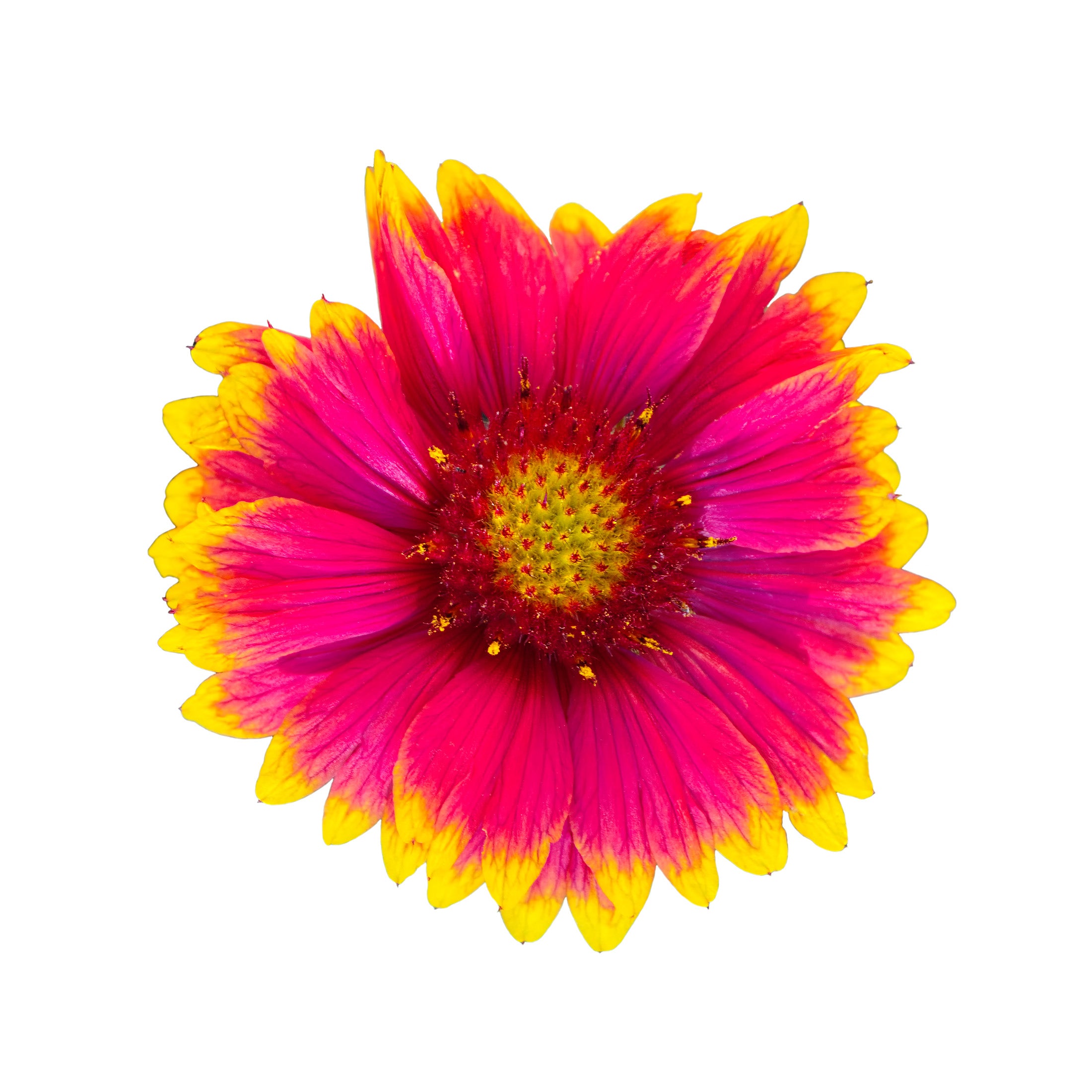 Gaillardia Blanket Flower Seeds
84 - 91 days to maturity,
Package contains 2 grams, approximately 200 Gaillardia Blanket Flower Seeds.
Gaillardia Blanket Flower grows 18 - 36 inch tall bushy upright plants with well-stemmed 3 inch sunburst blossoms.  

Planting Instructions: These are easy to grow from seed, having the hardiness of wildflowers and can be direct sown after the last frost.  For earliest season colors, start seeds indoors 8 - 10 weeks prior to transplanting.  Seeds will germinate in 14 to 35 days under full light.  These are hardy and can withstand the heat of summer well.  Harden off in full sun before transplanting.
You Might Also Like...