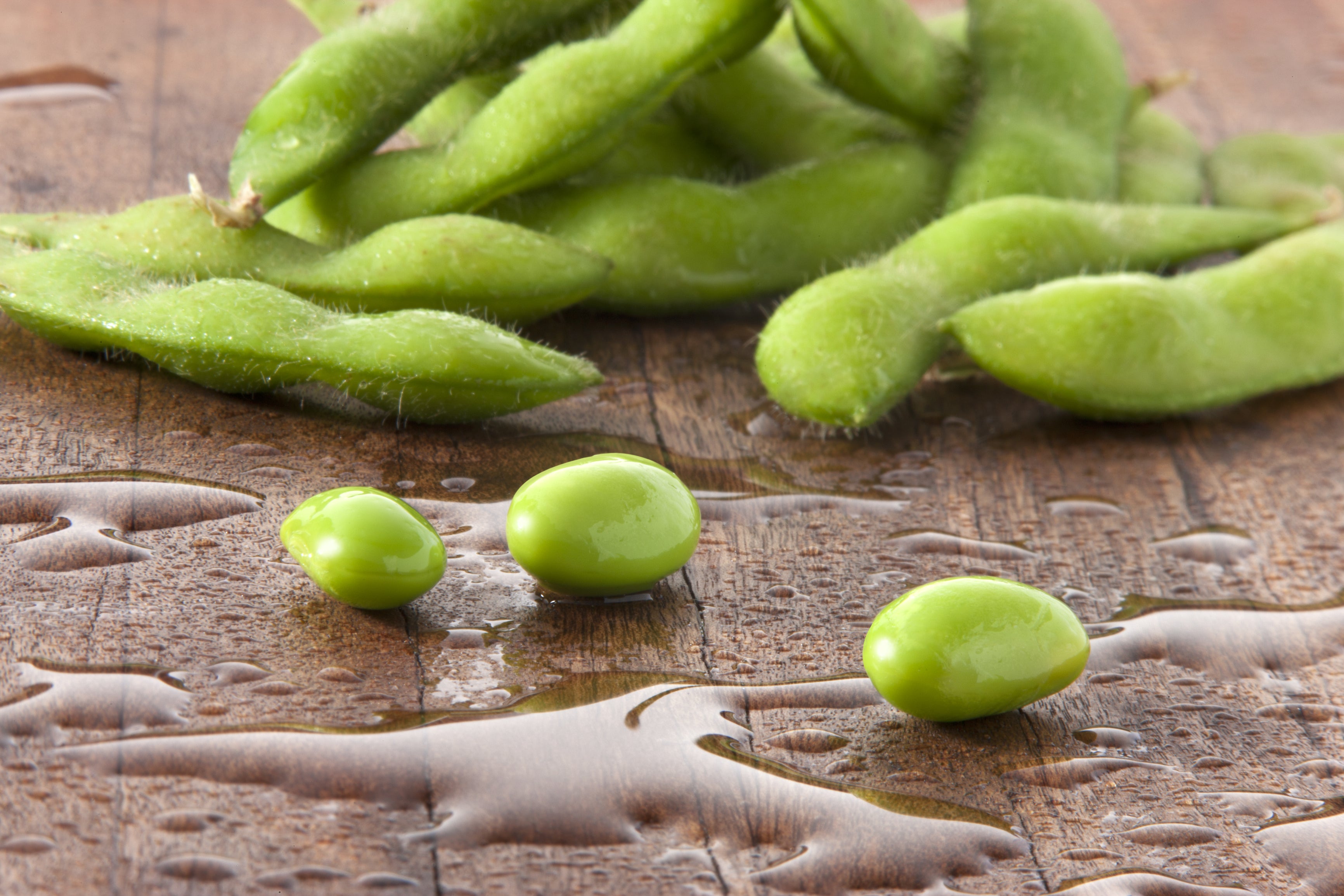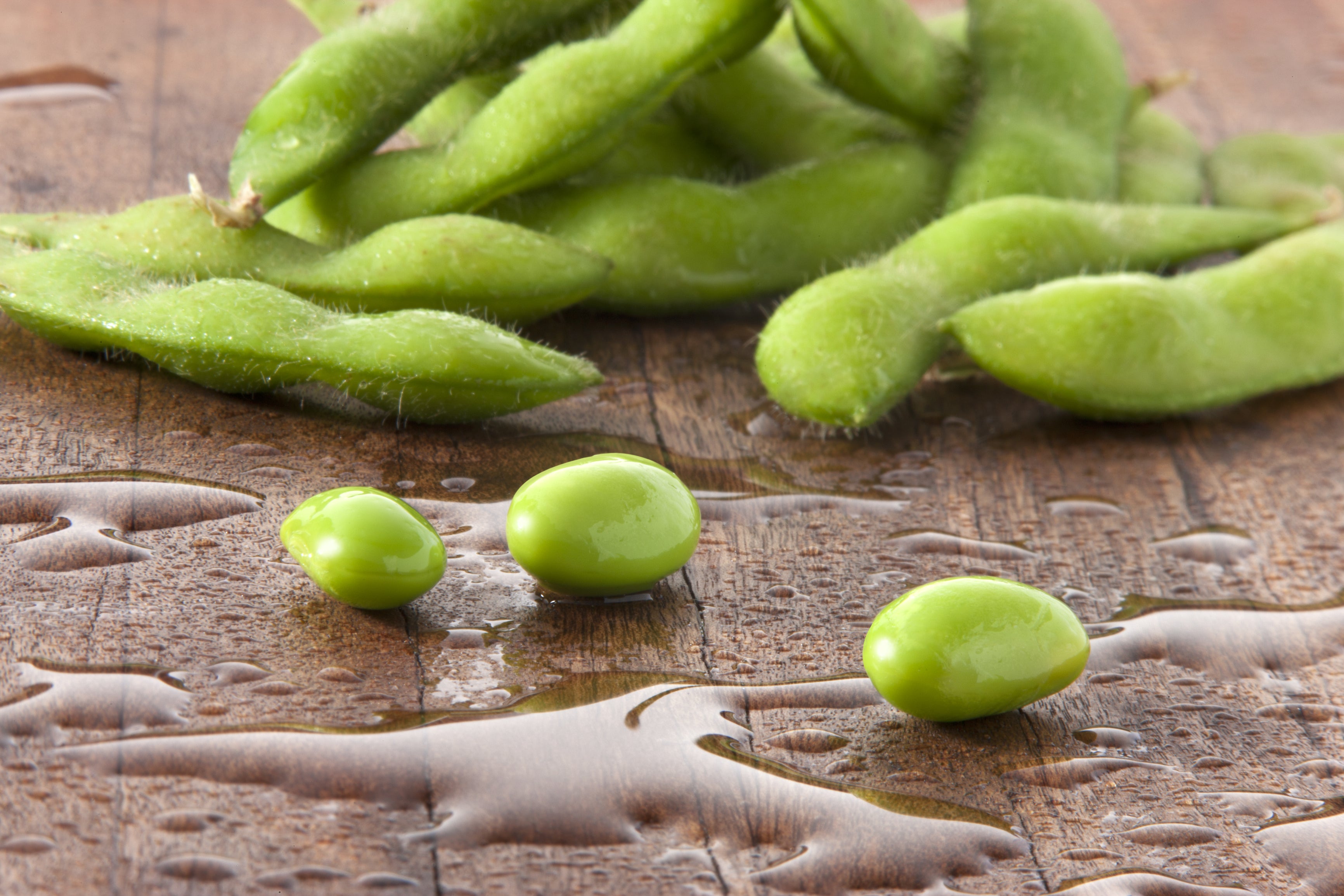 Edamame BeSweet Soybean Seeds - Heirloom
85 days to harvest.
Package contains 20 grams, approximately 50 Edamame Seeds.
Soil should be at least 55 to 60 F before planting. Sow seeds 1 inch deep and 2 to 3 inches apart in rows (do not presoak Edamame Seeds). Row spacing should be 20"-36" apart.
Edamame BeSweet soybeans make a nutritious and delicious snack. The young green pods can be cooked, and the beans popped out and eaten. The pods themselves are too fibrous to eat, but the beans are extremely tasty and healthy. Kids and adults alike enjoy the rich taste of Edamame BeSweet soybeans.
You Might Also Like...