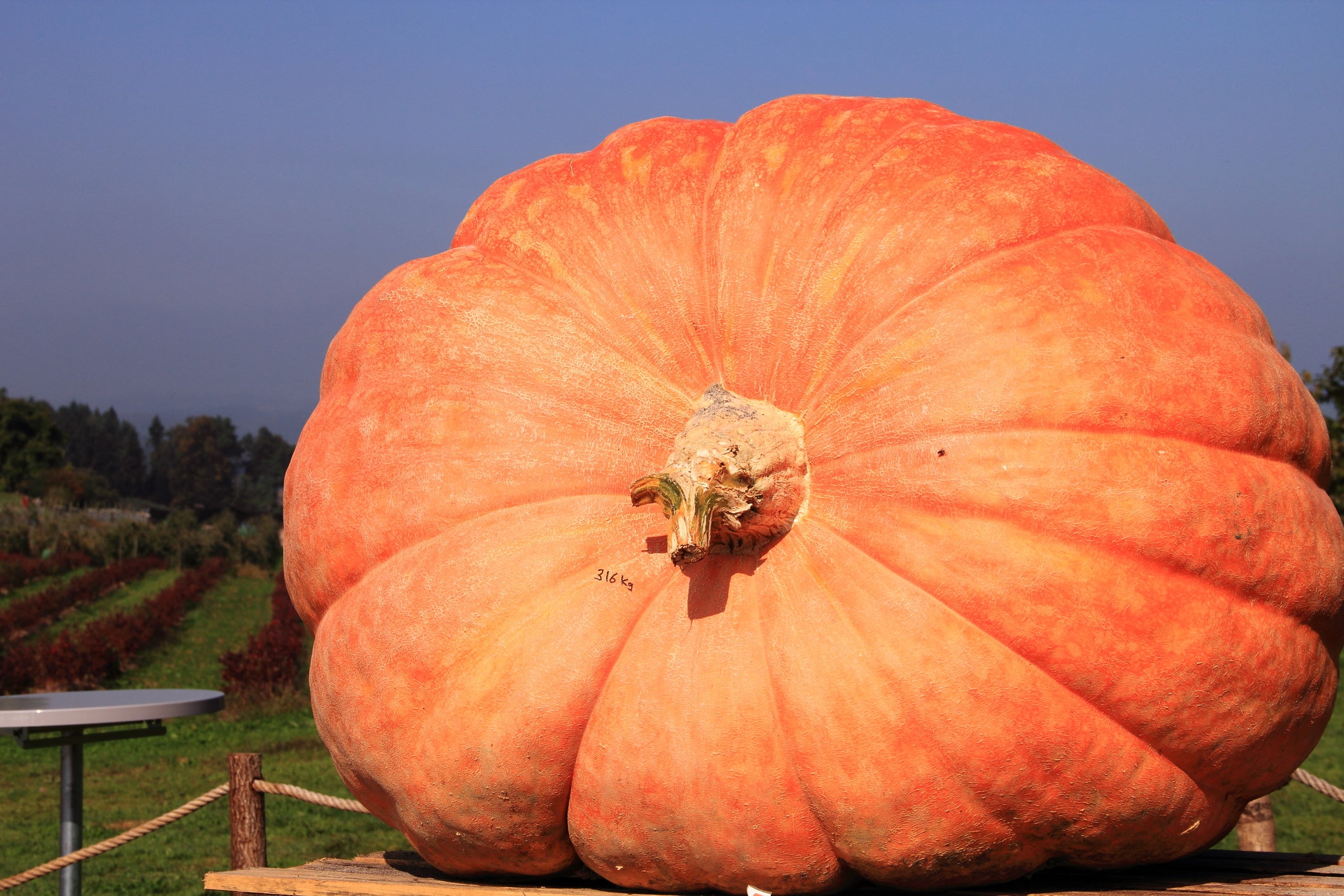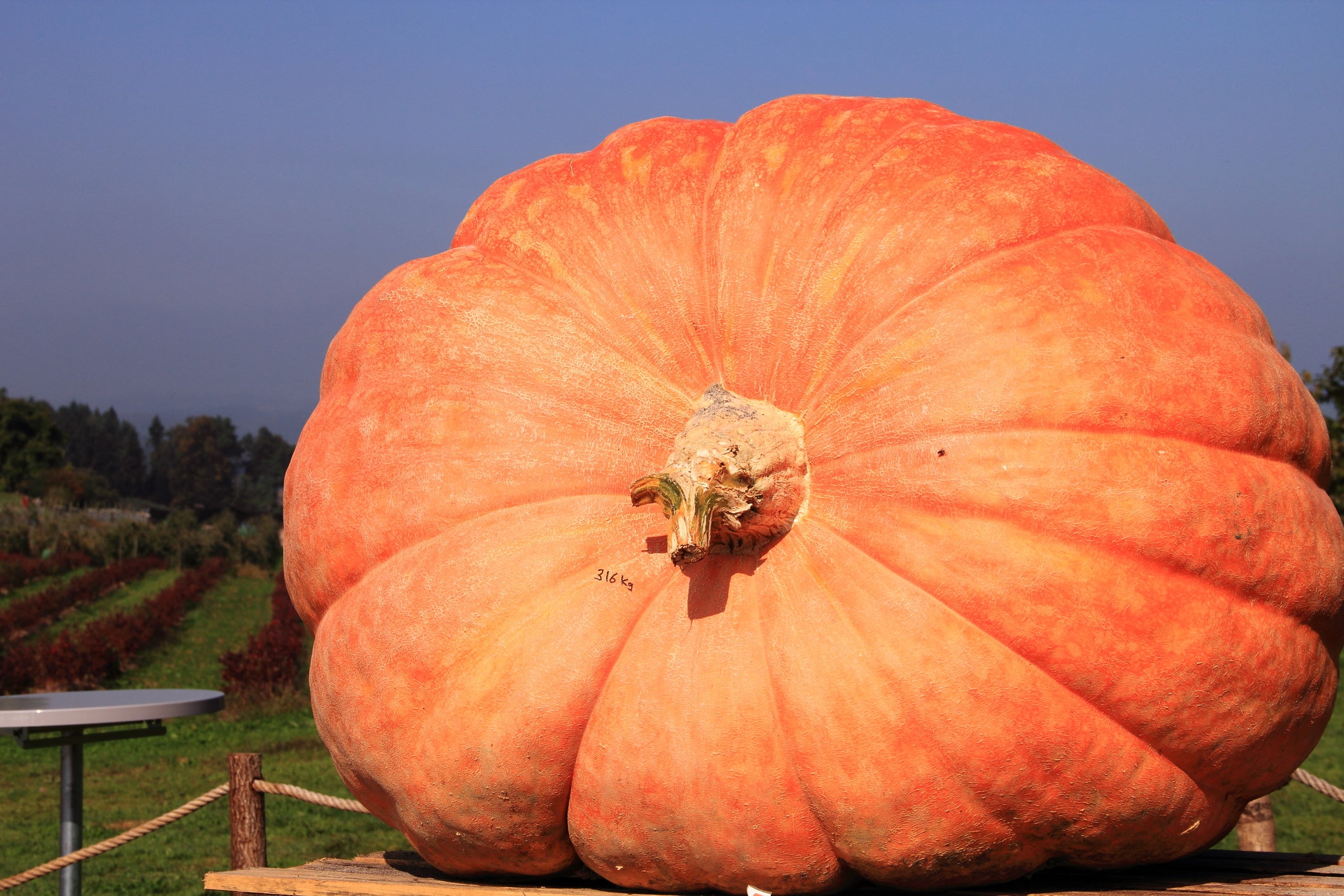 Dill's Atlantic Giant Pumpkin Seeds - Heirloom
120 days to harvest. Produced current world record holder (over 2000 lbs). Shell is fairly smooth with ribs. Medium orange in color. Despite its size, the high quality flesh is creamy, smooth, and flavorful. When properly nurtured it grows pumpkins of enormous size. Pumpkins prefer rich, well-fertilized soil. Water well during dry weather and mulch to reduce weeds. Fertilize regularly.
Package contains 10 Dill's Atlantic Giant Pumpkin Seeds.
 Planting Instructions
Germination: 7 to 10 days at 75 to 85 F. Plant seeds 1 inch deep, 24 inches apart with 4 feet between rows.
You Might Also Like...