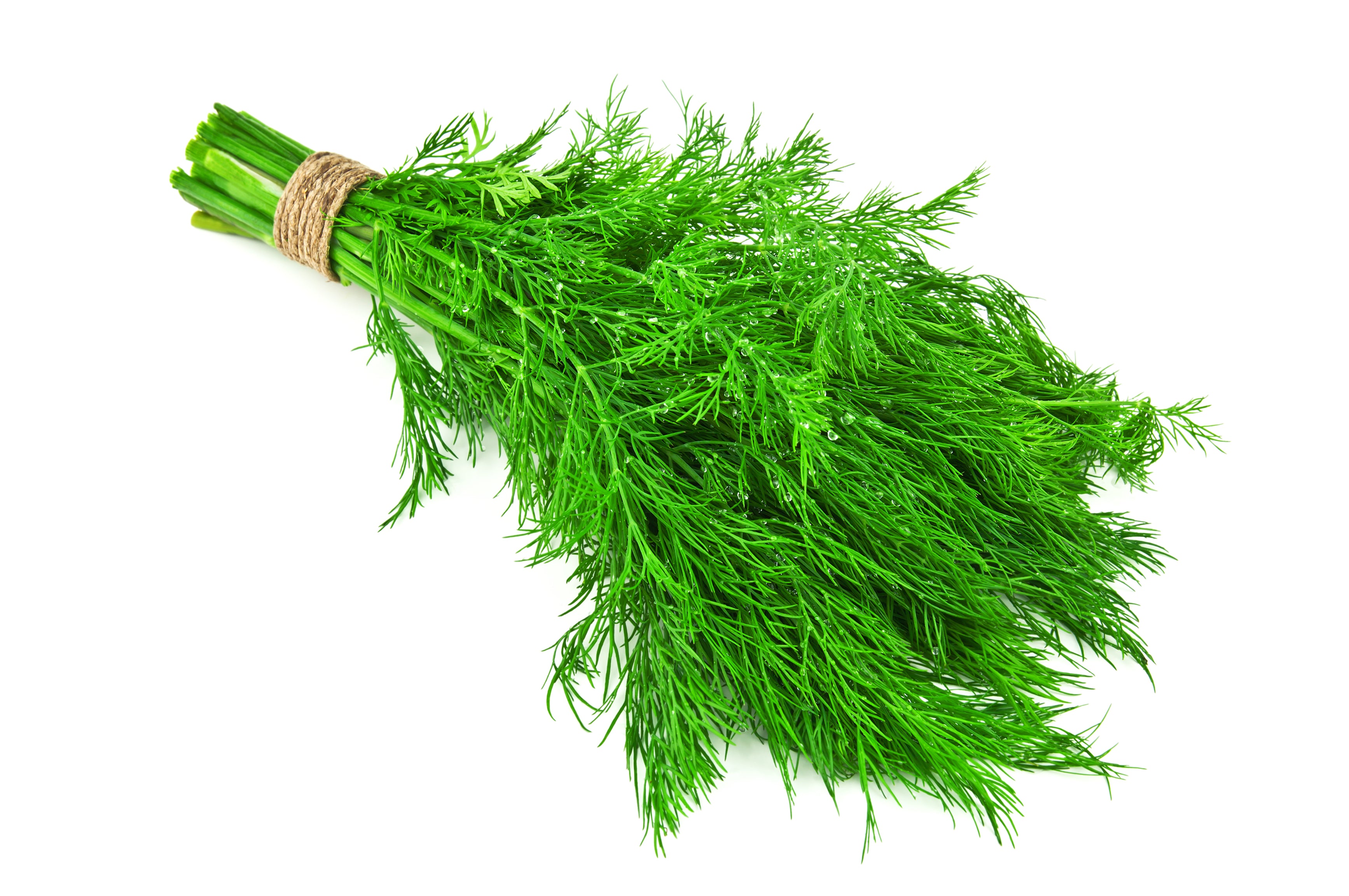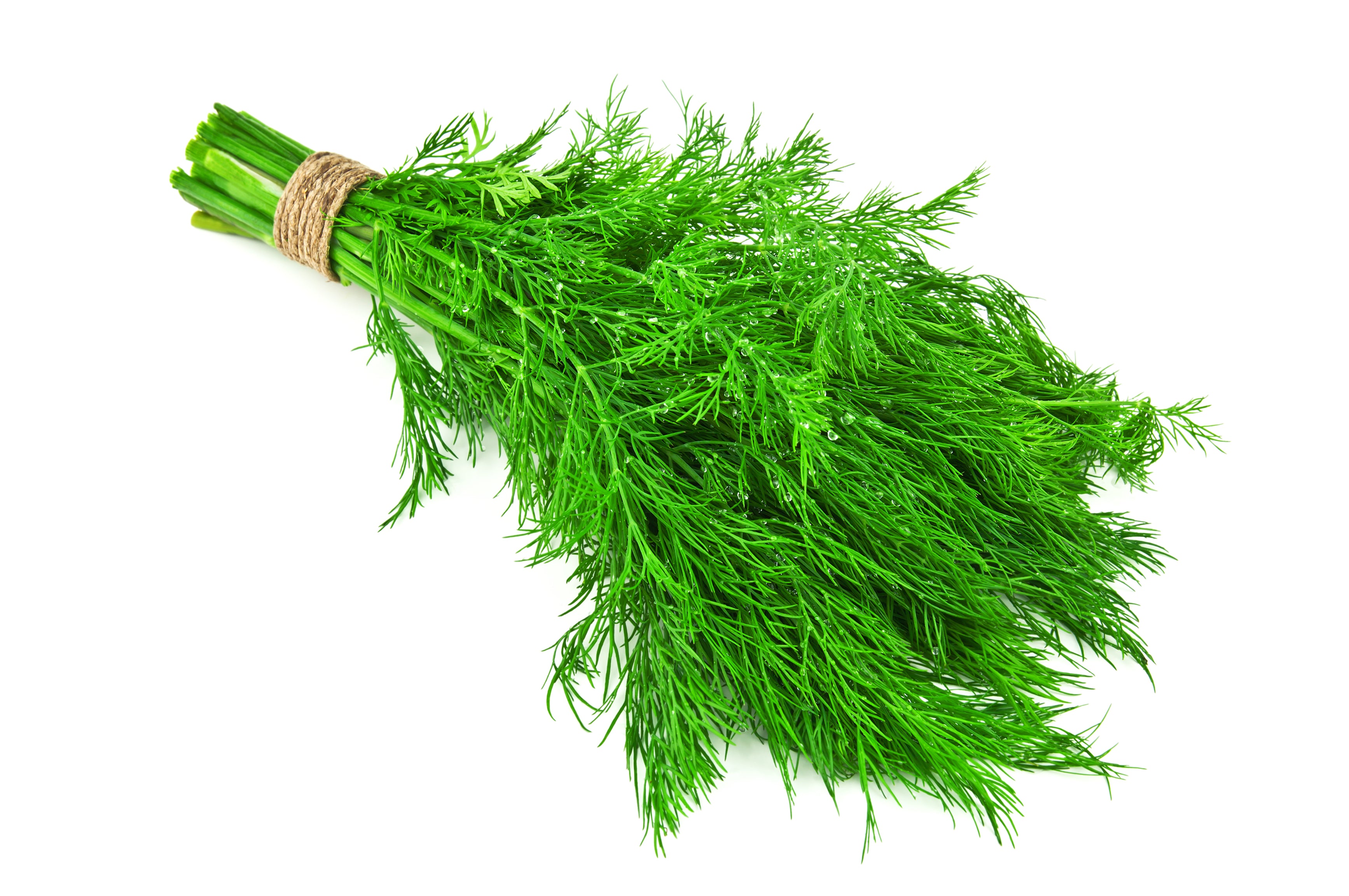 Dwarf Fernleaf Dill - Heirloom
Annual
AAS Winner!

68 days

Package contains 0.5 grams, approximately 200 Dill Dwarf Fernleaf Herb Seeds.

Germination: 7-14 days at 68 degrees F.

Plant 1/2" deep in well-prepared soil.
Dwarf fernleaf dill is a slow-bolt variety that is often grown for its leaves, which are popularly used in cooking. The leaves of this plant have even been used for medicinal purposes, and in the past the plant was believed to have many healing properties.
You Might Also Like...