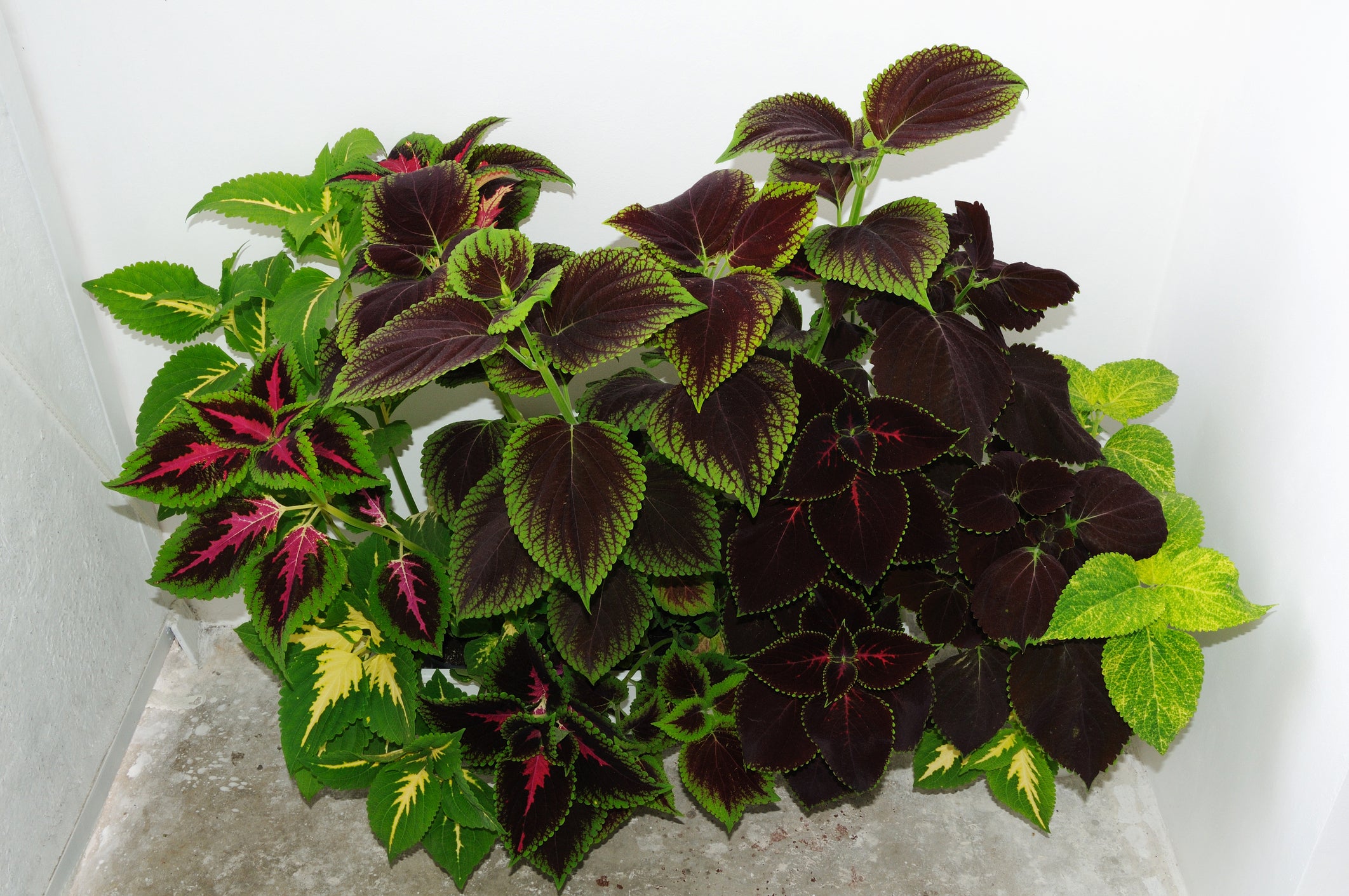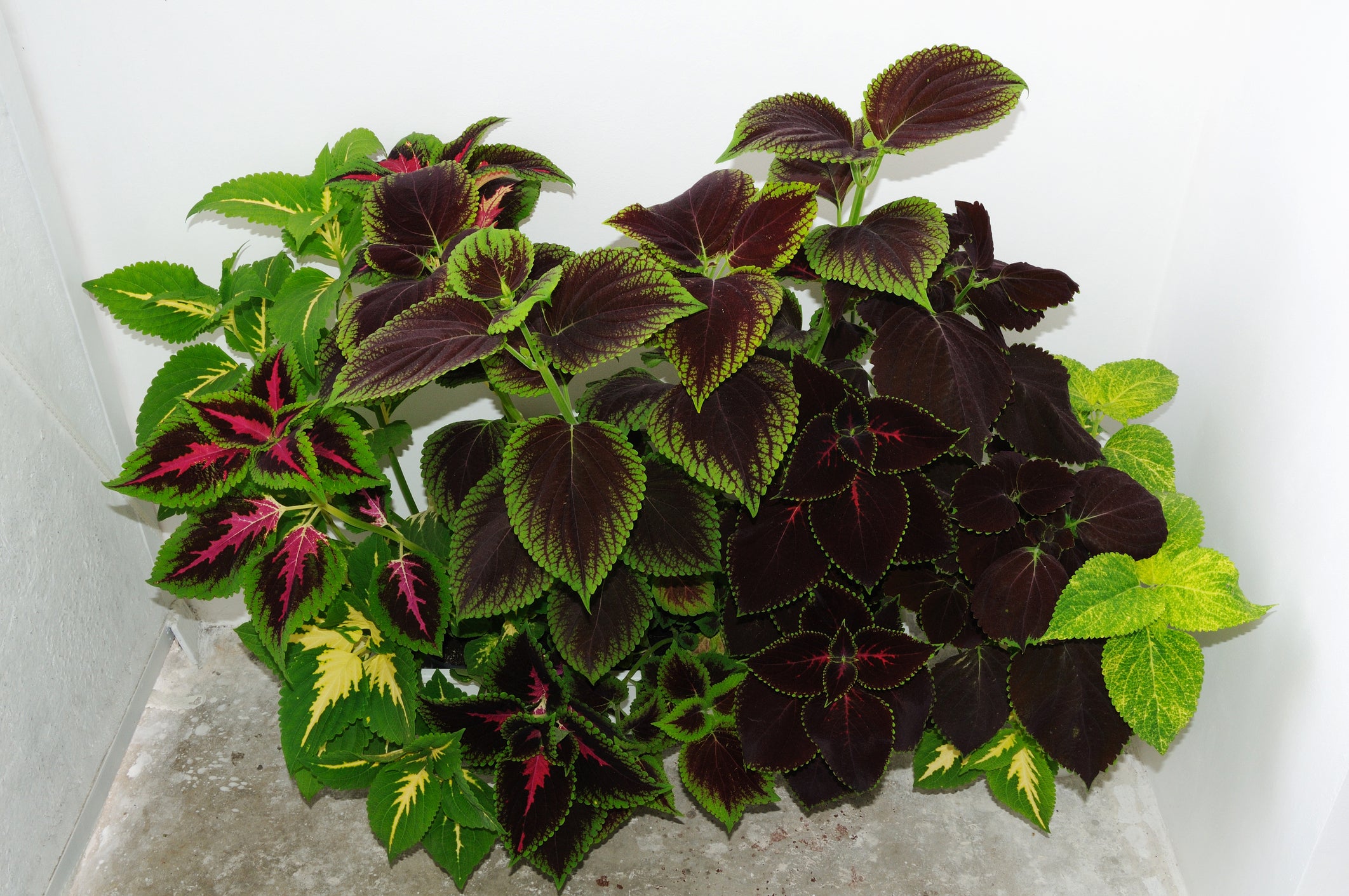 84 - 91 days to maturity,
Package contains 0.25 grams, approximately 800 Coleus Rainbow Mixture Seeds.
Coleus Rainbow Mixtures grows dwarf 12 - 15 inch tall shrubs in a mixture of colors including magenta, red, yellow and green.  Spread will be about 9 - 12 inches.

Planting Instructions: Start seeds indoors 8 - 12 weeks prior to transplanting.  Seeds will germinate in 7 to 14 days under full light.  They will benefit from partial shade in the hot summer months.  Can be moved indoors over winter and replanted in the spring.
You Might Also Like...