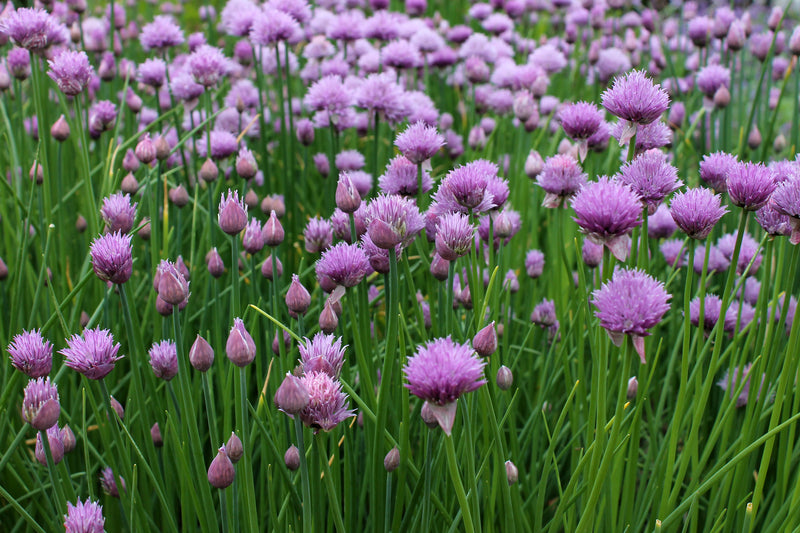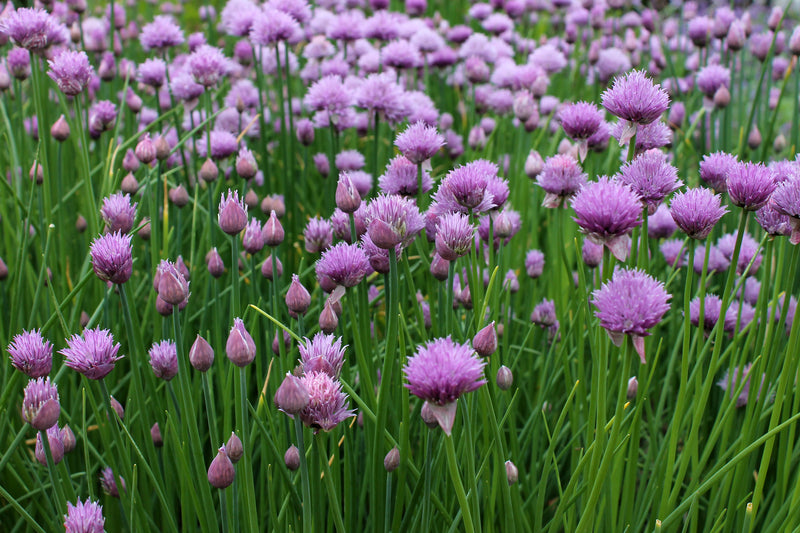 Perennial.
Package contains 2 grams, approximately 1,700 Chive Herb Seeds.
Germination: 12-20 days at 60-70 F. Cover Seeds with 1/2" of soil. Requires darkness and constant moisture during germination period.
Chives are a kind of herb that is both ornamental and useful. A member of the onion family, chives are perfect for adding an onion-like flavor to many kinds of recipes. The purple blooms of the chive plant are stunning and will definitely add a pop of color to your garden. Chives can also help repel certain pests.
You Might Also Like...