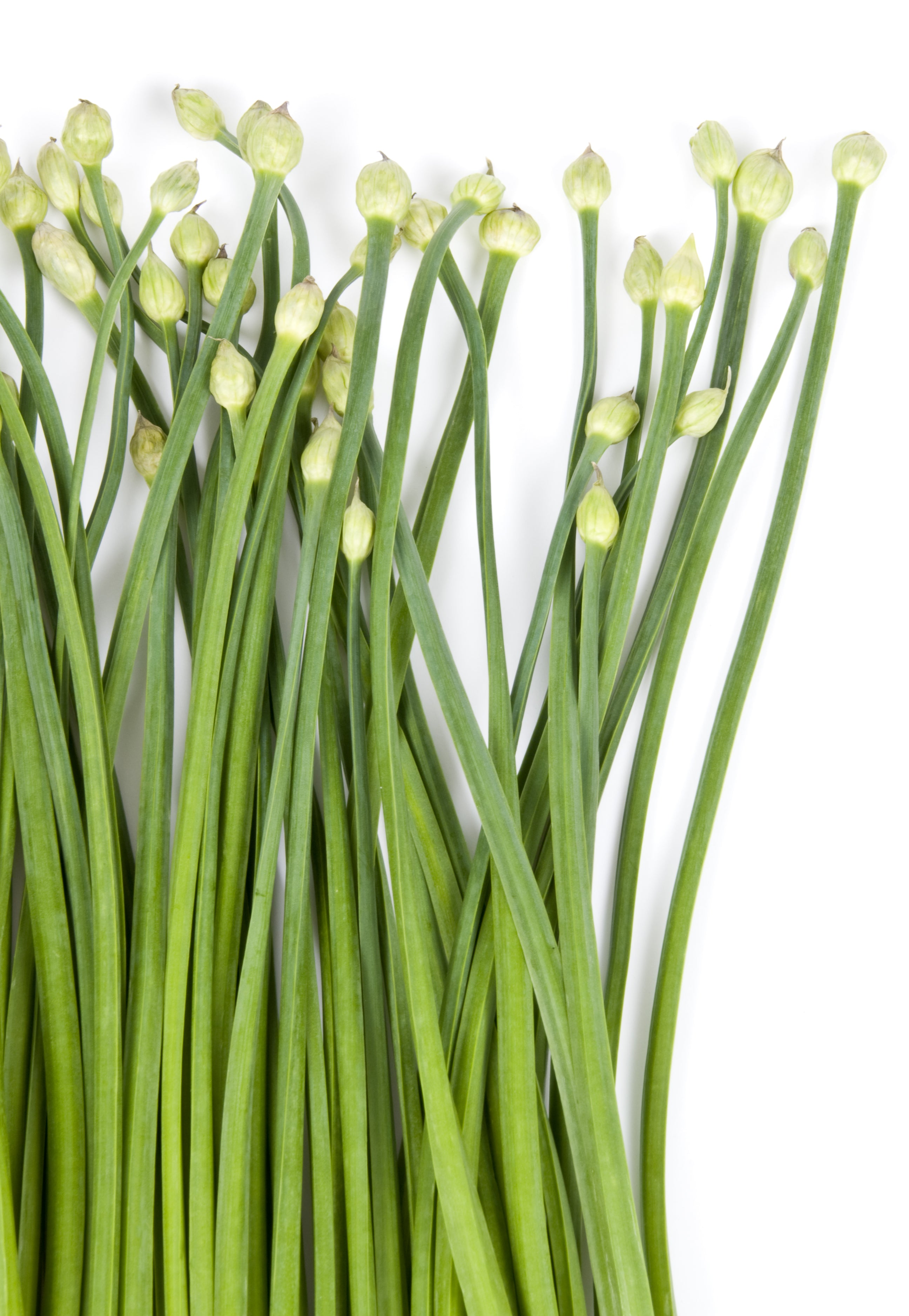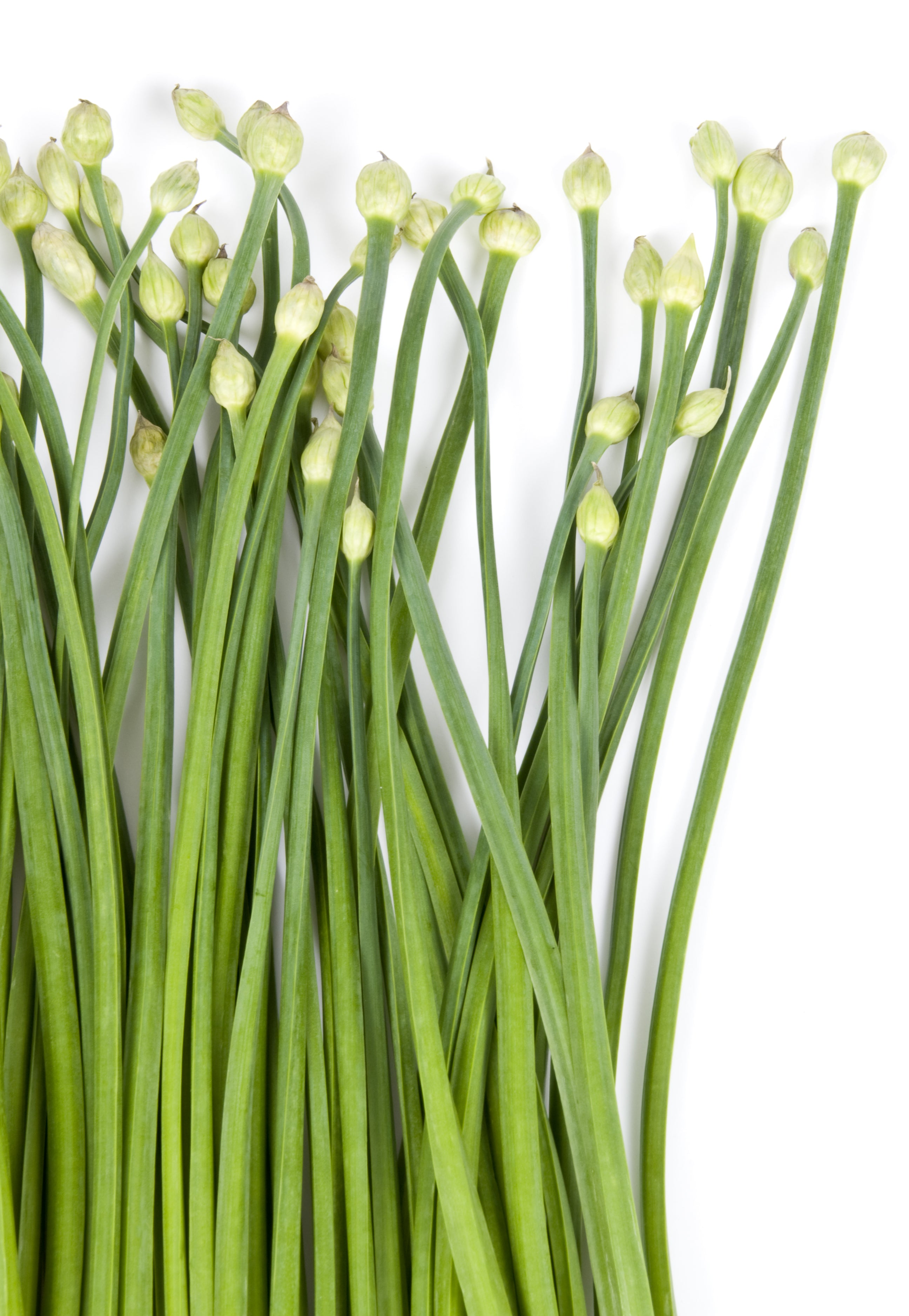 Chives, Garlic - Heirloom
Perennial.

85 days to harvest.

Package contains 2 grams, approximately 1,785 Garlic Chive Herb Seeds.

Germination: 12-20 days at 60-70 F. Cover Seeds with 1/2" of soil. Requires darkness and constant moisture during germination period.
Garlic chives are a hardy, grass-like plant with a garlicky taste. Garlic chives will sport large, white blooms starting in late summer. These chives are used often in Asian cuisine, and are also known as Chinese chives or Chinese leeks.
You Might Also Like...