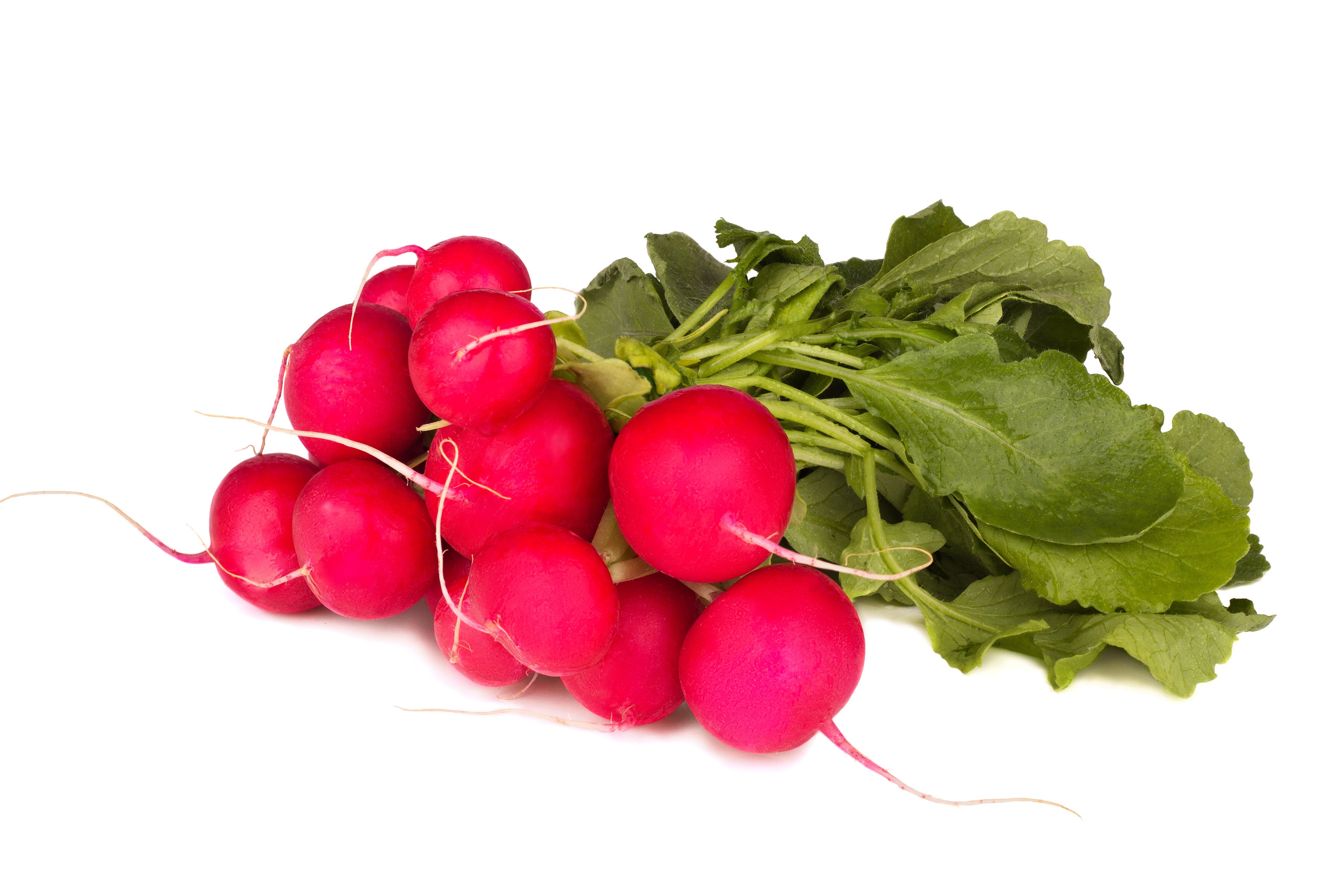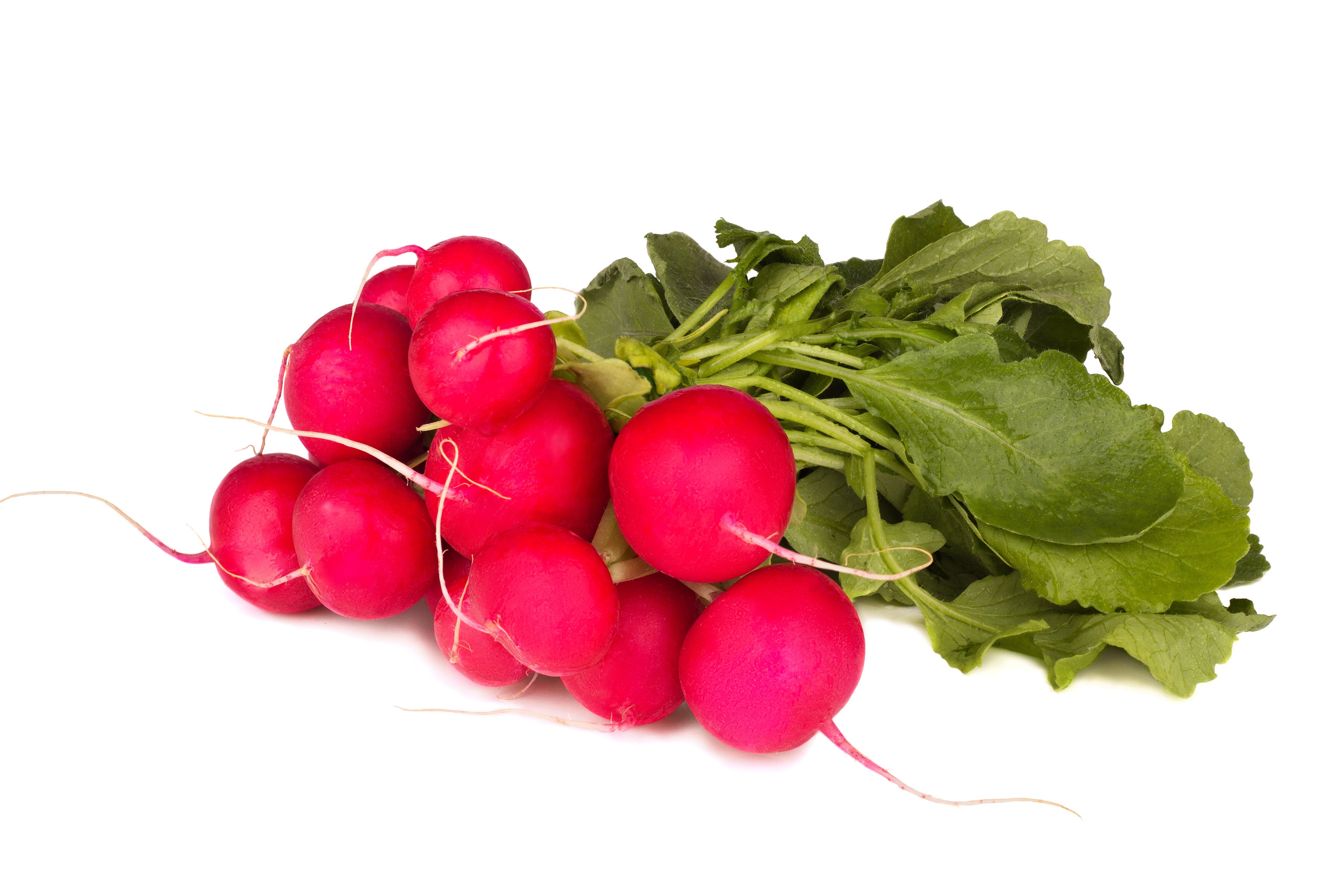 Champion Radish Seeds - Heirloom
25 days to harvest. AAS Winner. Deep scarlet, globe-shaped root is very firm and stands well without becoming pithy. Extra large, crunchy and very tasty. Mild-flavored white flesh. Good Shipper. For mildest flavor, grow in the cool weather of spring or fall.
Package contains 8 grams, approximately 700 Champion Radish Seeds.
Planting Instructions
Germination: 4 to 6 days at 50 to 60 F. Plant seeds 1/4 of an inch deep, 1 inch apart with 12 inches between rows.
You Might Also Like...