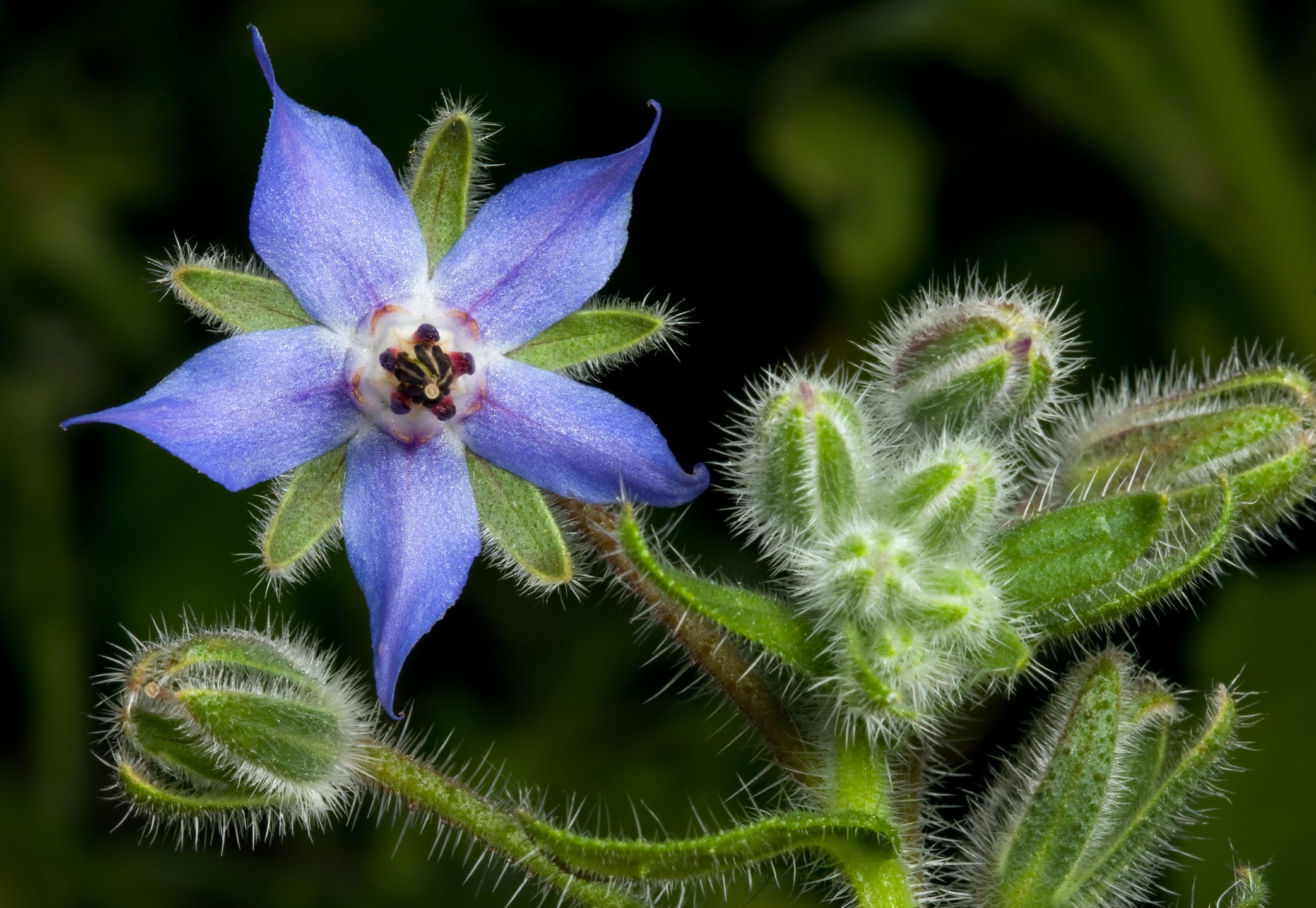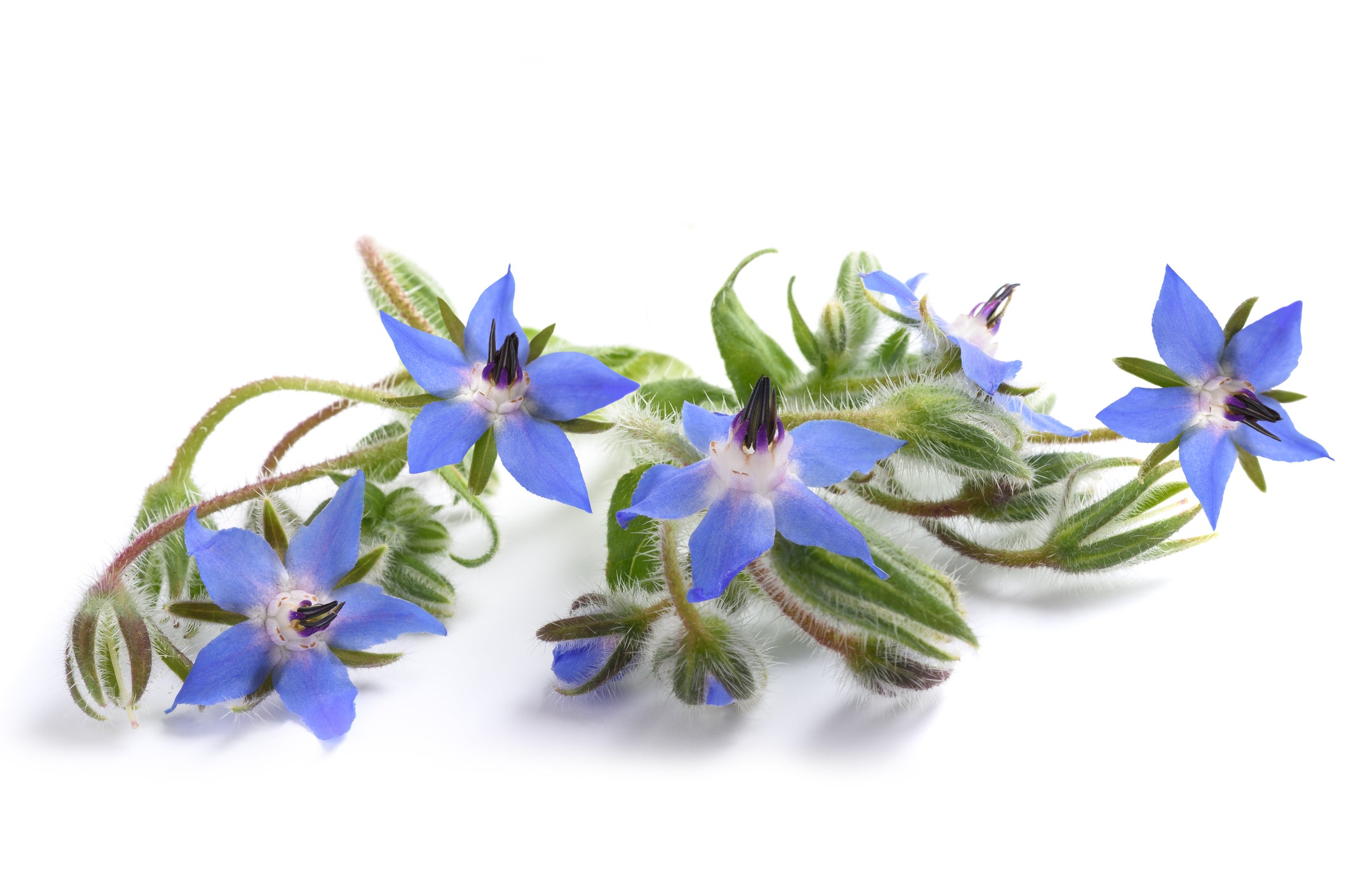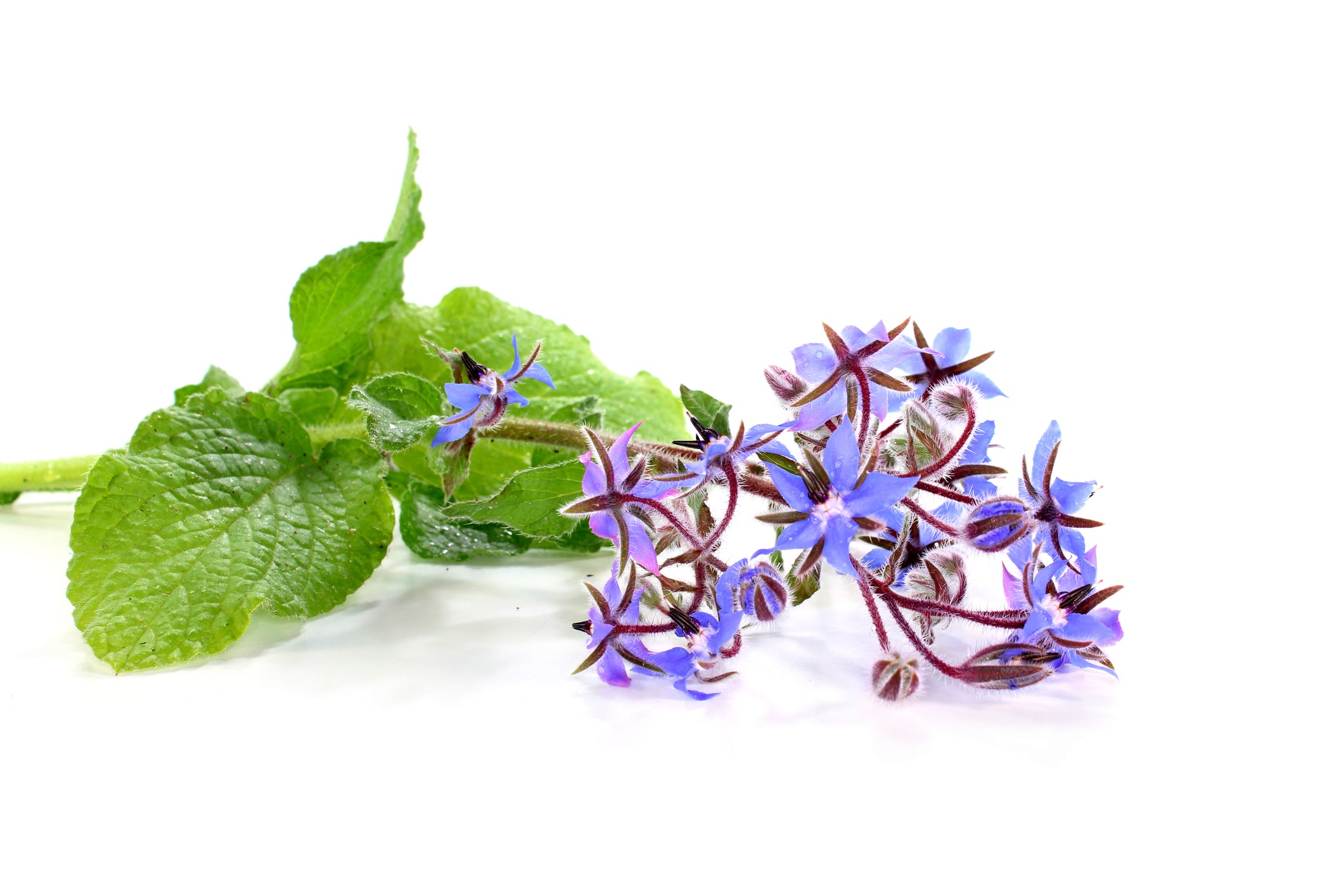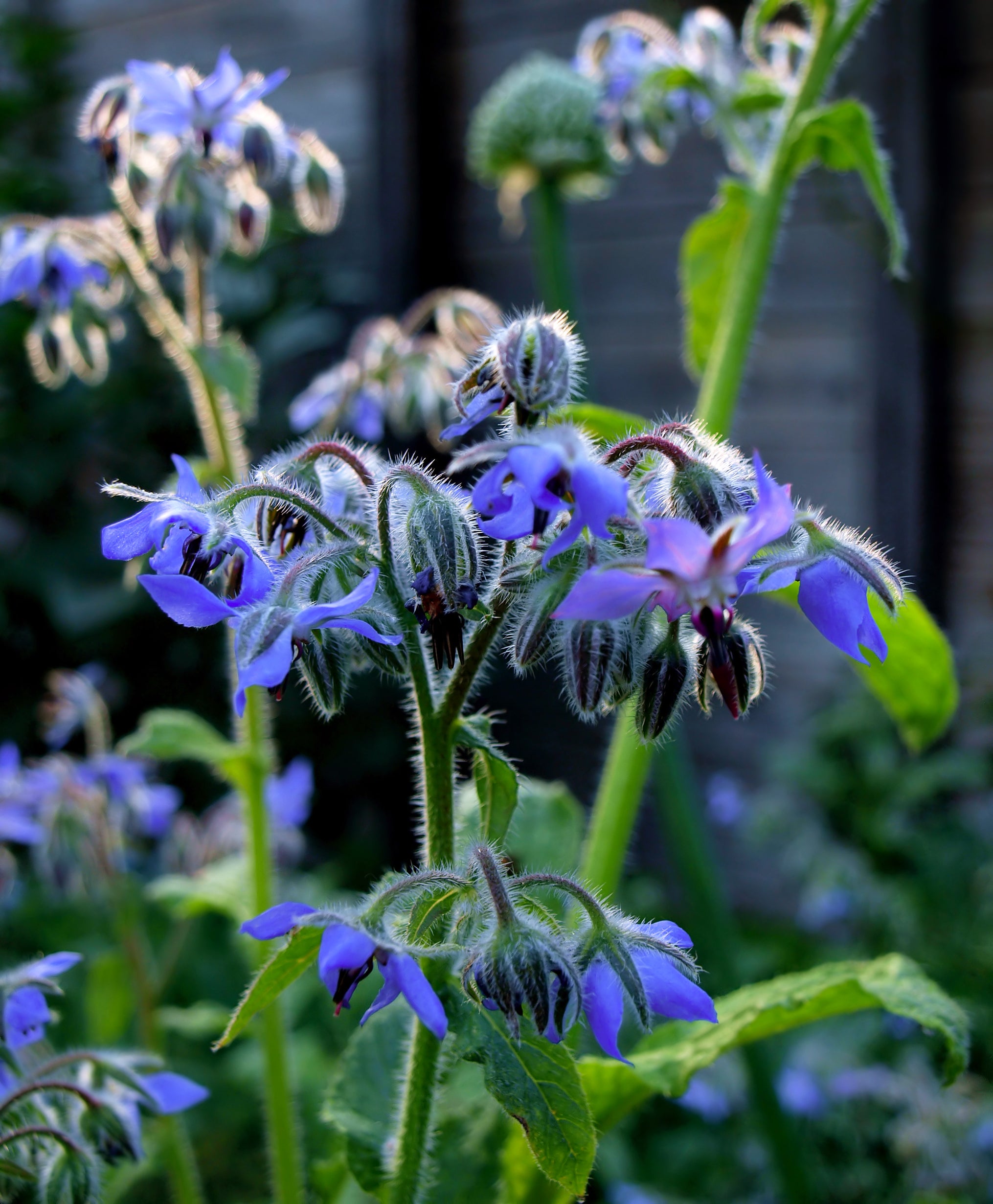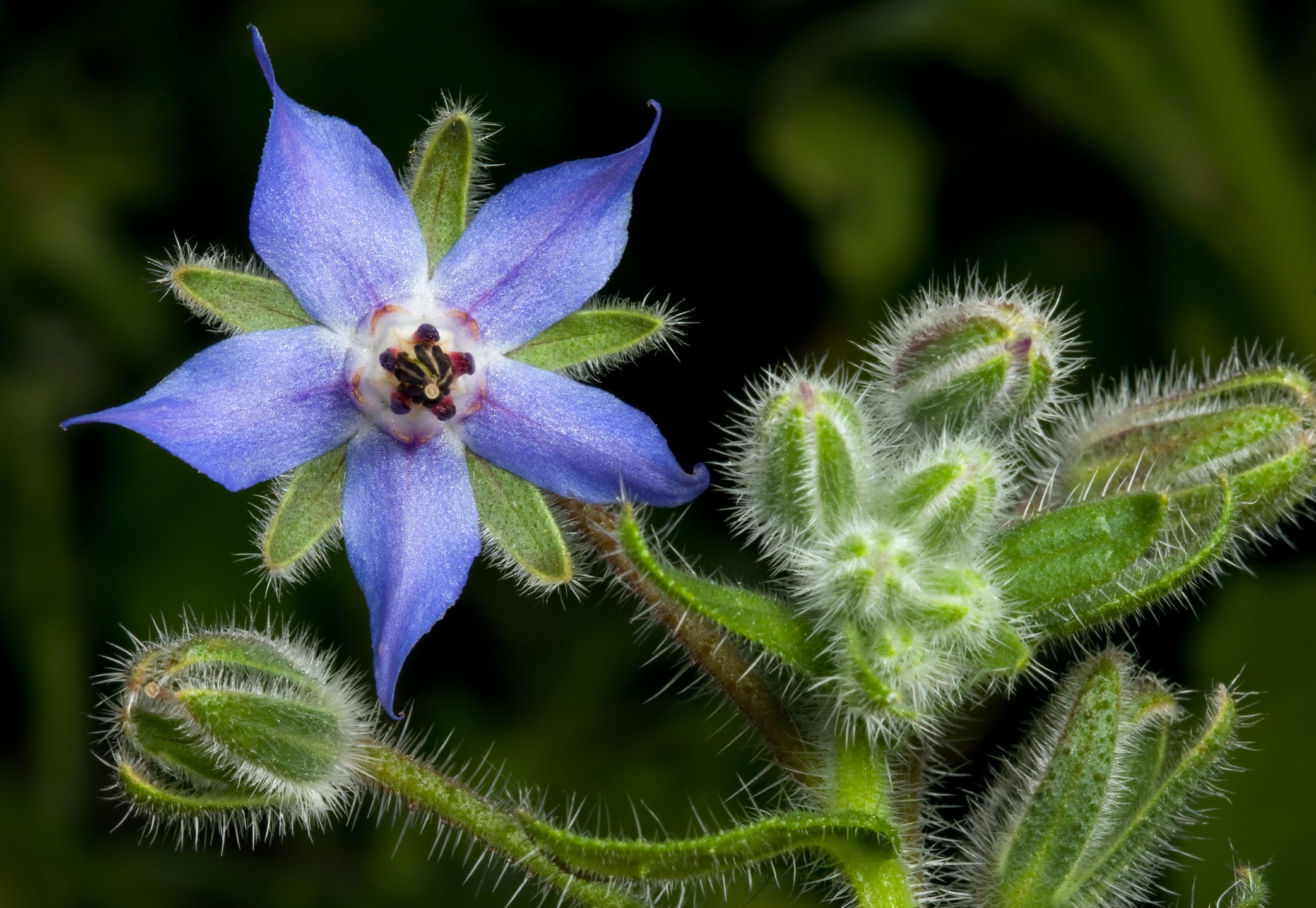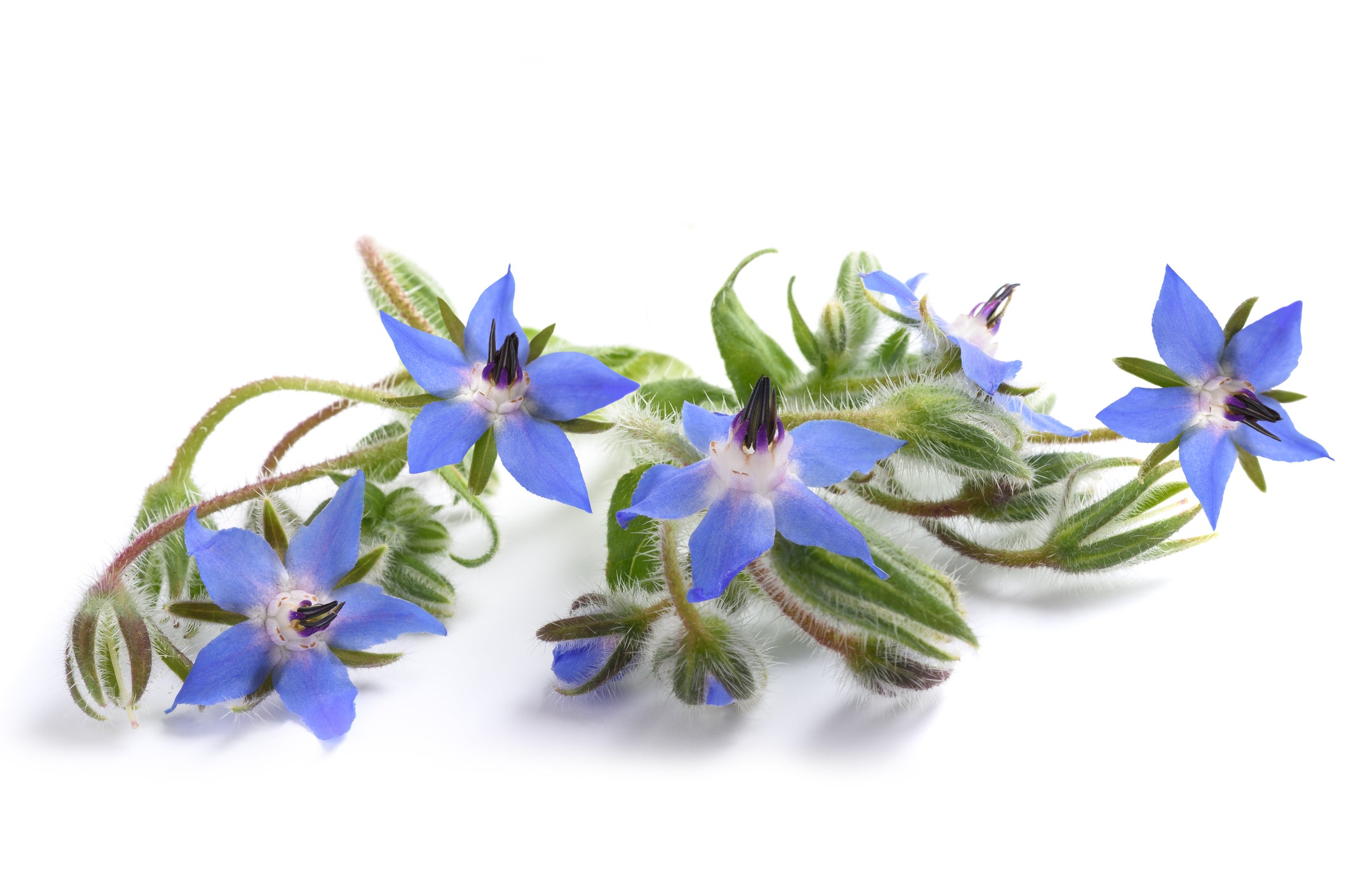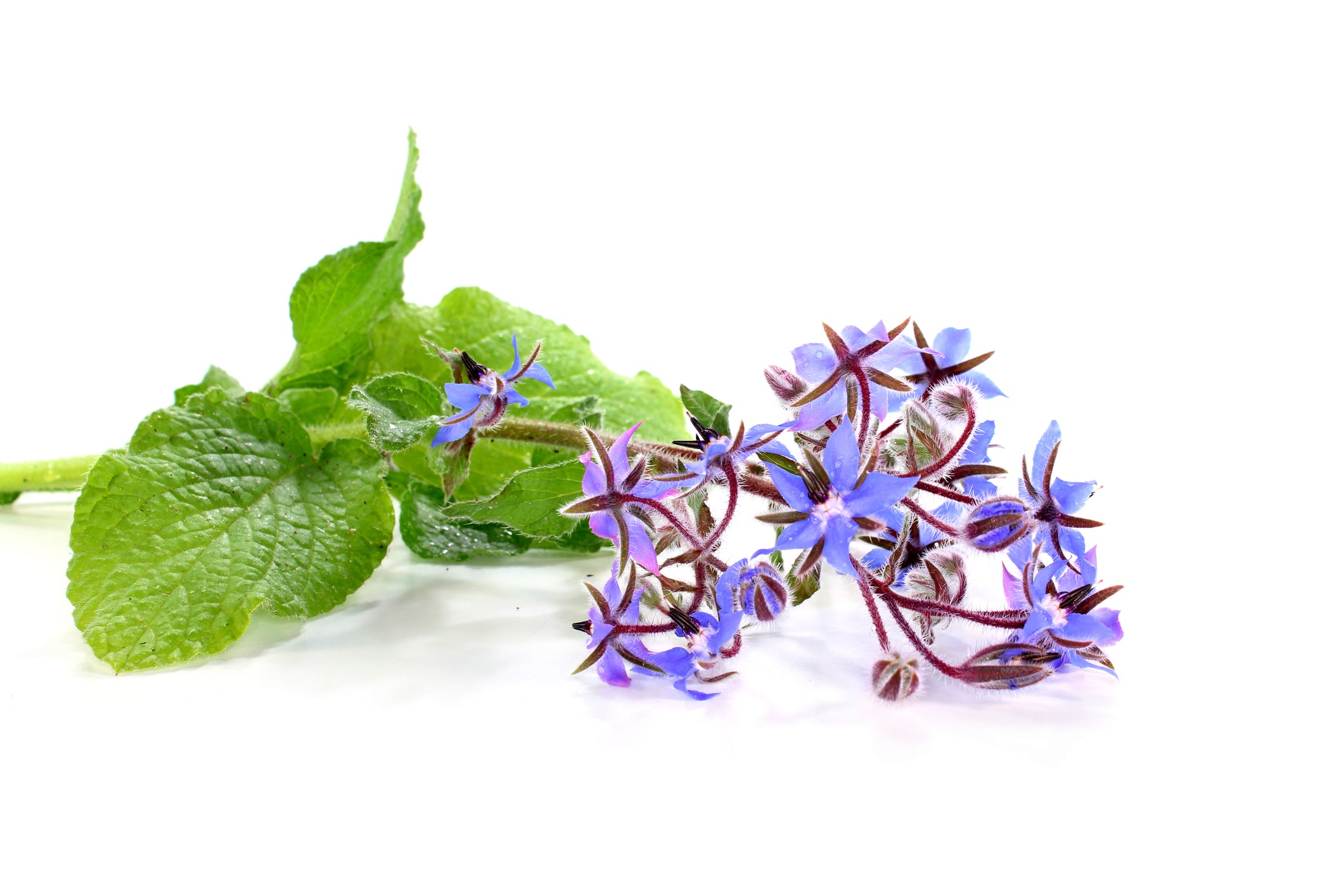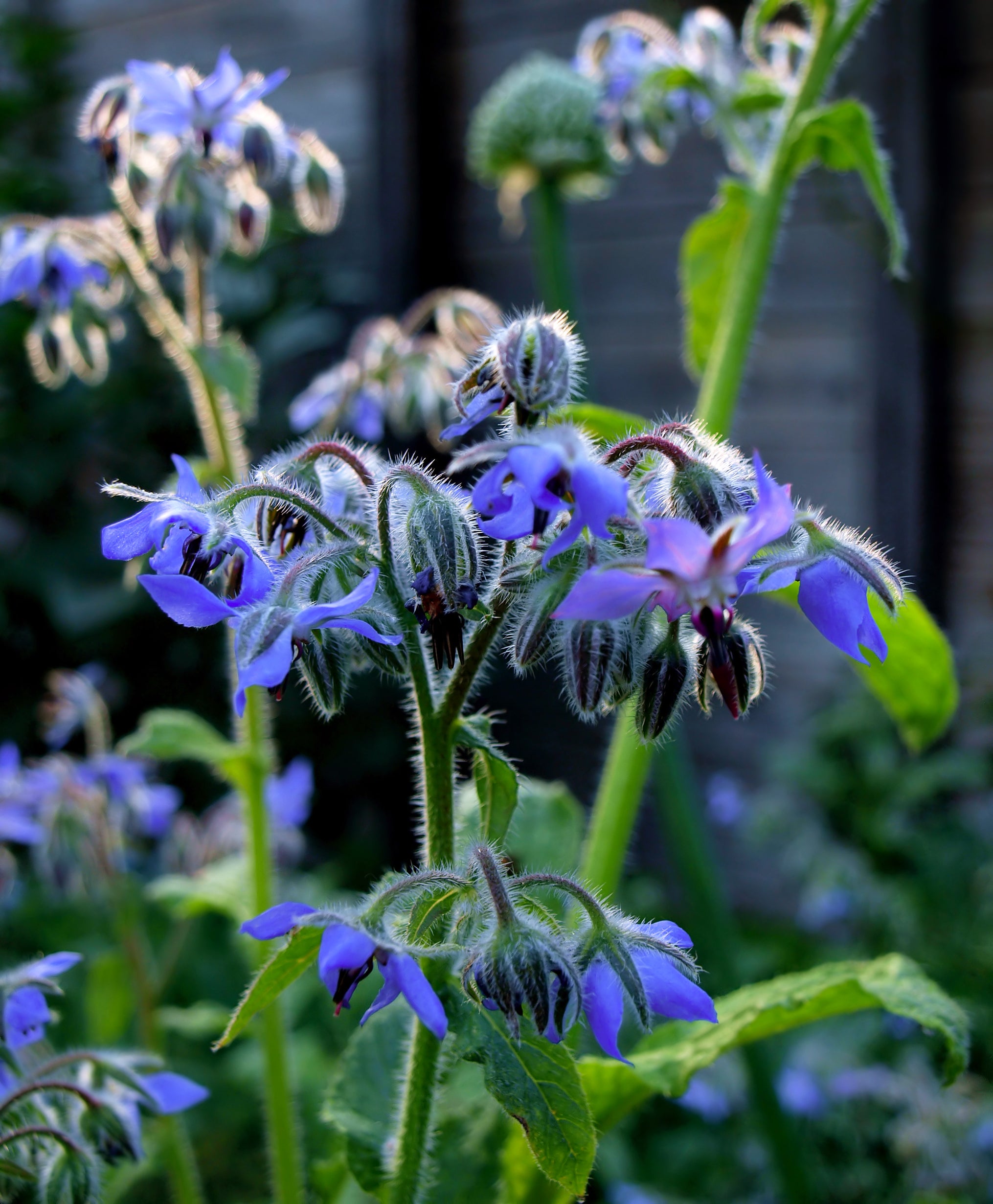 64 - 72 days to harvest.
Package contains 2 grams, approximately 95 Borage Seeds.

Germination: 5 - 10 days for germination.  Plant seeds after last frost 1/4 - 1/2 inch deep with 15 - 18 inches between seeds.  
Borage is a great companion plant for strawberries as it bring essential pollinators to the garden and repels harmful garden insects.  Borage is a traditional herbal medicine grown for edible culinary flowers and the Omega-6 fatty acid GLA.  With a cucumber-like taste, Borage herb flowers make an easy summer treat for teas, salads, and dried herbal blends.
You Might Also Like...