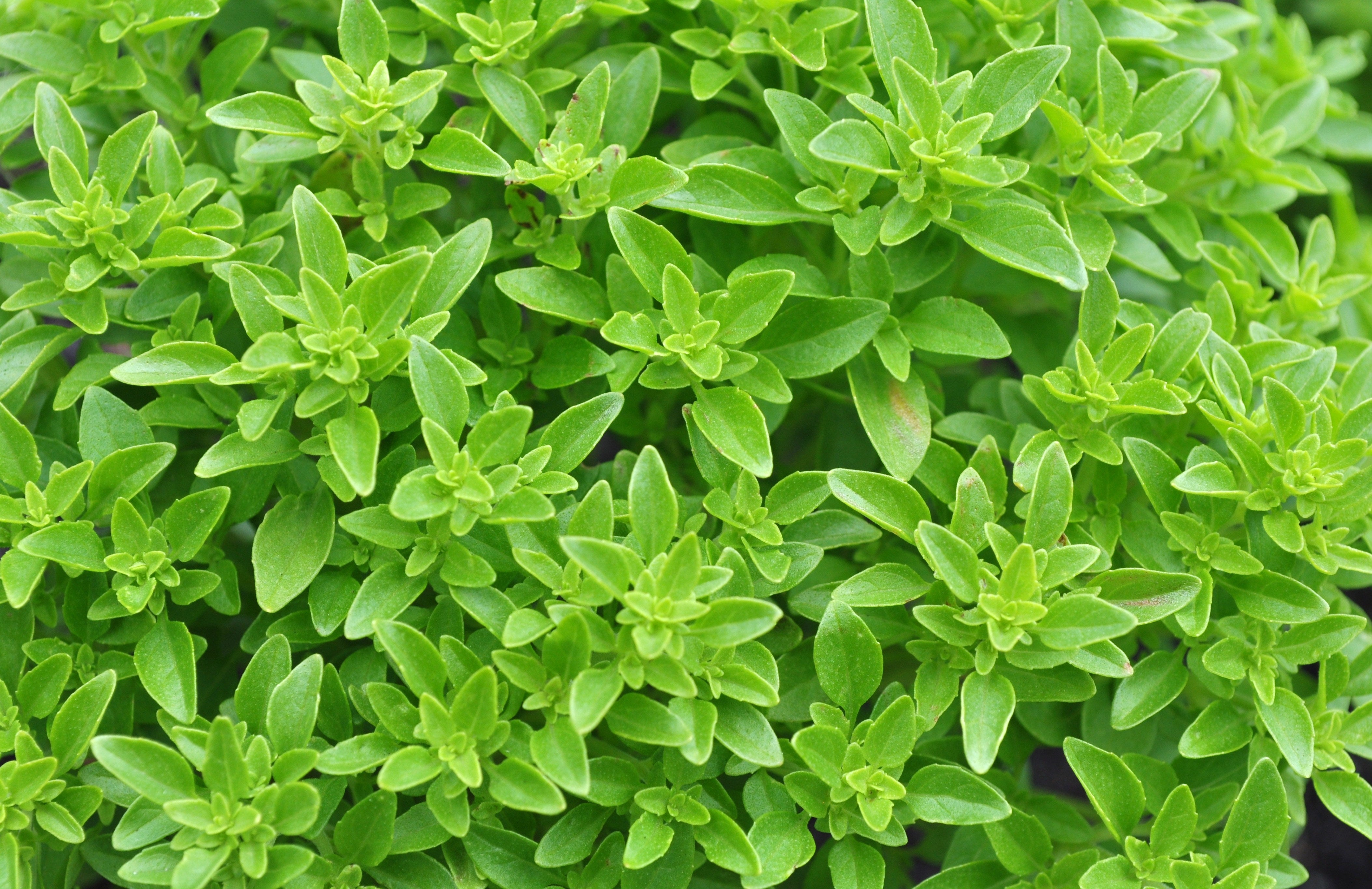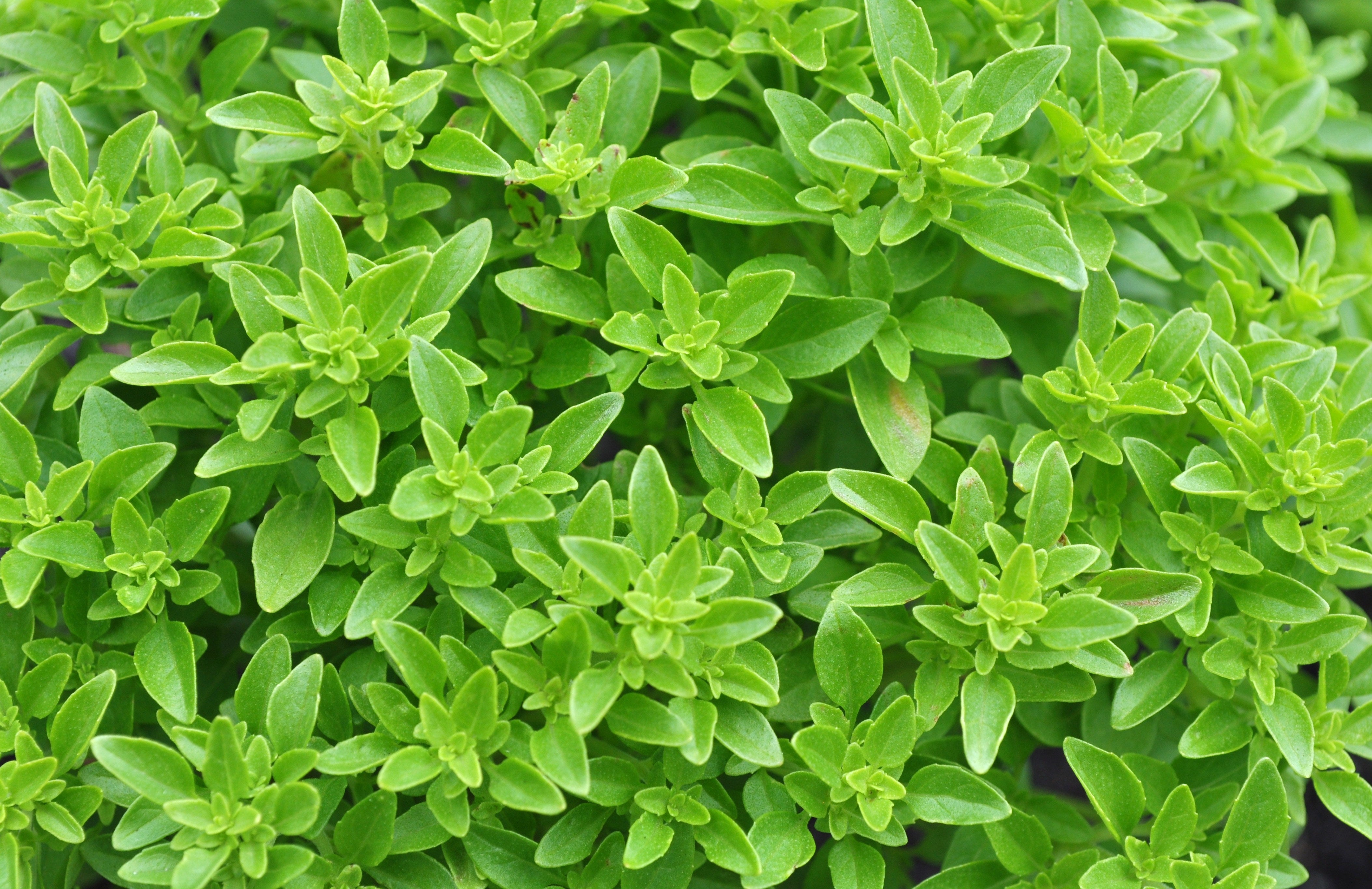 Basil, Spicy Globe - Heirloom
Annual
Package contains 1 gram, approximately 660 Basil, Spicy Globe Herb Seeds.
Germination: 12 - 18 days. Plant seeds 1/4" deep in well-prepared soil.
Spicy Globe Basil grows in a compact, round shape. This variety does well in containers as well as out in the garden. Spicy Globe Basil sports small leaves that can be used as a garnish as well as for adding flavor to recipes.
You Might Also Like...