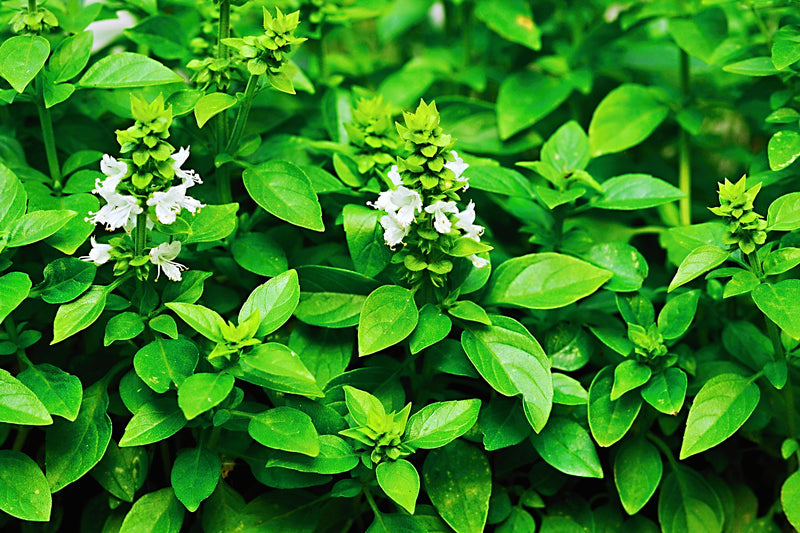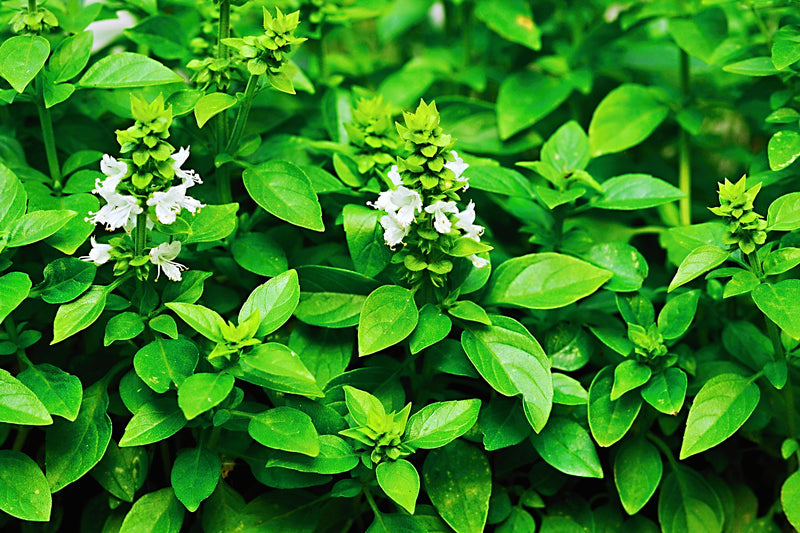 Annual.
60 days to harvest. 
Package contains 0.5 grams, approximately 300 Basil, Lime Herb Seeds.
Germination: 12-18 days at 70 degrees. Plant in well-prepared soil
Lime Basil has a tangy, citrus taste that is a little spicy. It makes a great spice for meats, dressings, and even desserts.
You Might Also Like...