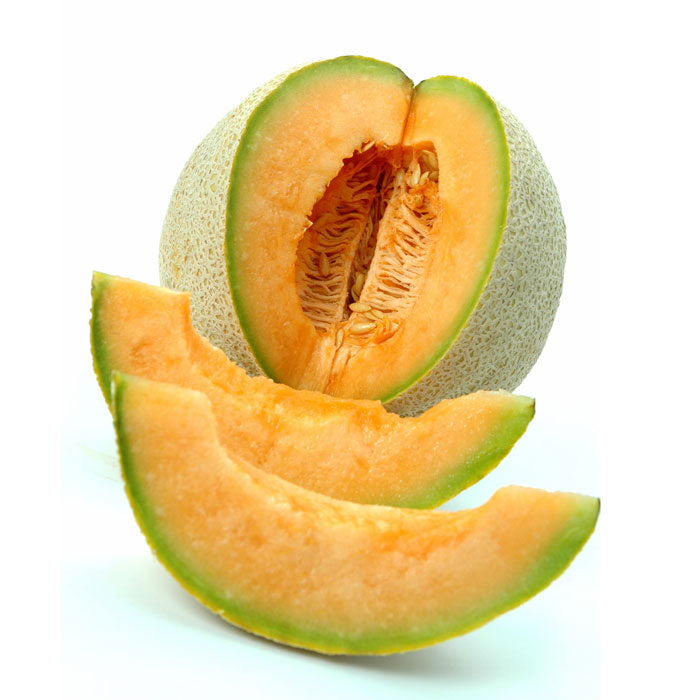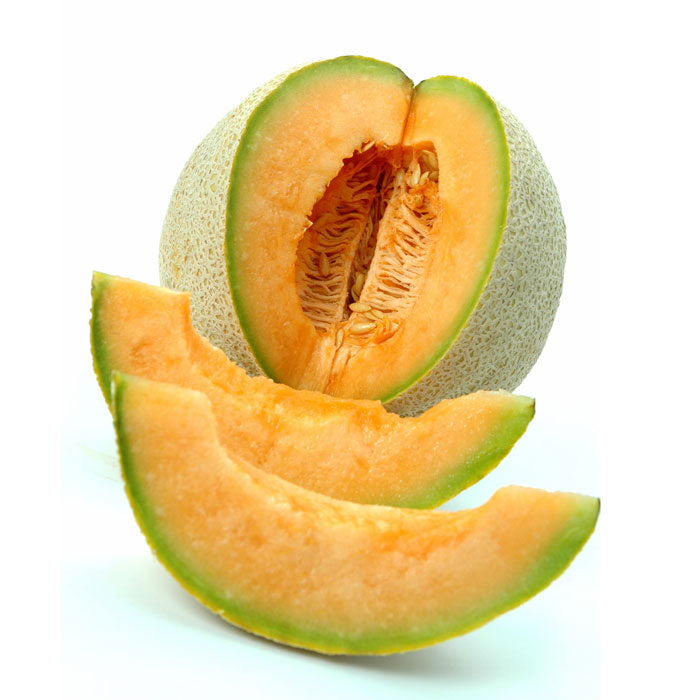 75 days to harvest.
Package contains 10 Athena Hybrid Cantaloupe Seeds.
Germination: 7 to 14 days at 75 to 85 F. Plant seeds 1 inch deep, 12 inches apart with 36 inches between rows.
Athena Hybrid Cantaloupe is known for its great taste, color, aroma, disease resistance, and shelf-life. These melons are oval in shape and can grow to 6 pounds. Flesh is orange and coarsely netted.
You Might Also Like...