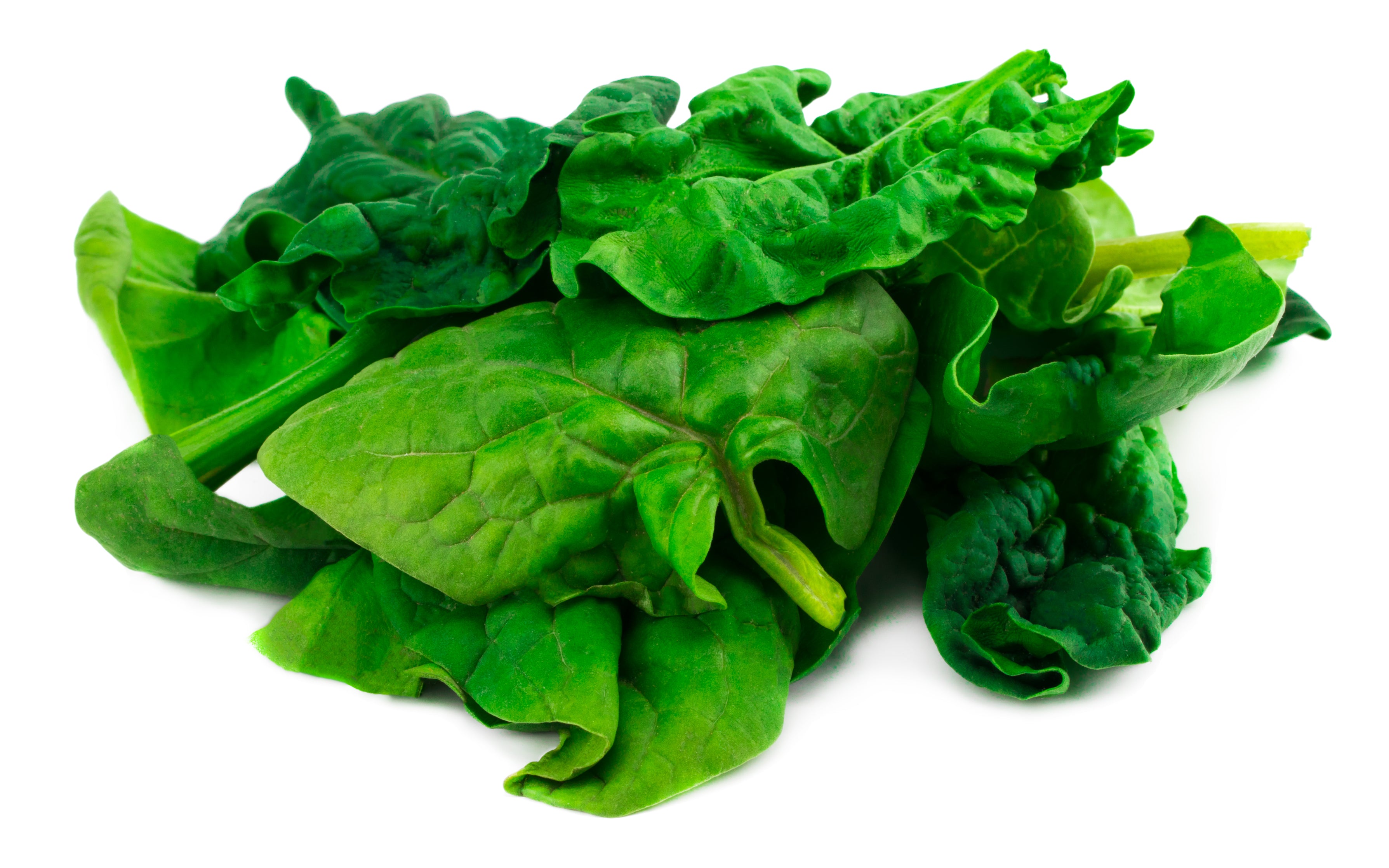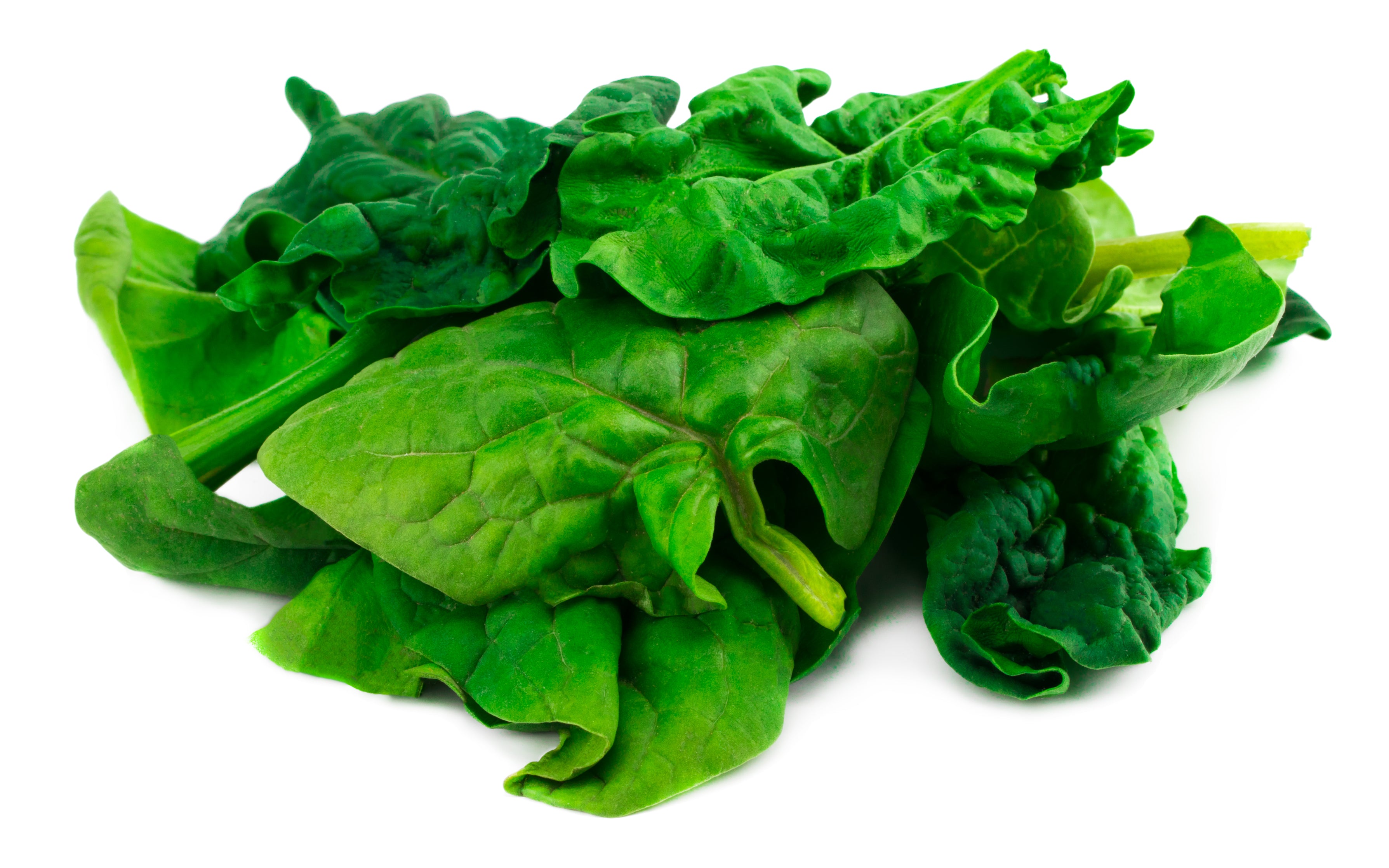 Bloomsdale Long Standing Spinach Seeds - Heirloom
45 days to harvest. Large, semi-upright plants. Heavy, glossy, dark green leaves are heavily savored. This variety handles the hot weather better than most spinach. Slow to bolt. Can be cooked as greens or used fresh in salads.
Package contains 3 grams, approximately 275 Bloomsdale Longstanding Spinach Seeds.

Planting Instructions
Germination: 9 to 12 days at 55 to 70 F. Plant seeds 1/2 inch deep, 2 inches apart with 18 inches between rows.

You Might Also Like...