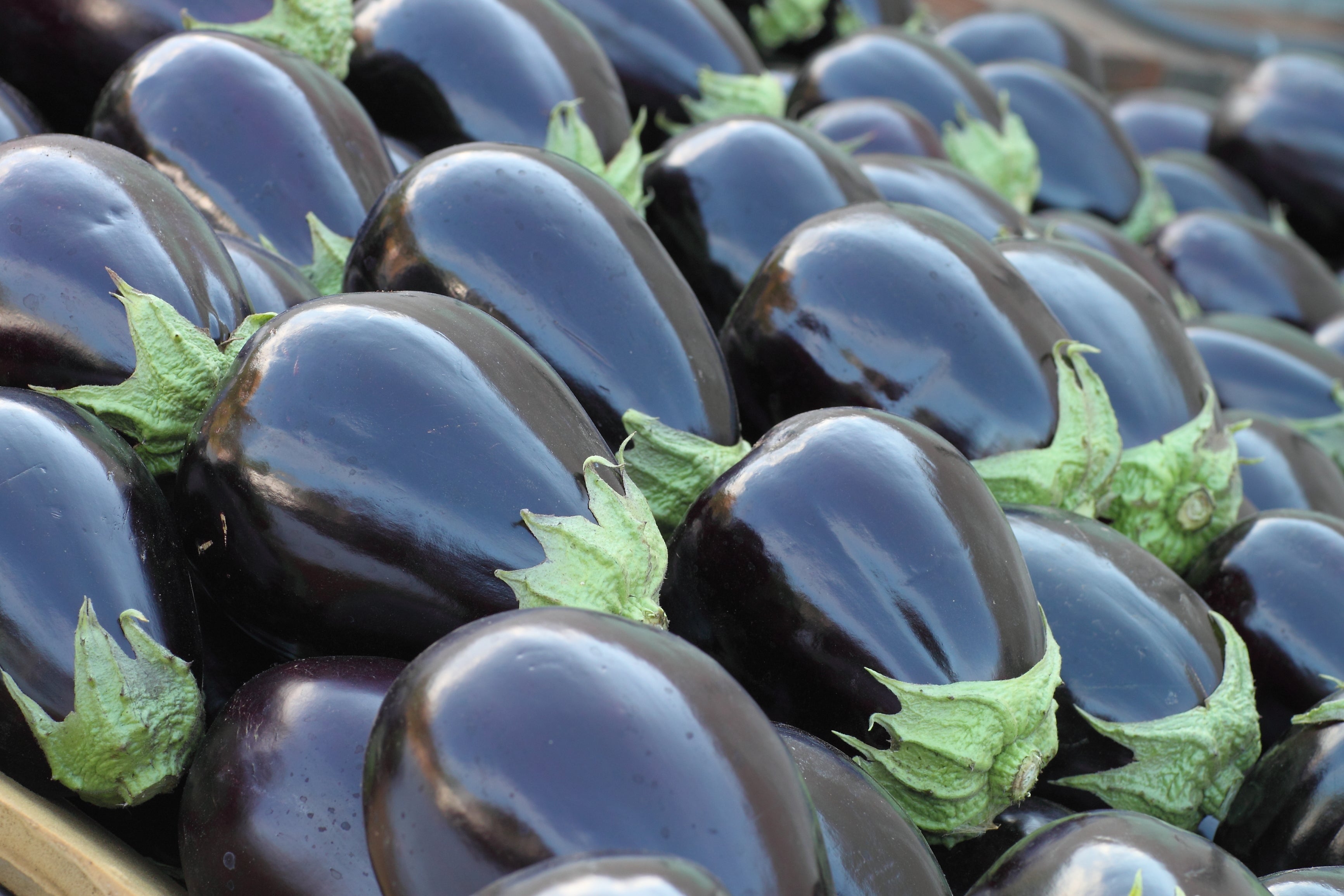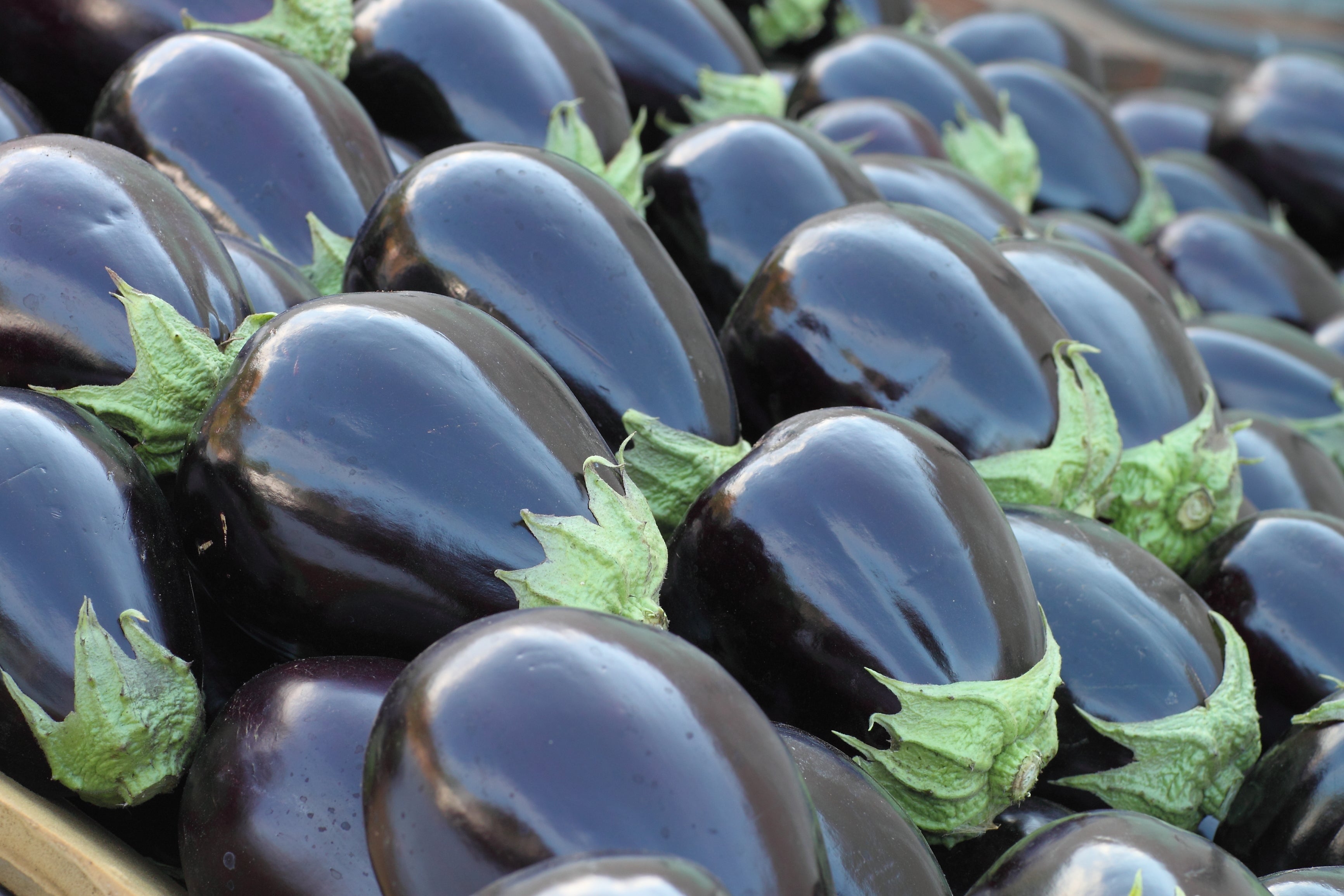 Black Beauty Eggplant Seeds - Heirloom
80 days to harvest. Fruits are a deep-purple, egg-shaped globe about 6 by 5 inches. Large yields on compact, easy to grow plants. Best to stake early to support heavy yields. Keep soil moist, weed free and feed every 4 to 6 weeks. Flesh is smooth, creamy and pale yellow.
Package contains 1 gram, approximately 225 Black Beauty Eggplant Seeds.

Planting Instructions
Germination: 7 to 14 days at 75 to 85 F. Plant seeds 1/4 of an inch deep with 18 inches between plants and 24 inches between rows.

You Might Also Like...