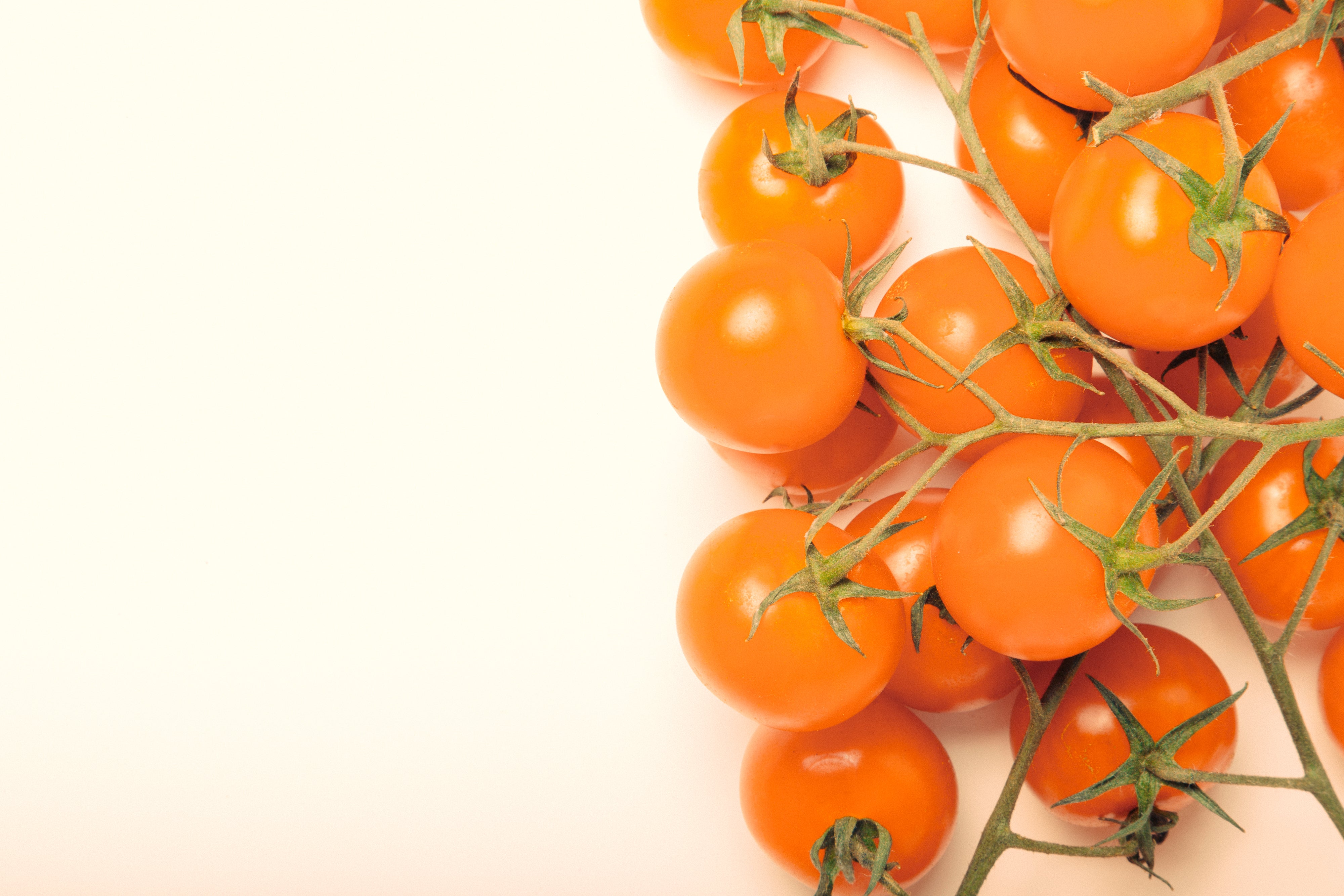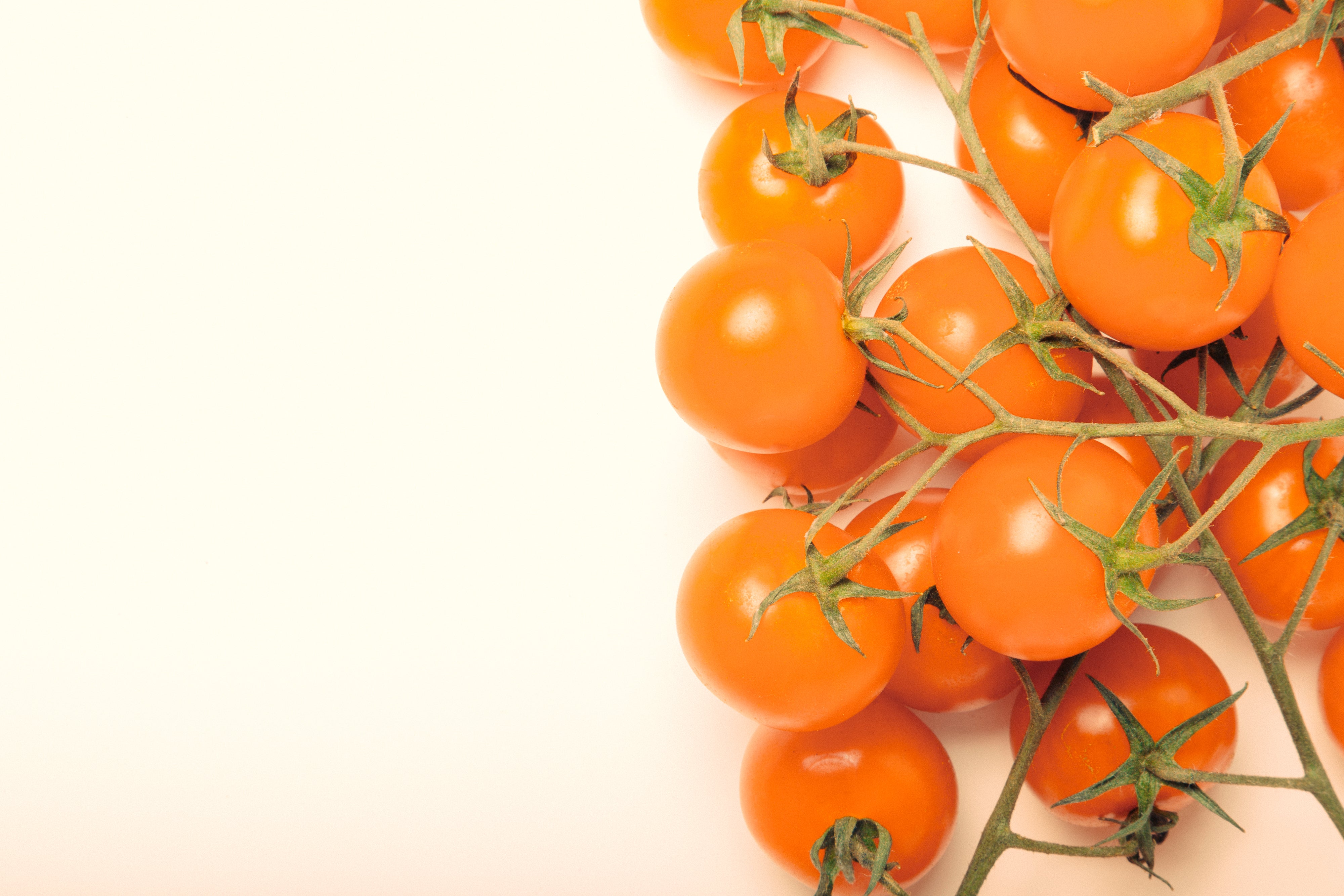 Sunsugar Hybrid Tomato Seeds
62 days
Indeterminate
Package contains 10 Sunsugar Hybrid Tomato Seeds.
Germination: 8-14 days at 50-75F.
Plant 1/2" deep, 24" apart, with 36-48" between rows.
These delightful little tomatoes are yellow-orange in color and contain great tangy flavor packed in a small cherry fruit. Sunsugar Hybrid Tomatoes are thin skinned, nutritious, and are crack and disease resistant. Vines are indeterminate and grow vigorously.
You Might Also Like...