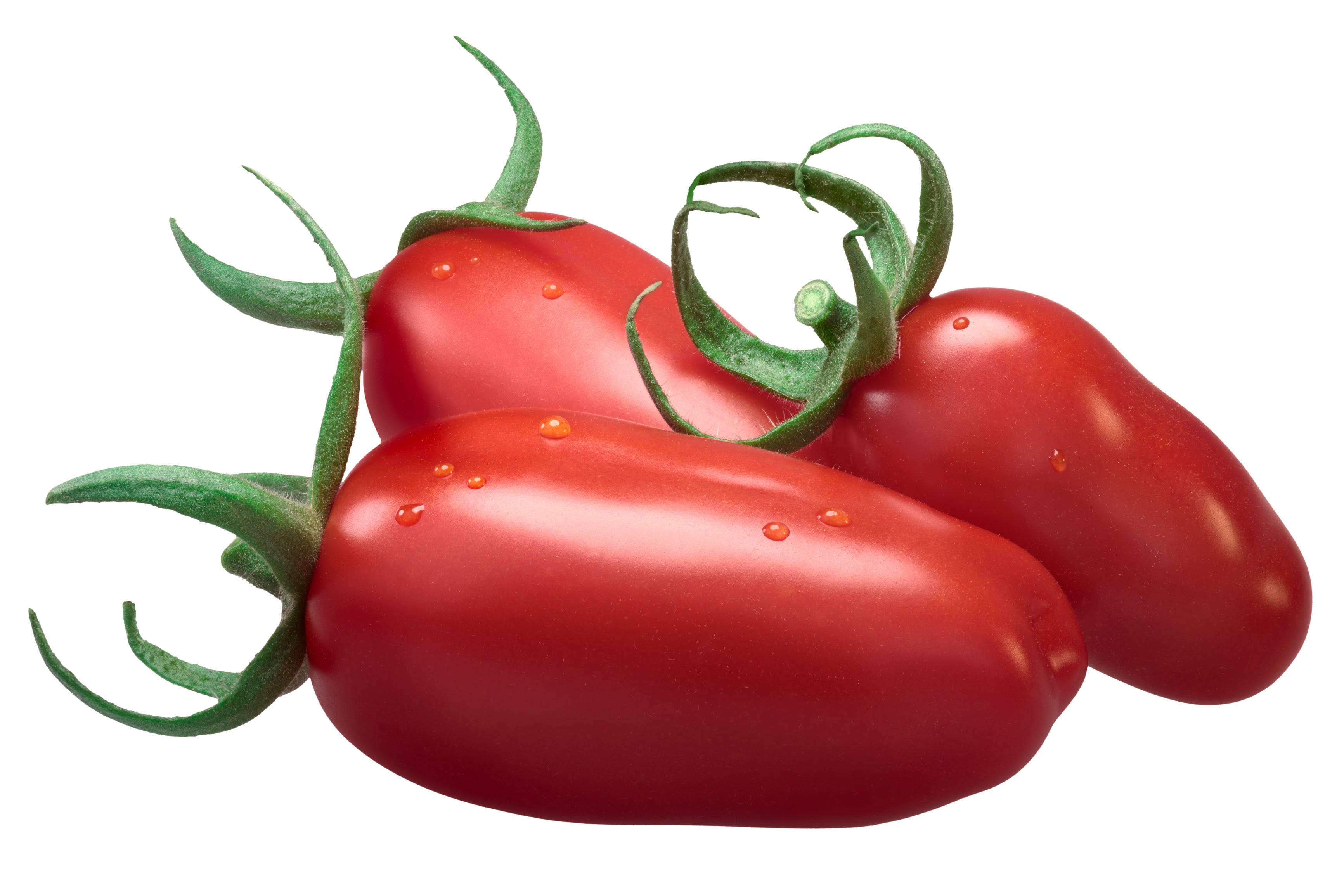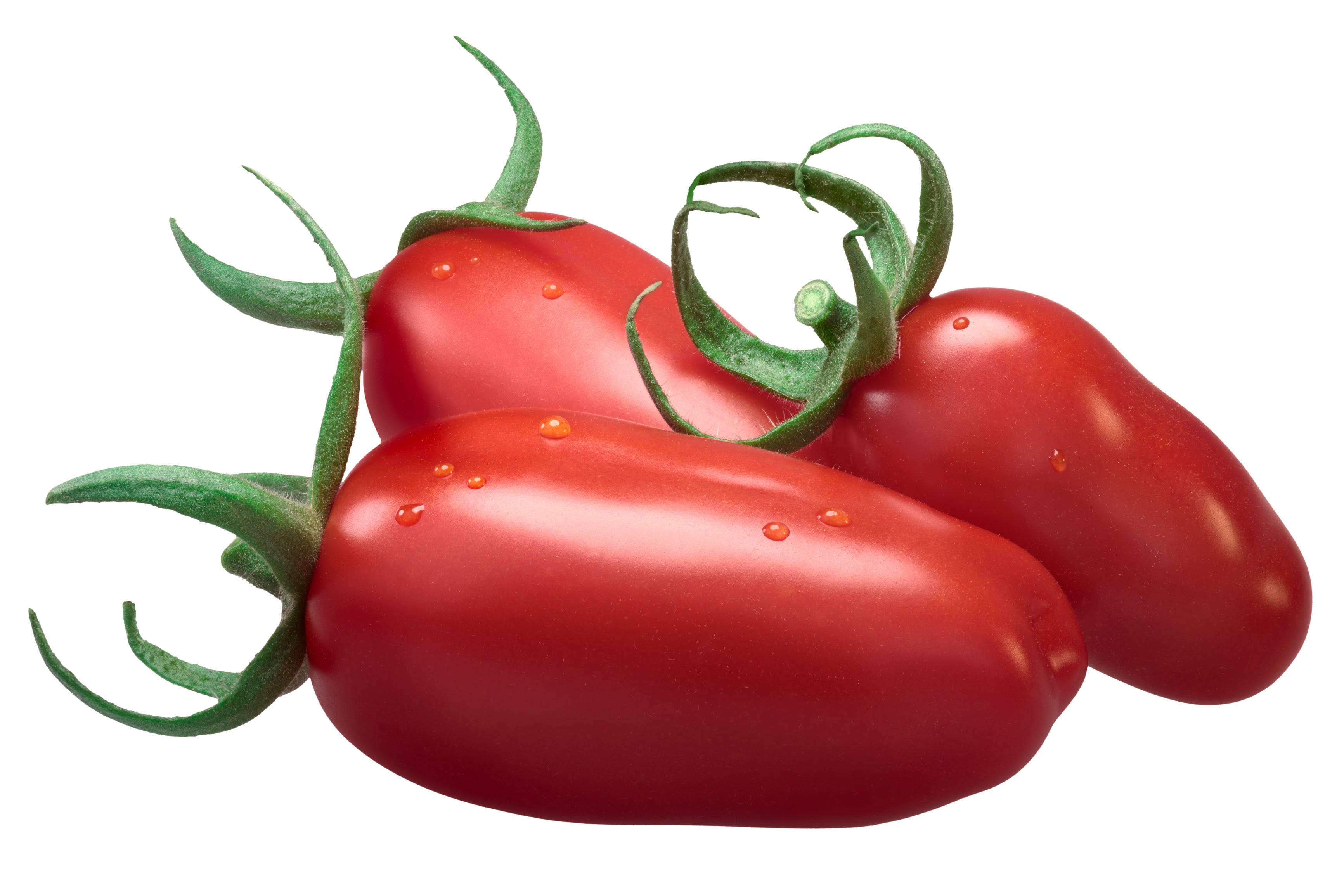 San Marzano Tomato Seeds - Heirloom
70-90 days to harvest.
Indeterminate.
Package contains 0.1 gram, approximately 35 San Marzano Tomato Seeds.
Germination: 7 to 10 days at 75 to 85 F.
Plant seeds 1/4 of an inch deep 24 inches apart, with 3 feet between rows.
San Marzano is a plum-type paste tomato that, when processed, creates a thick, flavorful, rich sauce. You can sun-dry it as well. The long, oblong, 3-ounce fruits are produced in heavy yields on indeterminate vines.  Great variety for canning. Less liquid to make and can your favorite salsa, sauces, ketchup, soups, etc.
You Might Also Like...