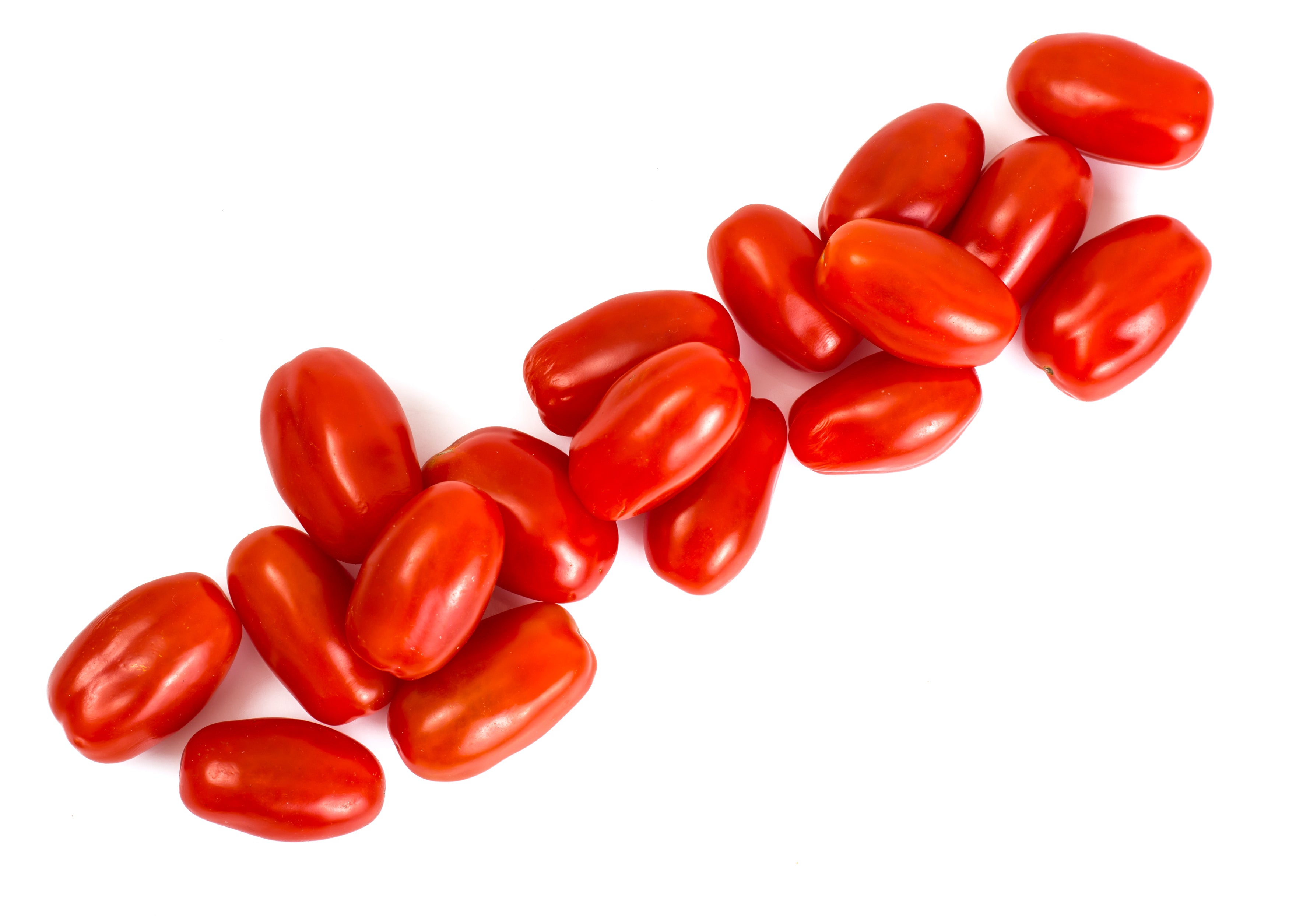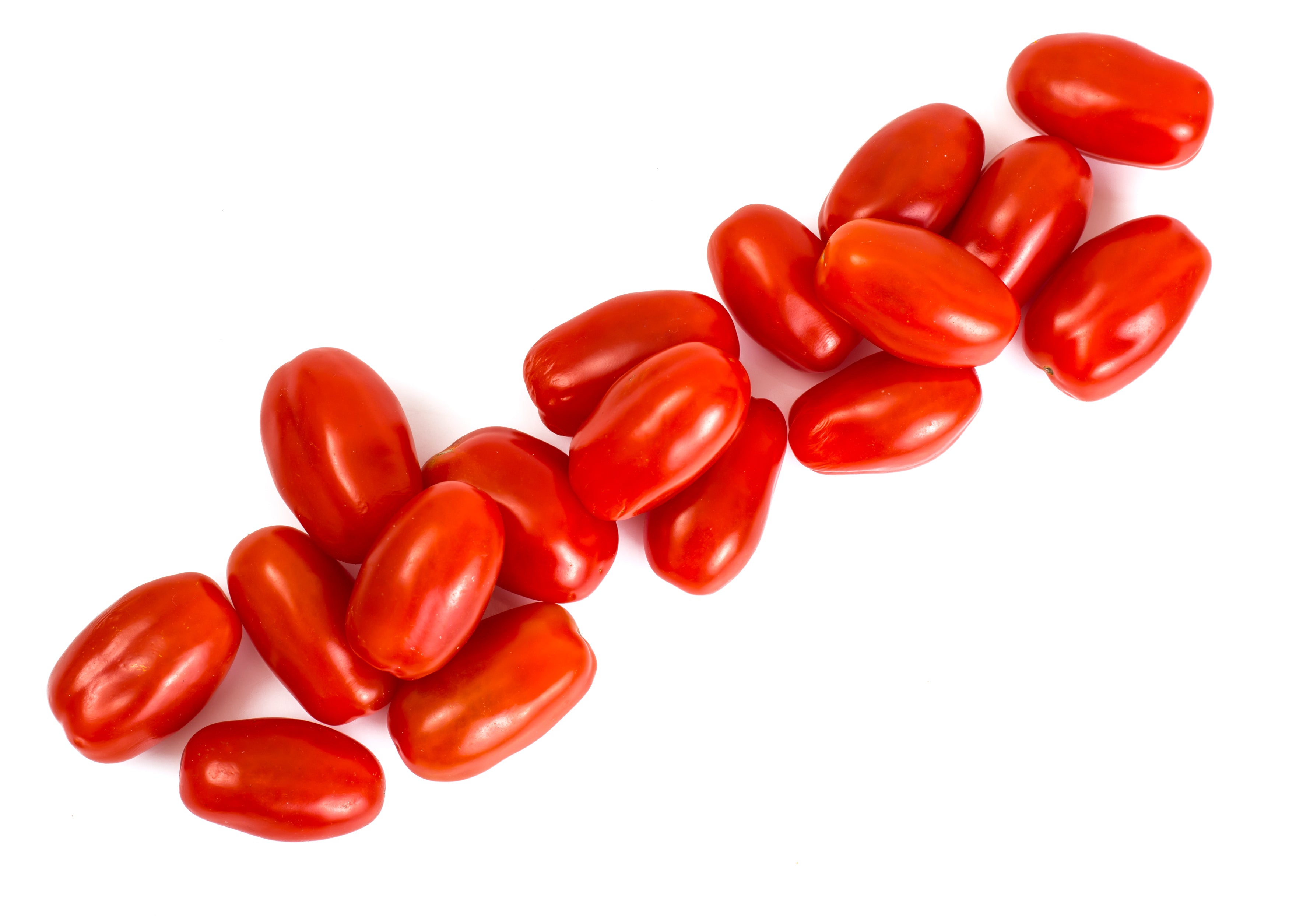 Rio Grande Tomato Seeds - Heirloom
80 days.
Indeterminate. Heirloom.
Package contains 0.5 grams, approximately 150 Rio Grande Heirloom Tomato Seeds.
Germination: 8-14 days at 50-75F.
Plant 1/2" deep, 24" apart, with 36-48" between rows.
Rio Grande tomatoes are just right for sauces, juicing, and purees. You can also enjoy them sliced in salads and sandwiches. The fruits are pear-shaped, meaty, and large and the plants are able to adapt to extreme temperatures. Rio Grande tomatoes are disease tolerant.
You Might Also Like...