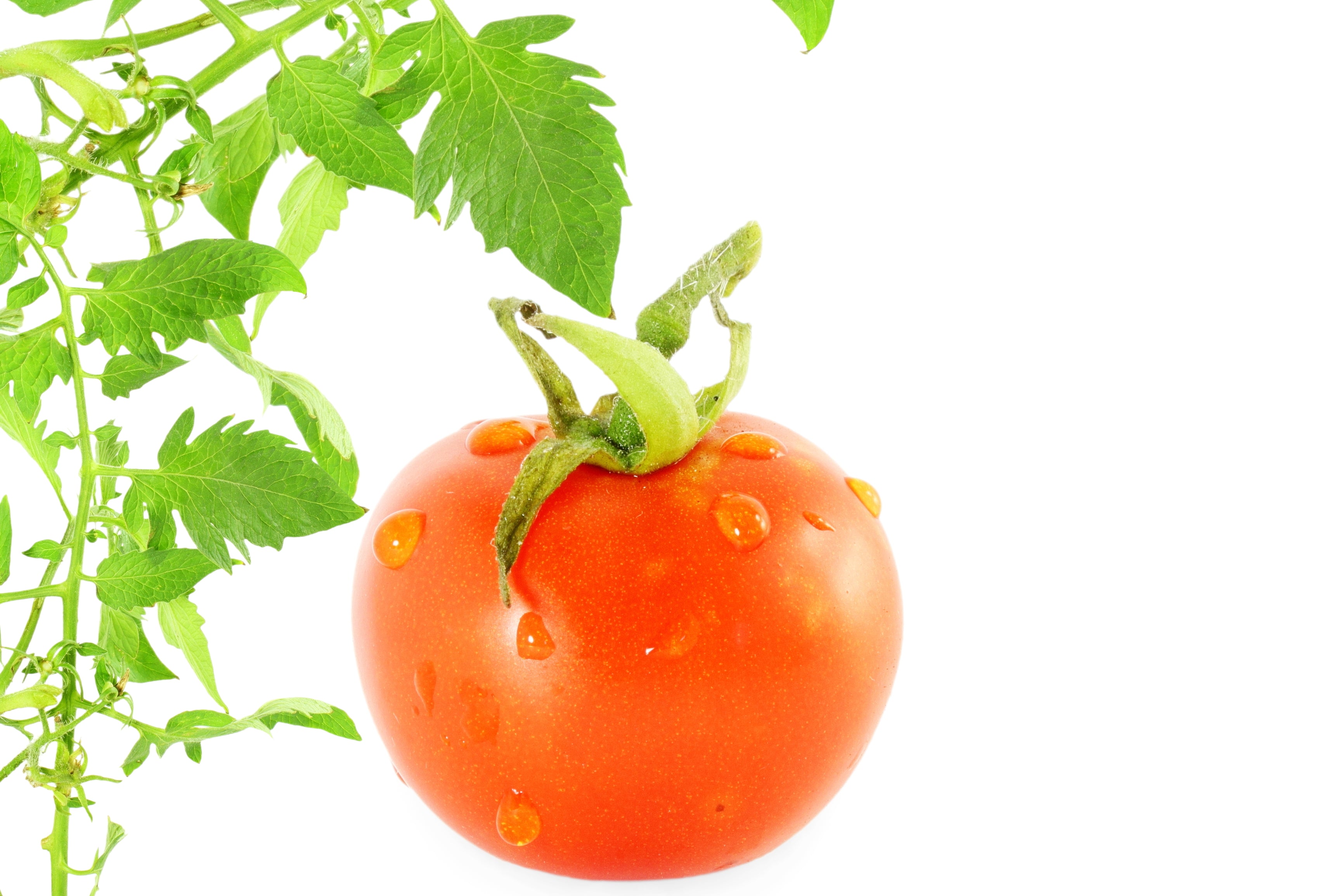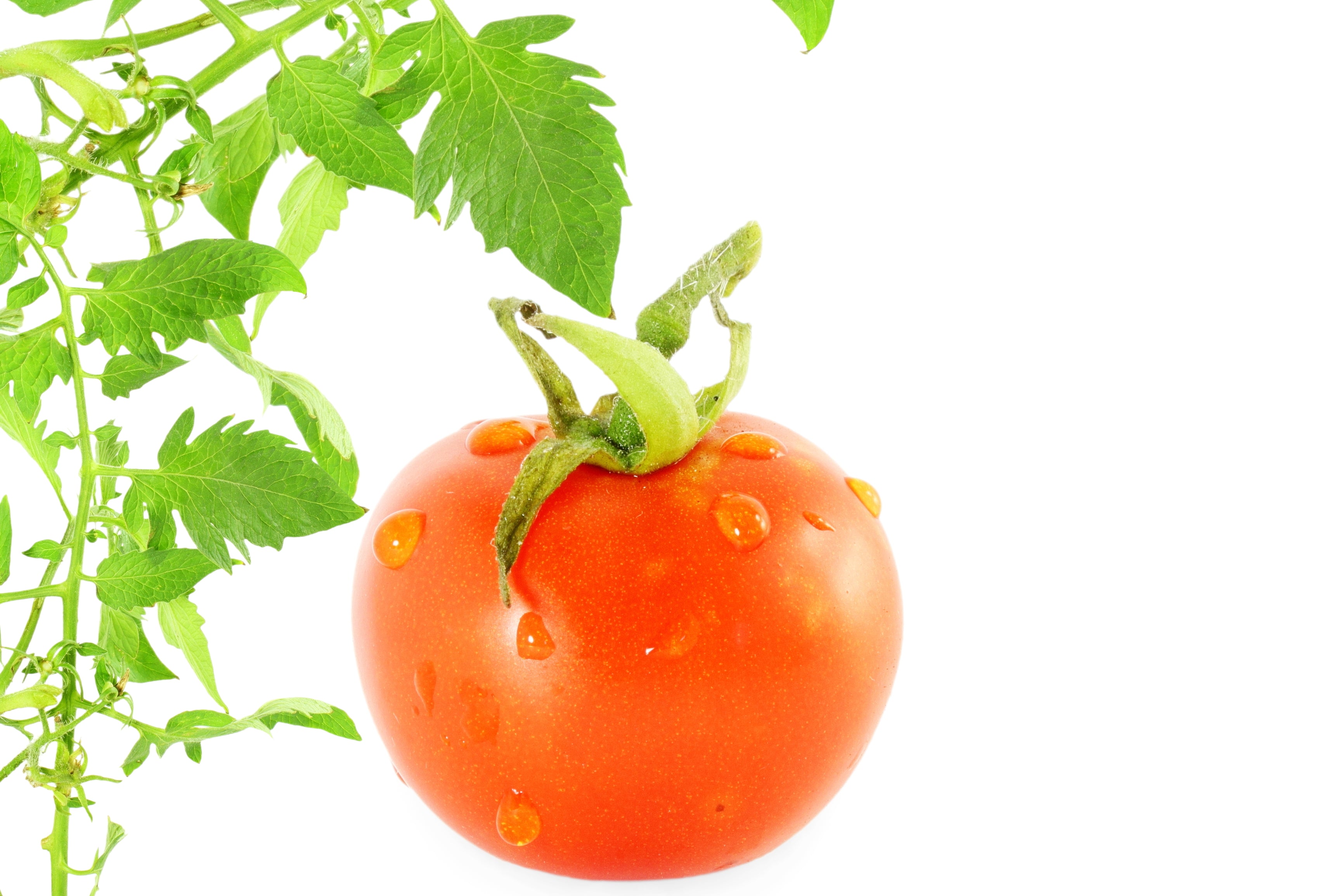 Patio Hybrid Tomato Seeds
70 days
Determinate
Package contains 15 Patio Hybrid Tomato Seeds
Germination: 7 to 10 days at 75 to 85 F.
Plant seeds 1/4 of an inch deep, 24 inches apart with 3 feet between rows.
Patio Hybrid tomatoes are the perfect choice for container gardening. This dwarf variety is very compact but is also vigorous and productive. Fruit is medium-sized, weighing 3-4 ounces each, and is flavorful with a firm skin. Kids love growing these tomatoes!
You Might Also Like...