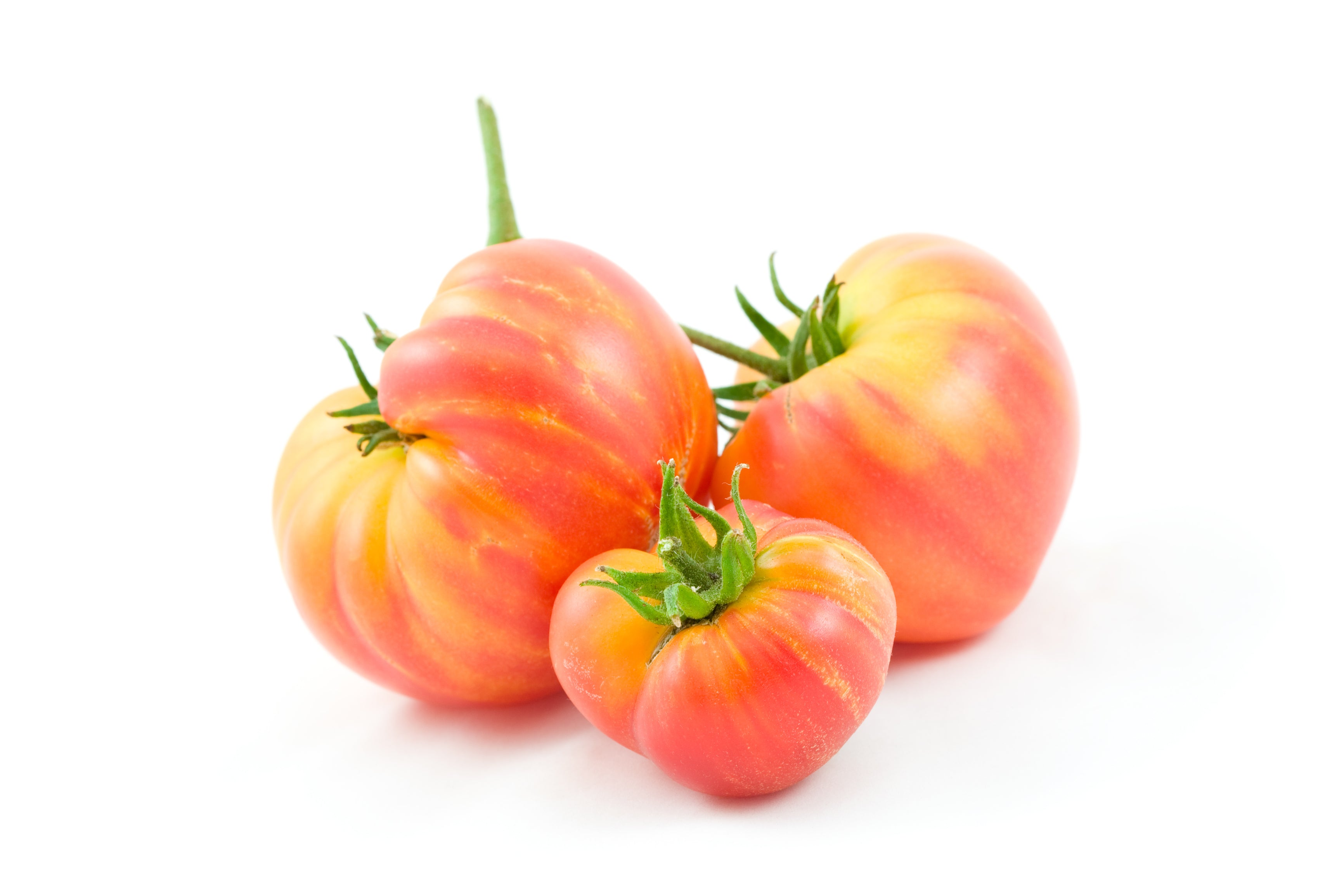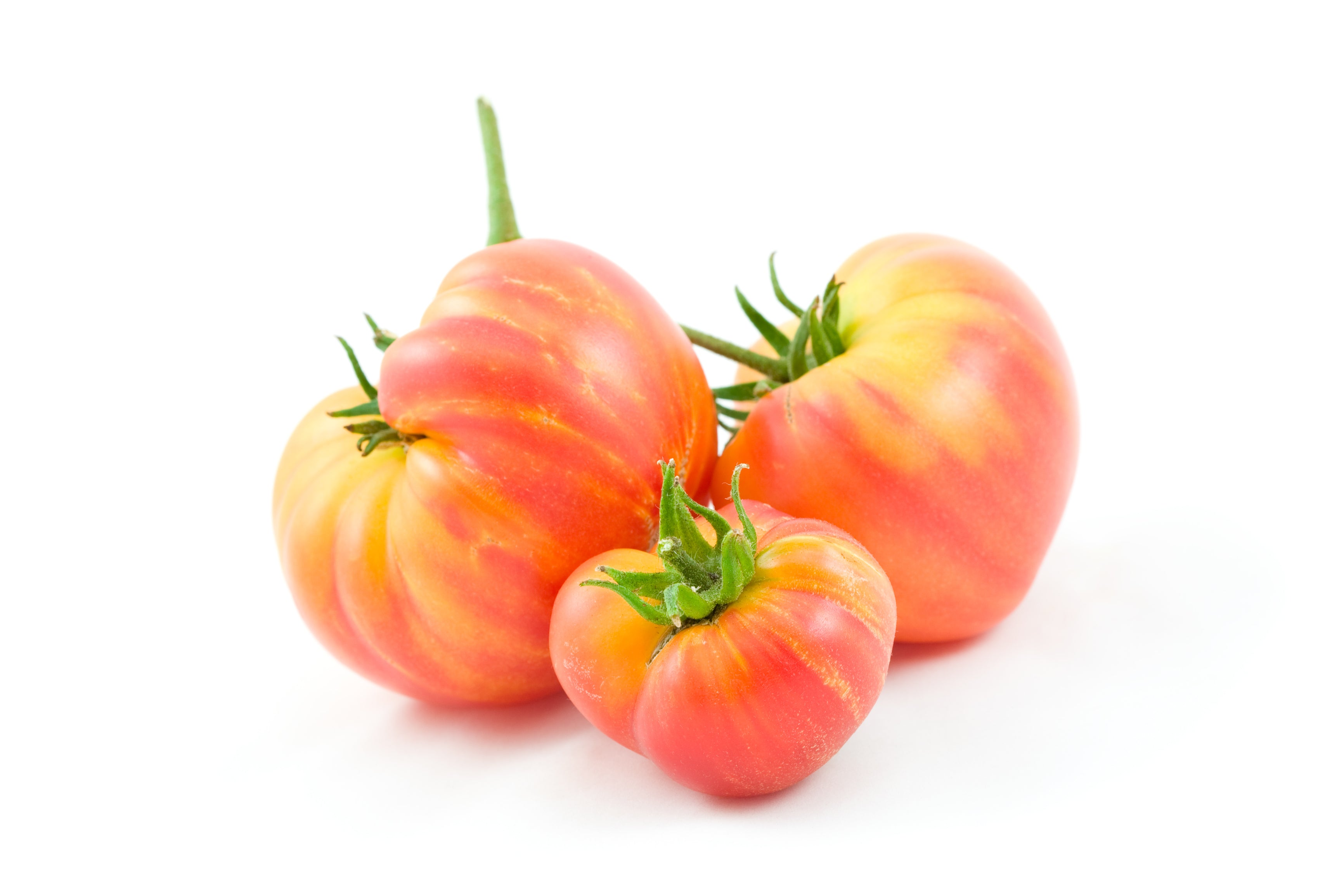 Hillbilly Tomato Seeds - Heirloom
85-94 days to harvest. Indeterminate. Big 1-2 pound beefsteak tomatoes. Flesh is yellow-orange, streaked with pink and red. Very flavorful. Is great in salads and sandwiches. Low acid. Original heirloom from West Virginia, USA. 
Package contains 0.25 grams, approximately 90 Hillbilly Tomato Seeds.
Planting Instructions
Germination: 7 to 10 days at 75 to 85 F. Plant seeds 1/4 of an inch deep, 24 inches apart with 3 feet between plants.
You Might Also Like...