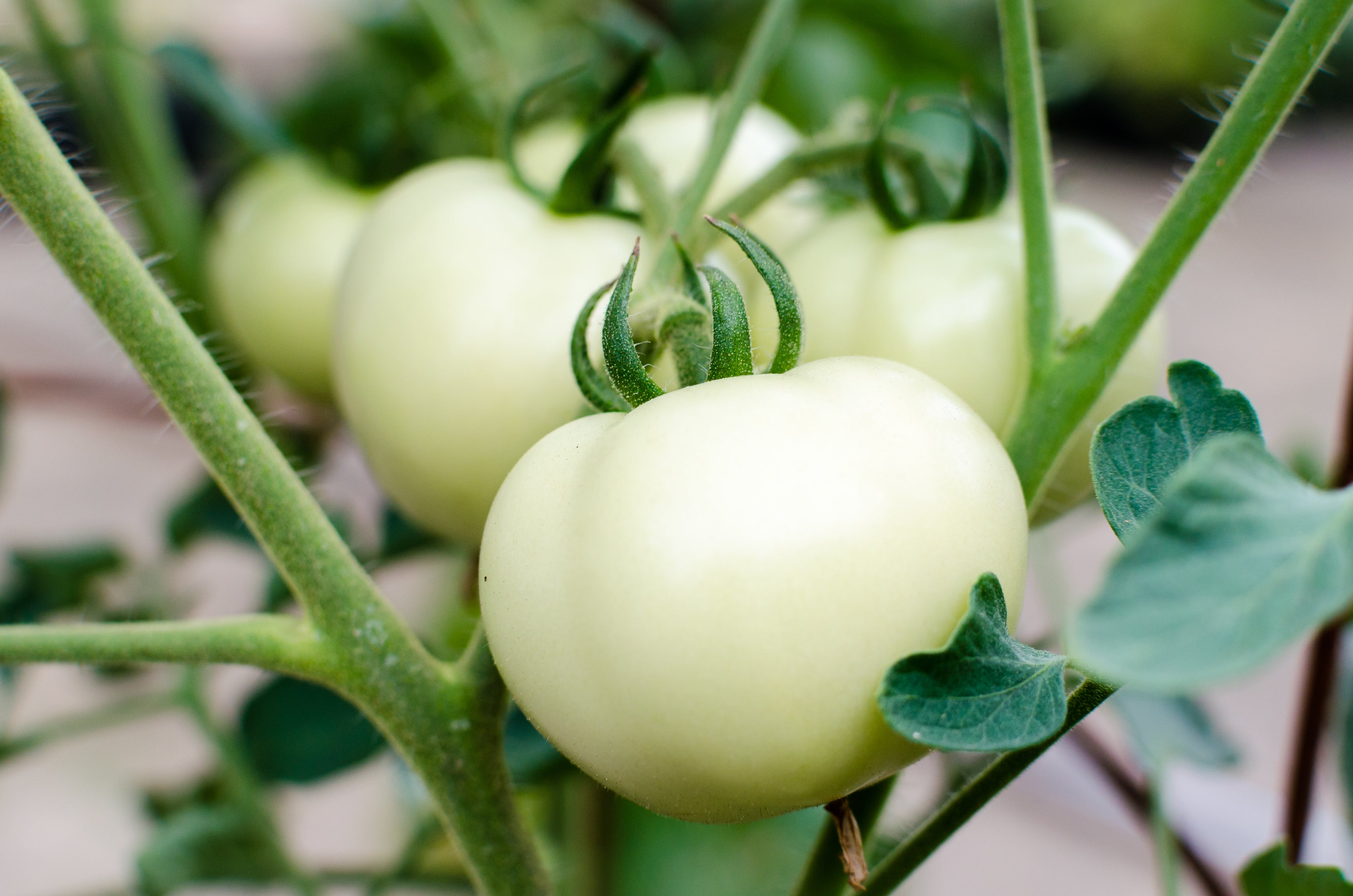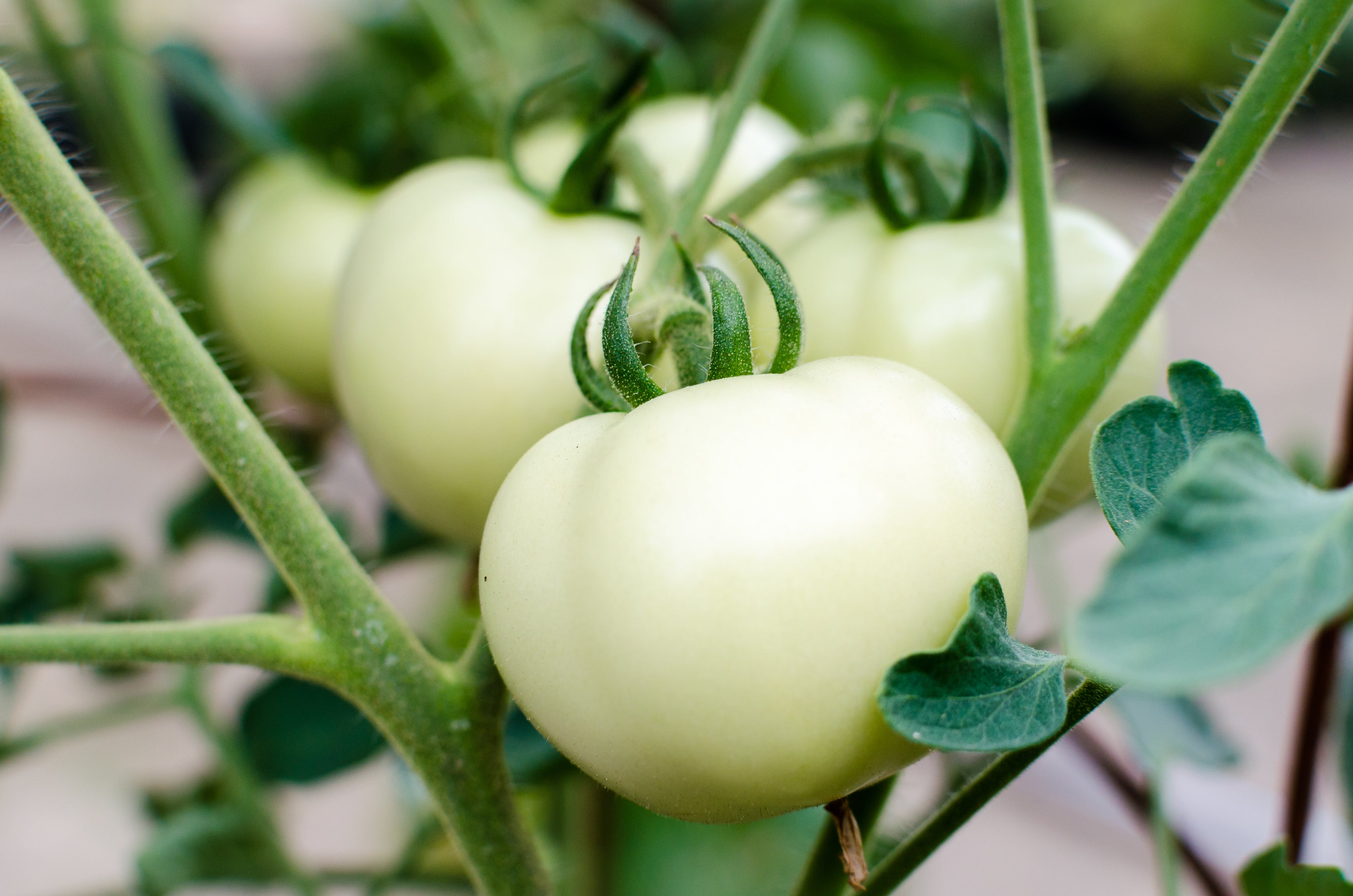 Great White Tomato Seeds - Heirloom
80-85 days. Vigorous indeterminate variety with 14-16 oz. large white fruits, mild/low acid flavor, few seeds, ripens midseason, heirloom.
Package contains 30 Great White Tomato Seeds.
Planting Instructions
Germination: 7 to 10 days at 75 to 85 F. Plant seeds 1/4 of an inch deep, 24 inches apart with 3 feet between plants.
You Might Also Like...