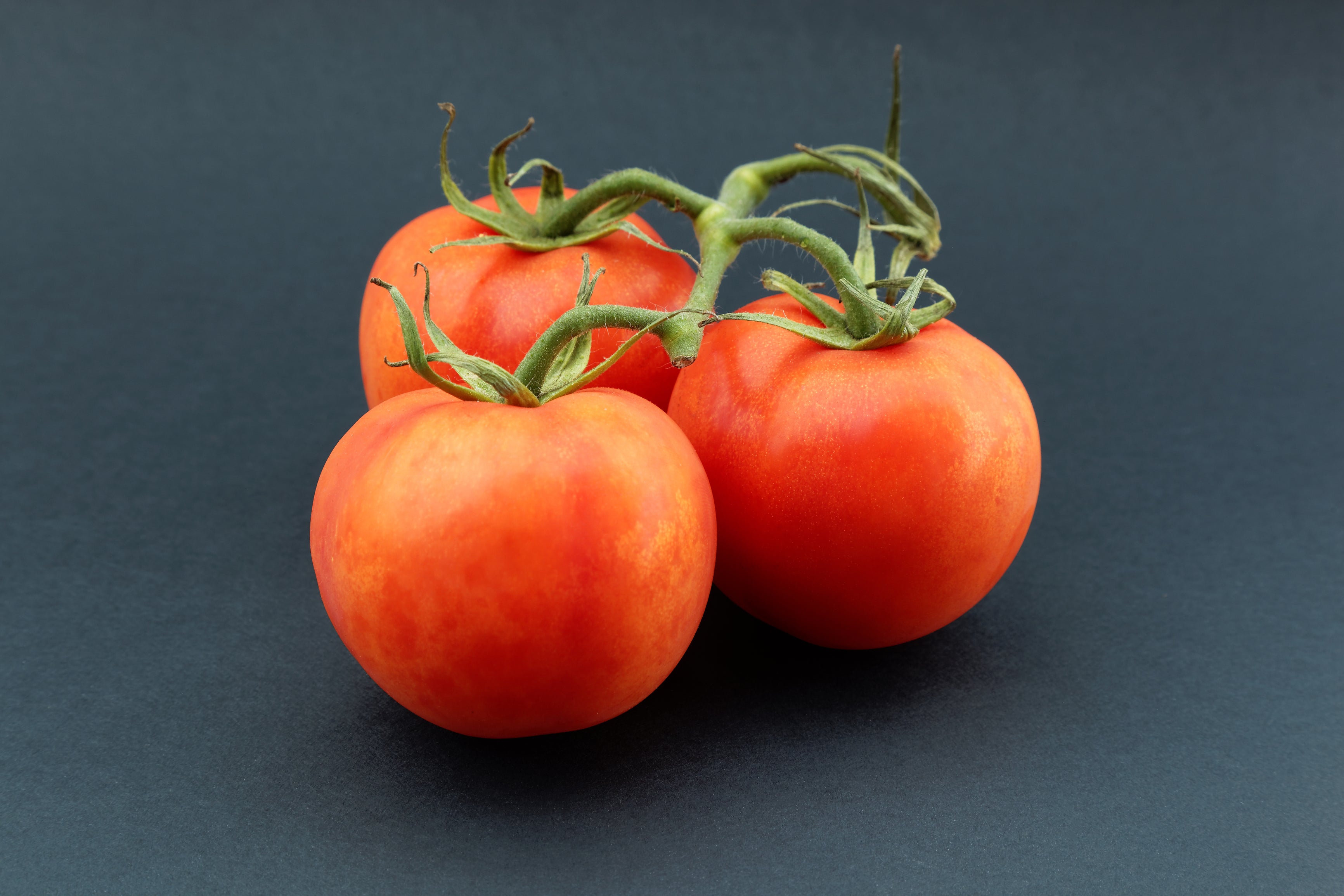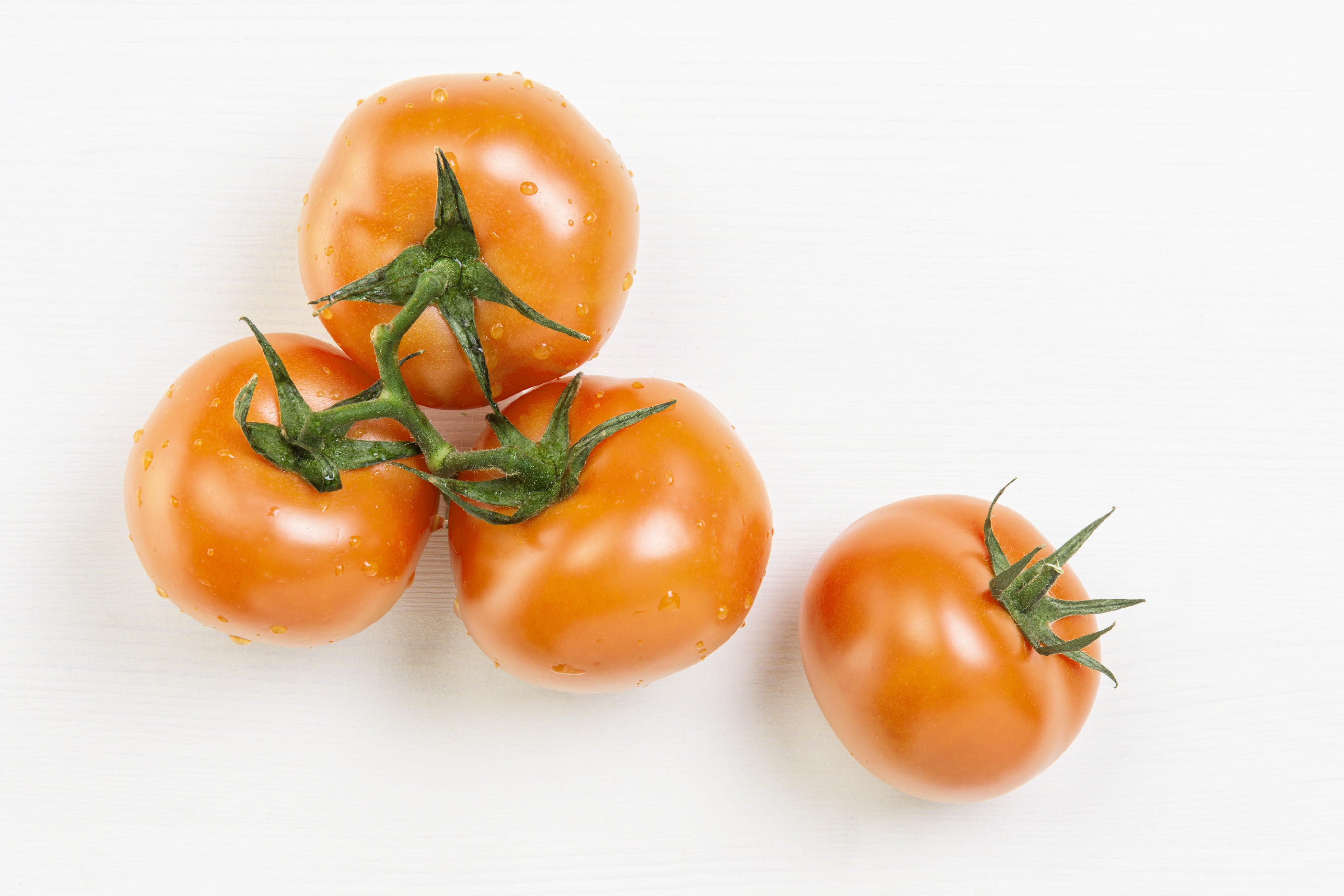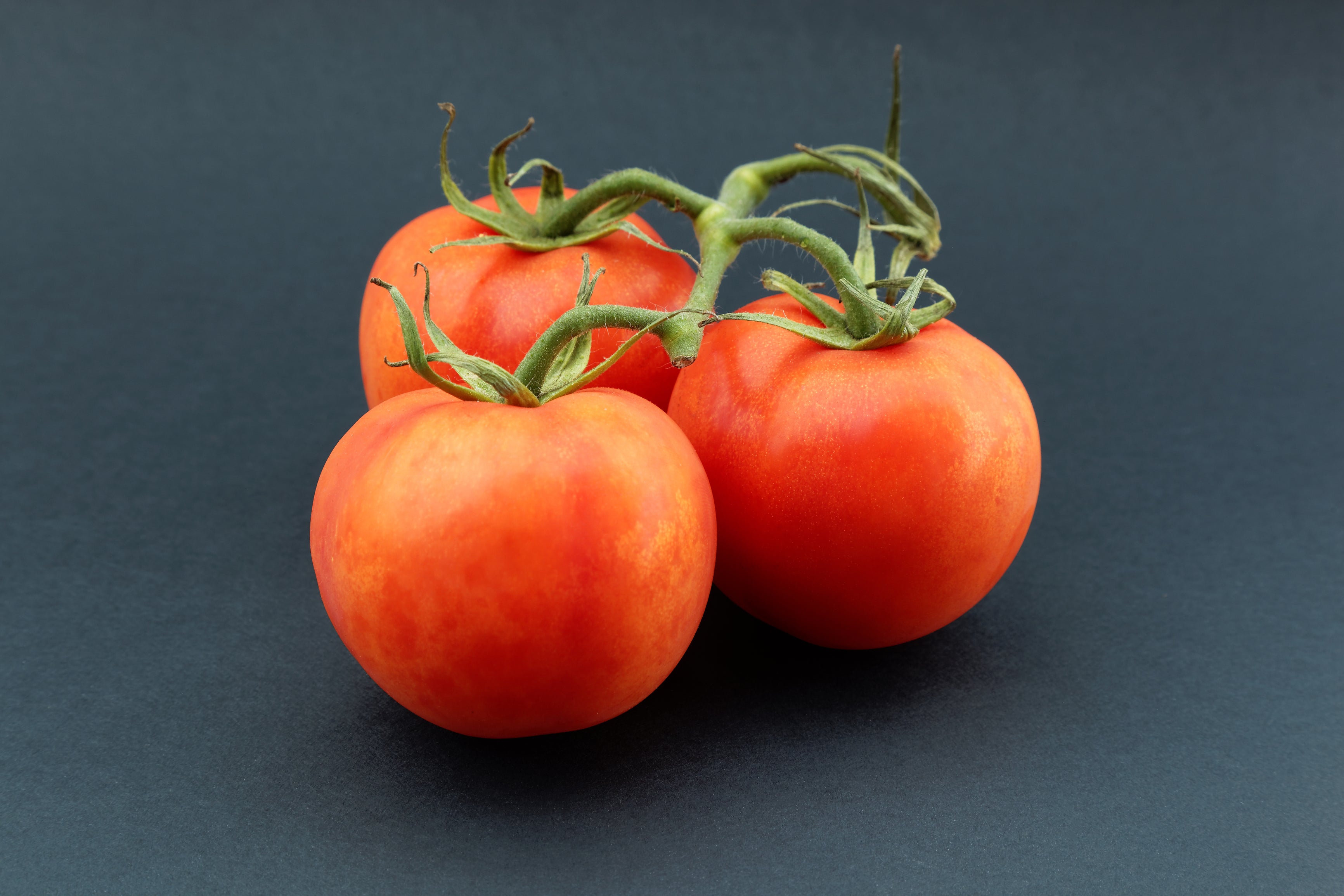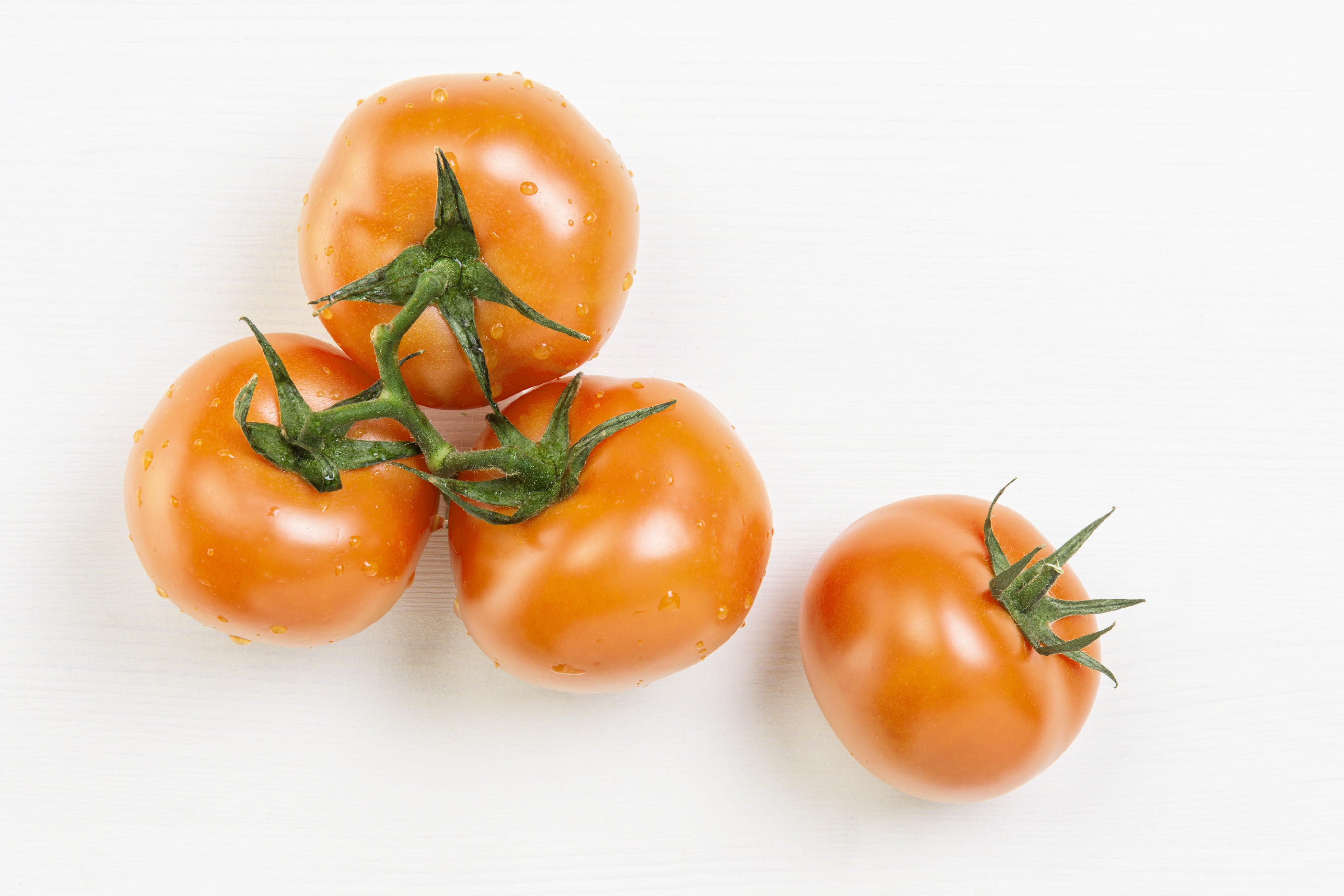 Garden Peach Tomato Seeds - Heirloom
67-80 days. Fruit that resembles a peach with a yellow-pink blush, and a mild flavor. Indeterminate vine produces small fruits that are good keepers, in fact, they improve with storage.
Package contains 0.1 grams, approximately 55 Garden Peach Tomato Seeds.
Planting Instructions
Germination: 7 to 10 days at 75 to 85 F. Plant seeds 1/4 of an inch deep, 24 inches apart with 3 feet between plants.
You Might Also Like...