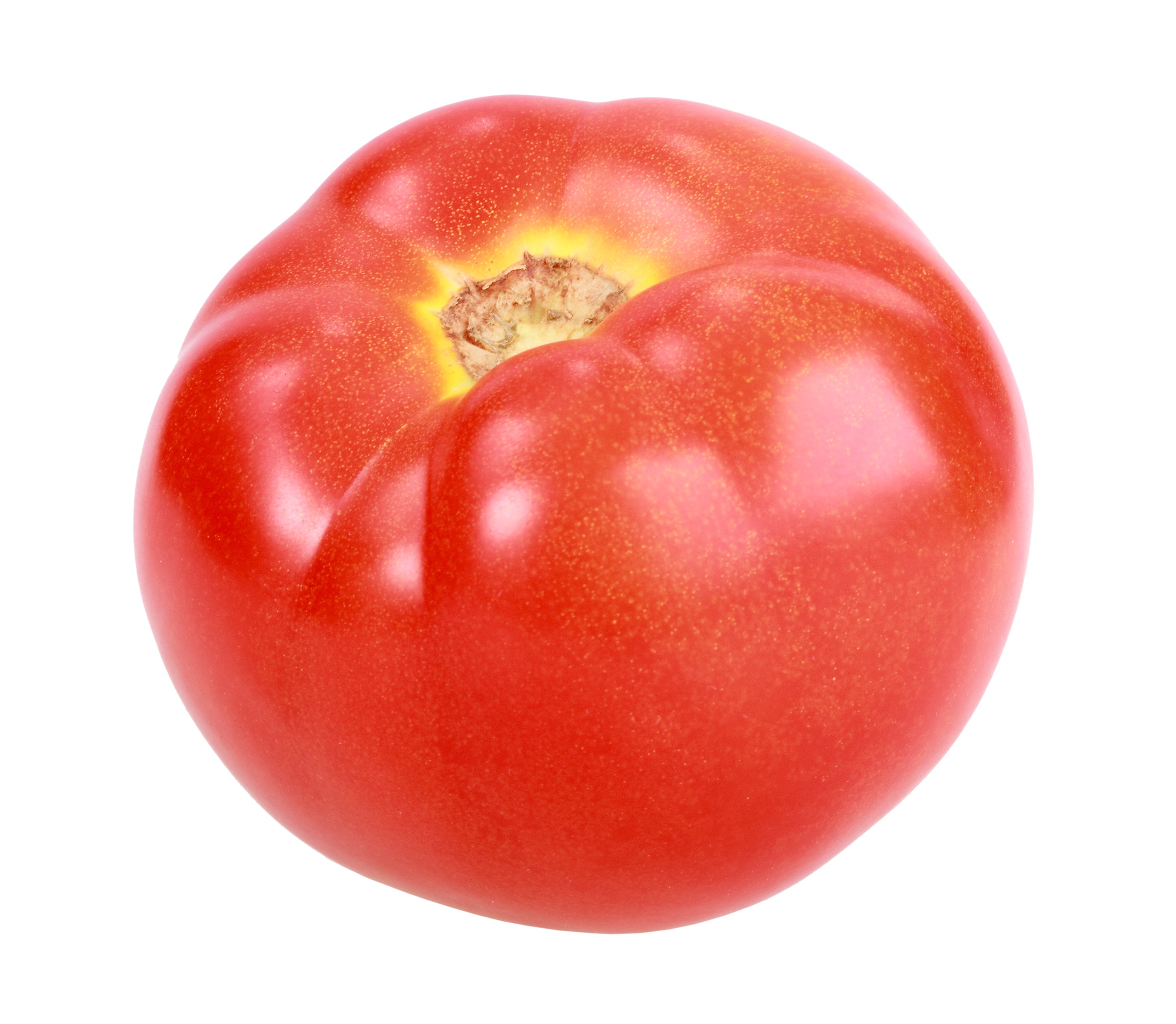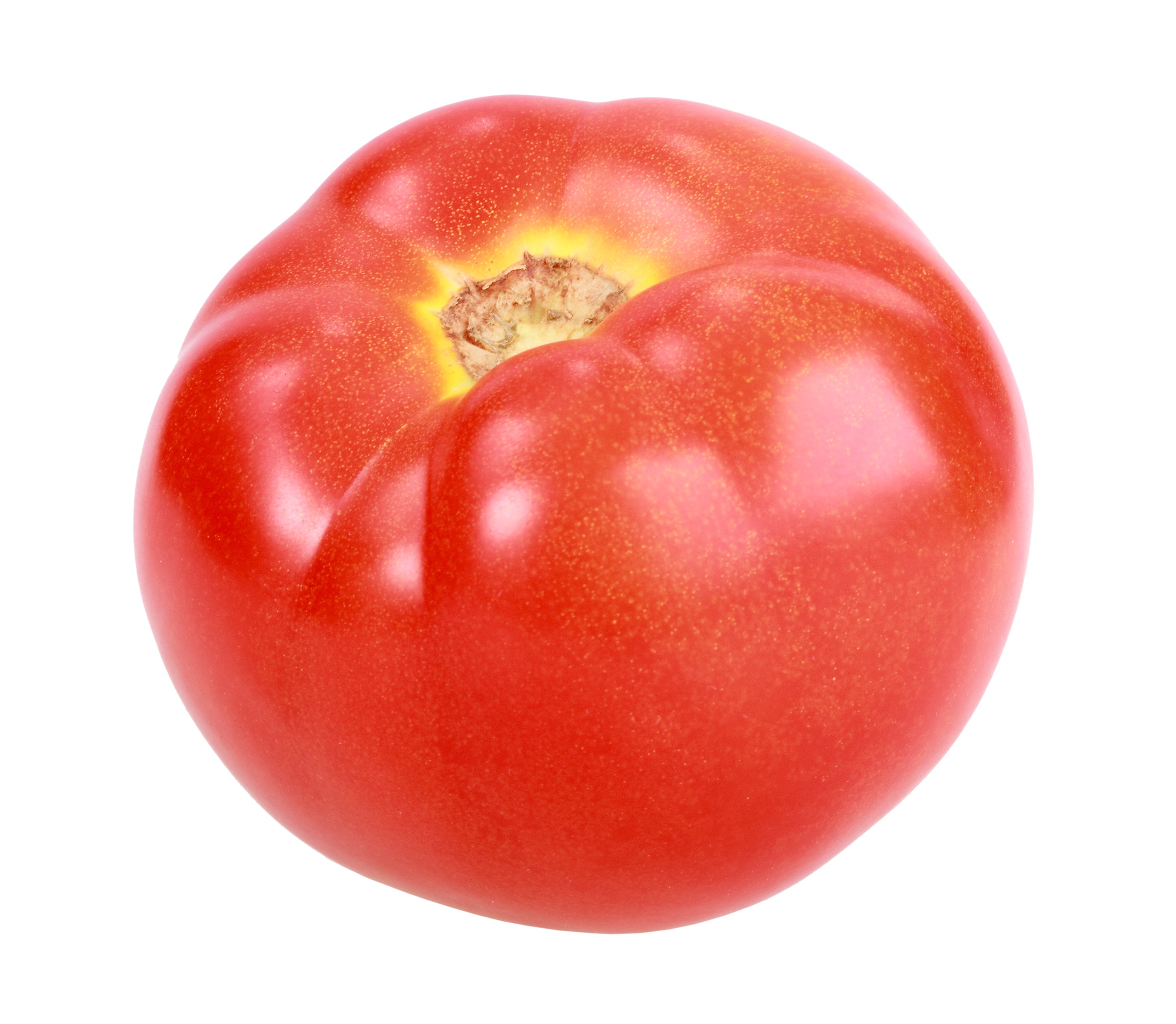 Celebrity Hybrid Tomato Seeds
70 days
Determinate
Also included in our

Tomato Value Pack

Package contains 10 Celebrity Hybrid Tomato Seeds.
Germination: 7 to 10 days at 75 to 85 F.
Plant seeds 1/4 of an inch deep, 24 inches apart with 3 feet between rows.
Globe-shaped Celebrity Hybrid Tomatoes grow to be 8 ounces and are firm and crack-free. These tomatoes have great disease resistance and the vines are strong, compact, and productive. Flavorful, and does well in many regions.
You Might Also Like...