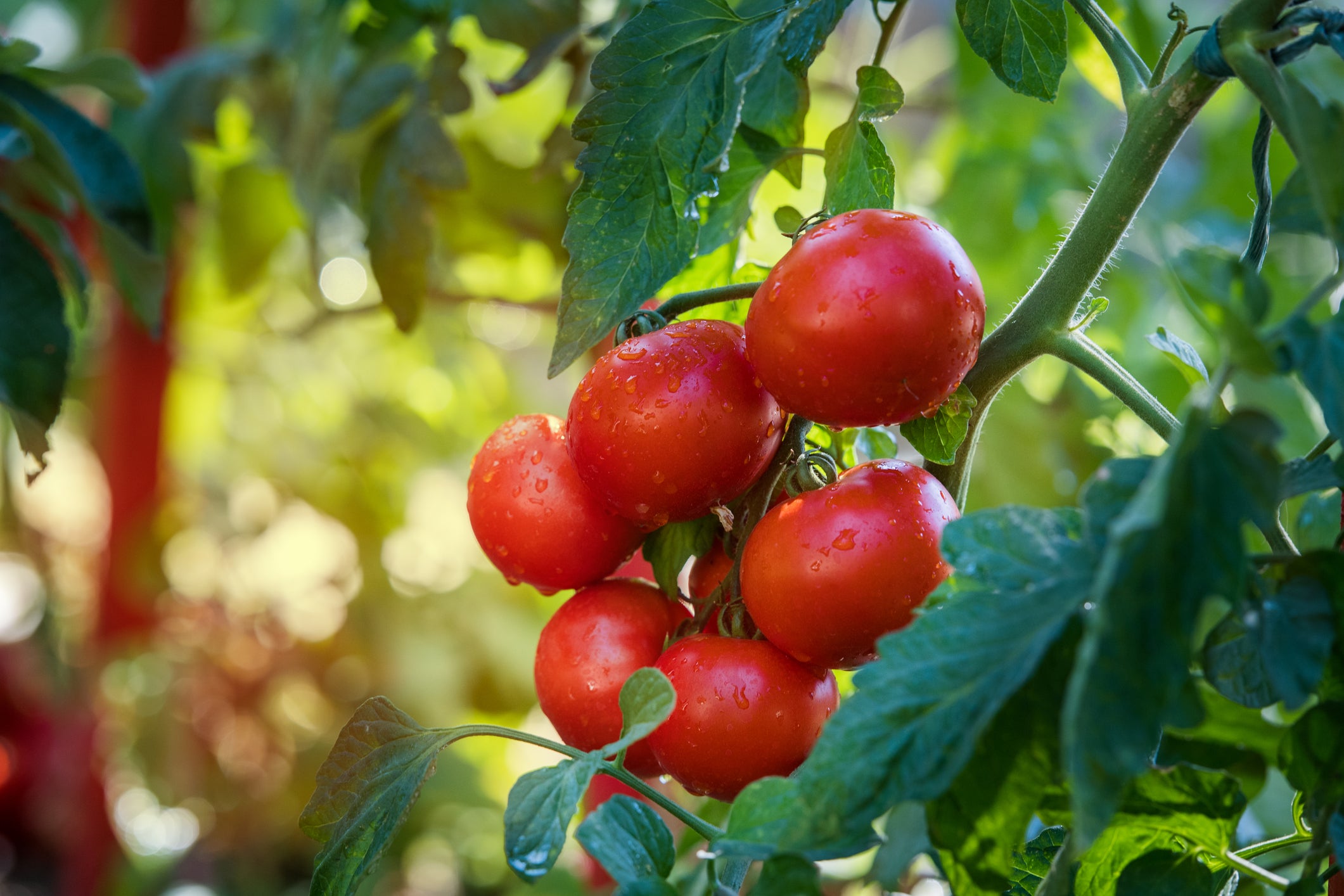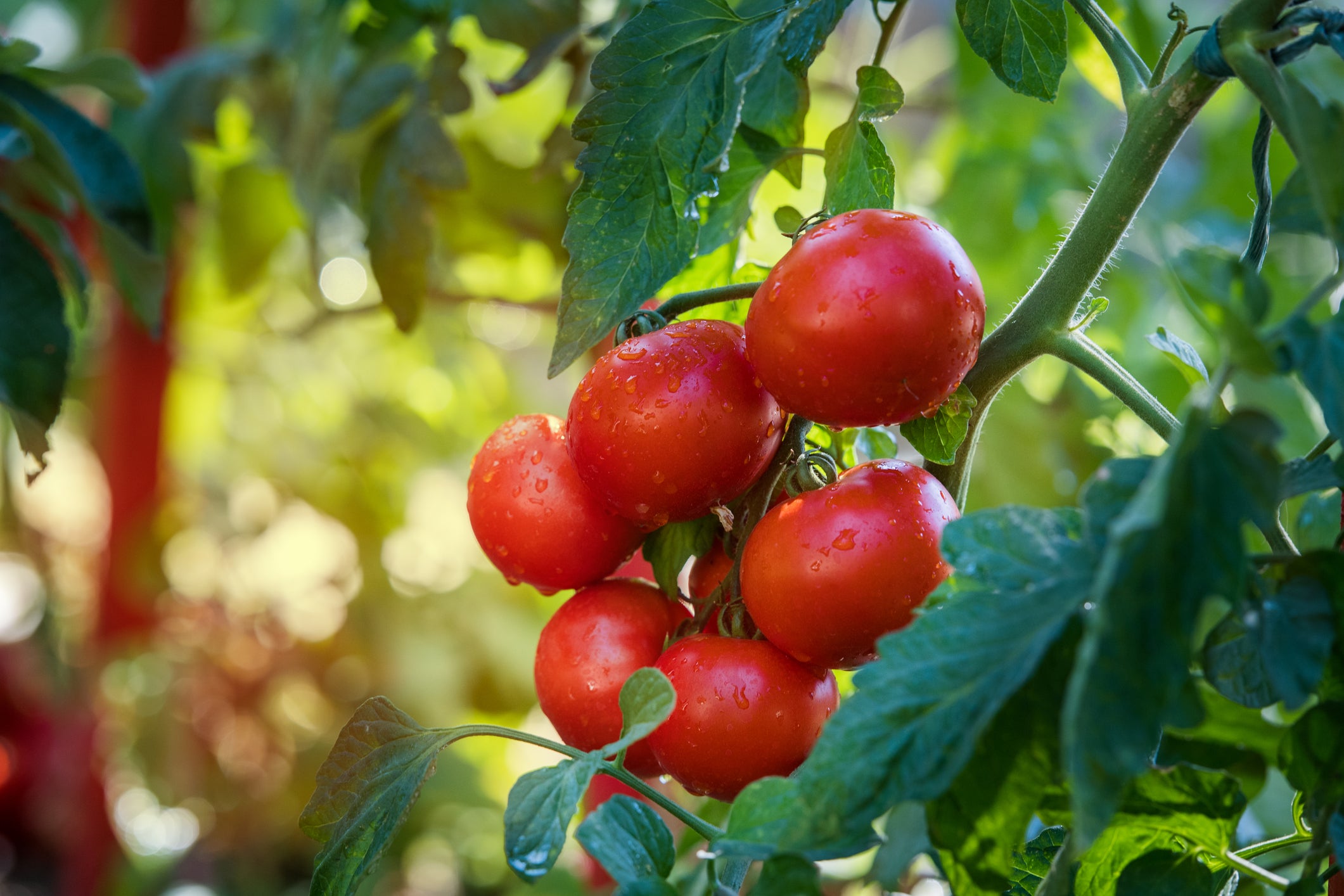 Campbell 33 Tomato Seeds - Heirloom
65 - 70 days from transplant to harvest.
Determinate vine
Package contains 0.25 grams, approximately 110 Campbell 33 Tomato Seeds.
Germination: 8-14 days at 50-75F.
Plant 1/4" deep, 36" apart, with 36-48" between rows. 
Campbell 33 Tomatoes were originally developed by Campbells for soups, but also work well for slicing or canning.  Produces many medium-size, bright red tomatoes.
You Might Also Like...