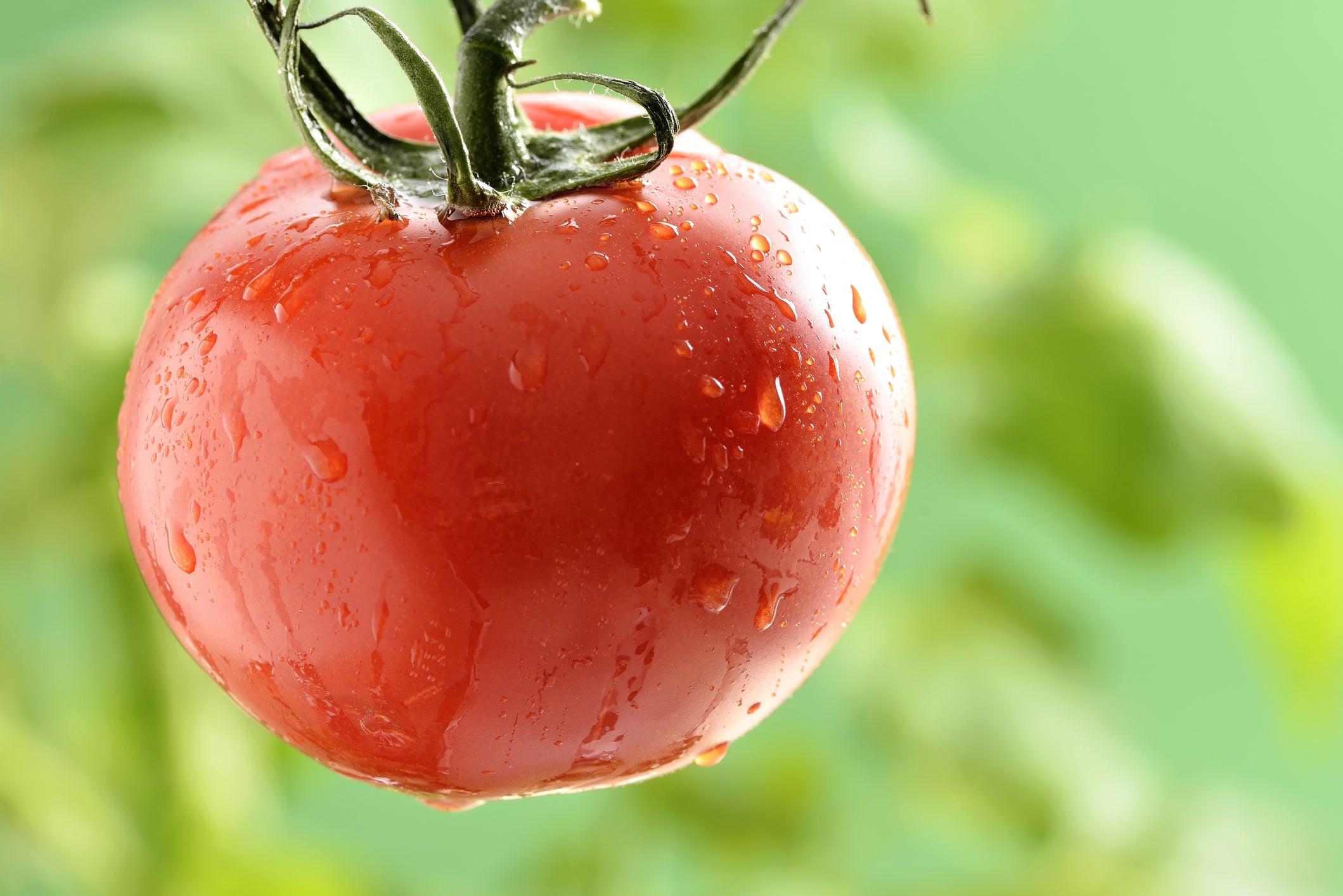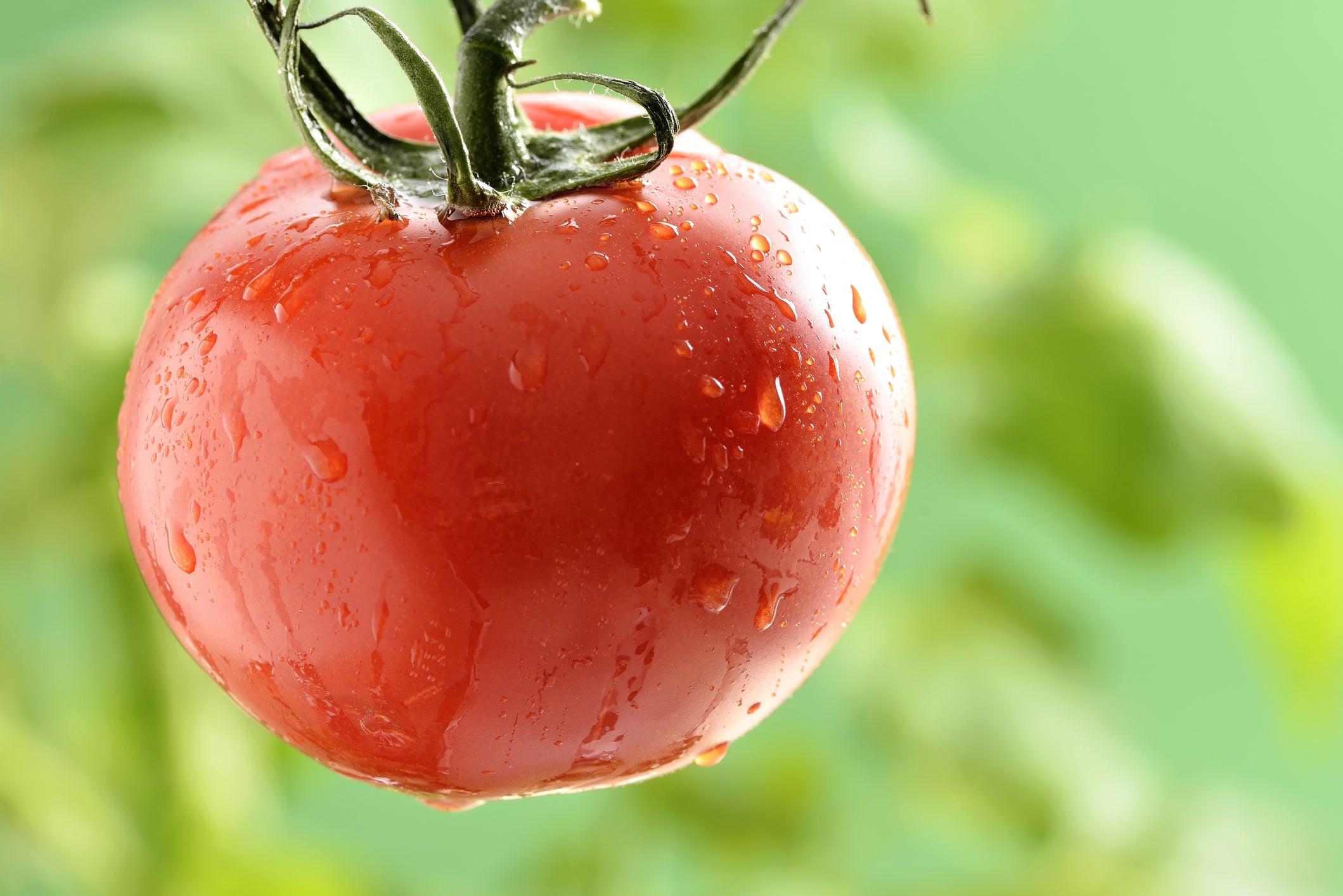 Cal Ace VF Tomato Seeds - Heirloom
85 days from transplant to harvest.
Determinate vine
Package contains 0.5 grams, approximately 200 Cal Ace VF Tomato Seeds.
Germination: 8-14 days at 50-75F.
Plant 1/4" deep, 36" apart, with 36-48" between rows. 
Cal Ace VF Tomatoes are medium sized round tomato with a deep red, almost purple color.  The plants produce high yields of tomatoes that are sweet and rich in flavor, a very heat tolerant variety.
You Might Also Like...