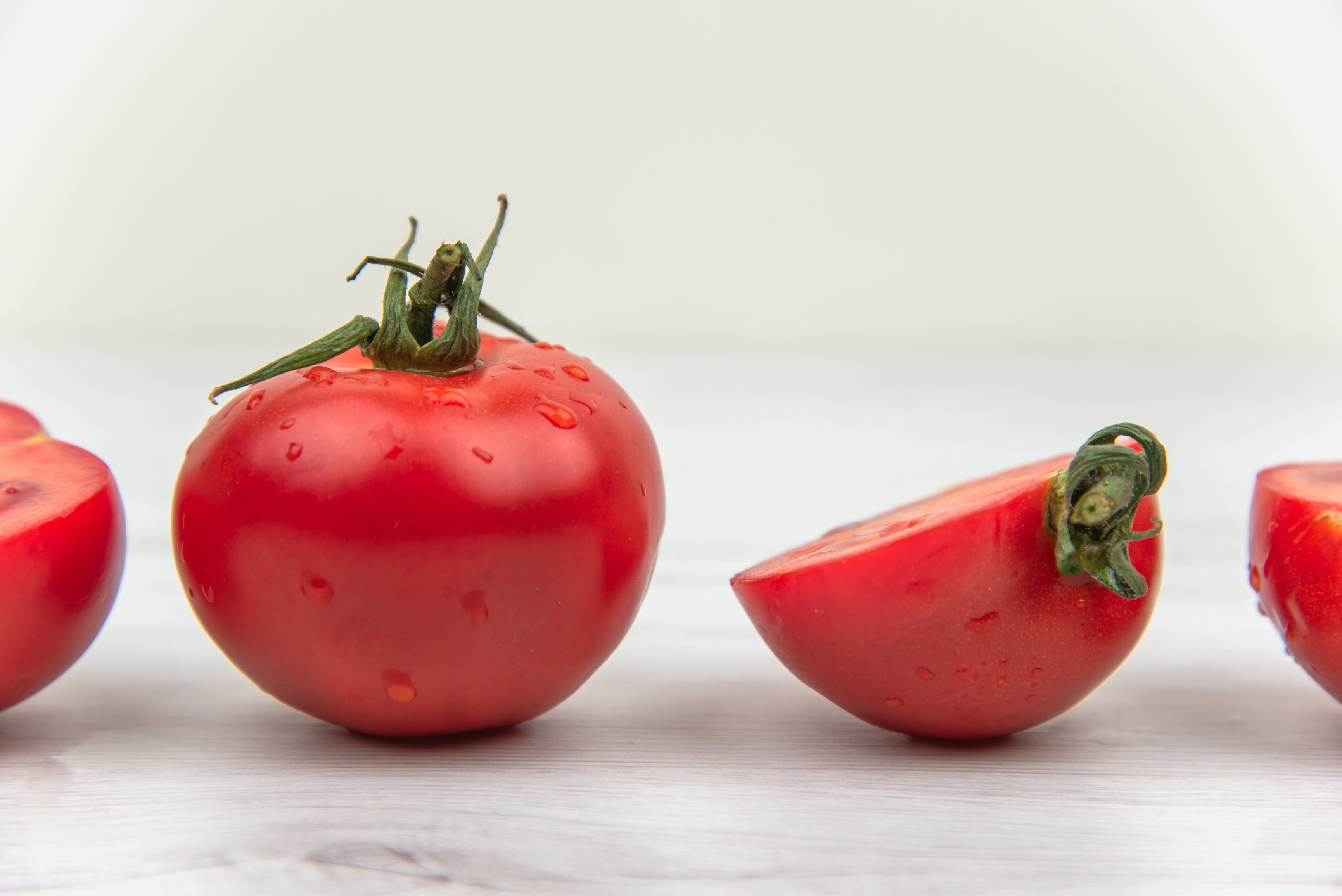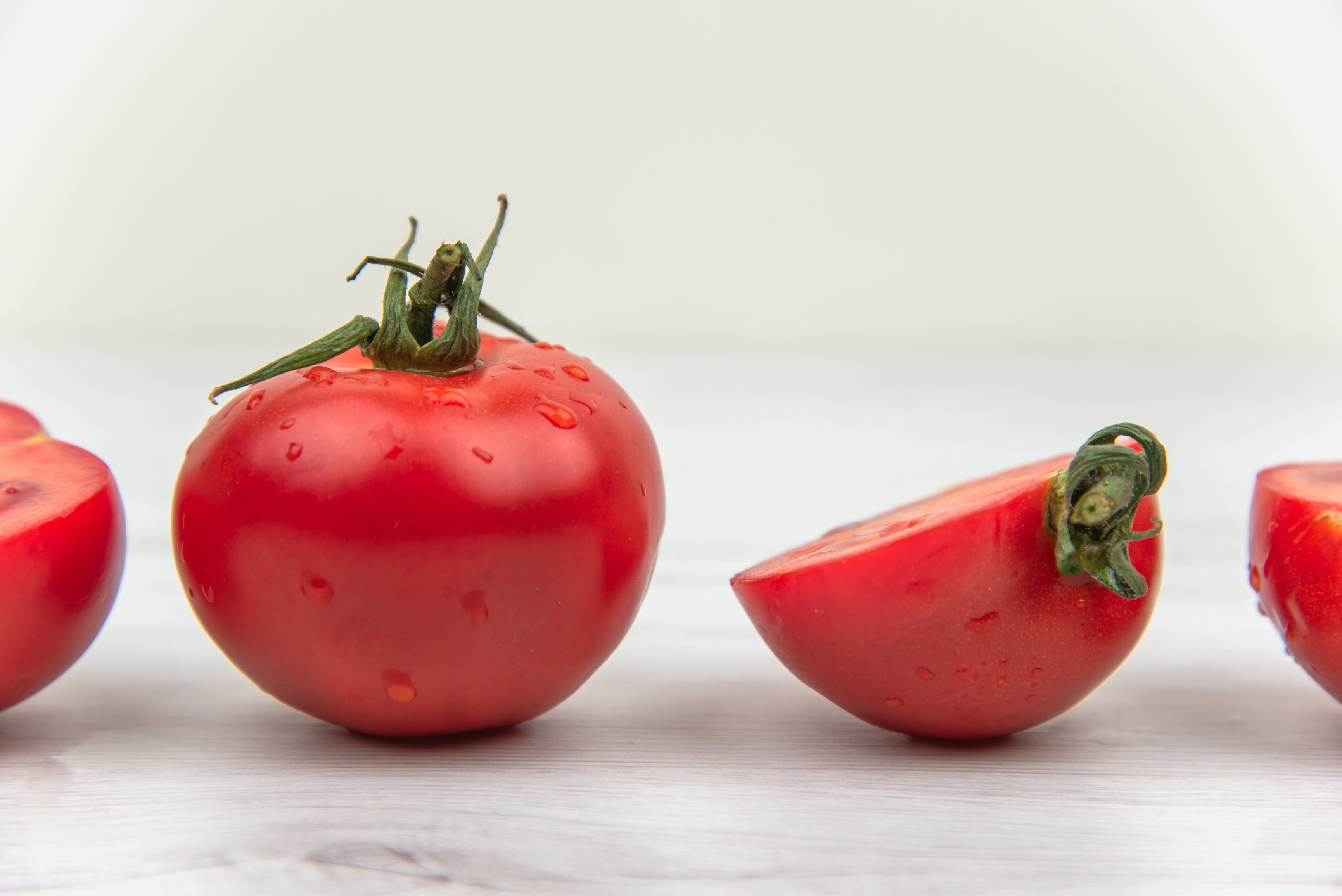 Arkansas Traveler Tomato Seeds - Heirloom
85 days
Indeterminate
Package contains 0.25 grams, approximately 80 Arkansas Traveler Tomato Seeds.
Germination: 7 to 10 days at 75 to 85 F.
Plant seeds 1/4 of an inch deep, 24 inches apart with 3 feet between rows.
A meaty and delicious variety with a wonderful balance of sweet and tart tastes, Arkansas Traveler can handle drought, heat, and humidity and is also resistant to diseases. Fruits can get up to 8 ounces and are great for making sauces or eating fresh.
You Might Also Like...