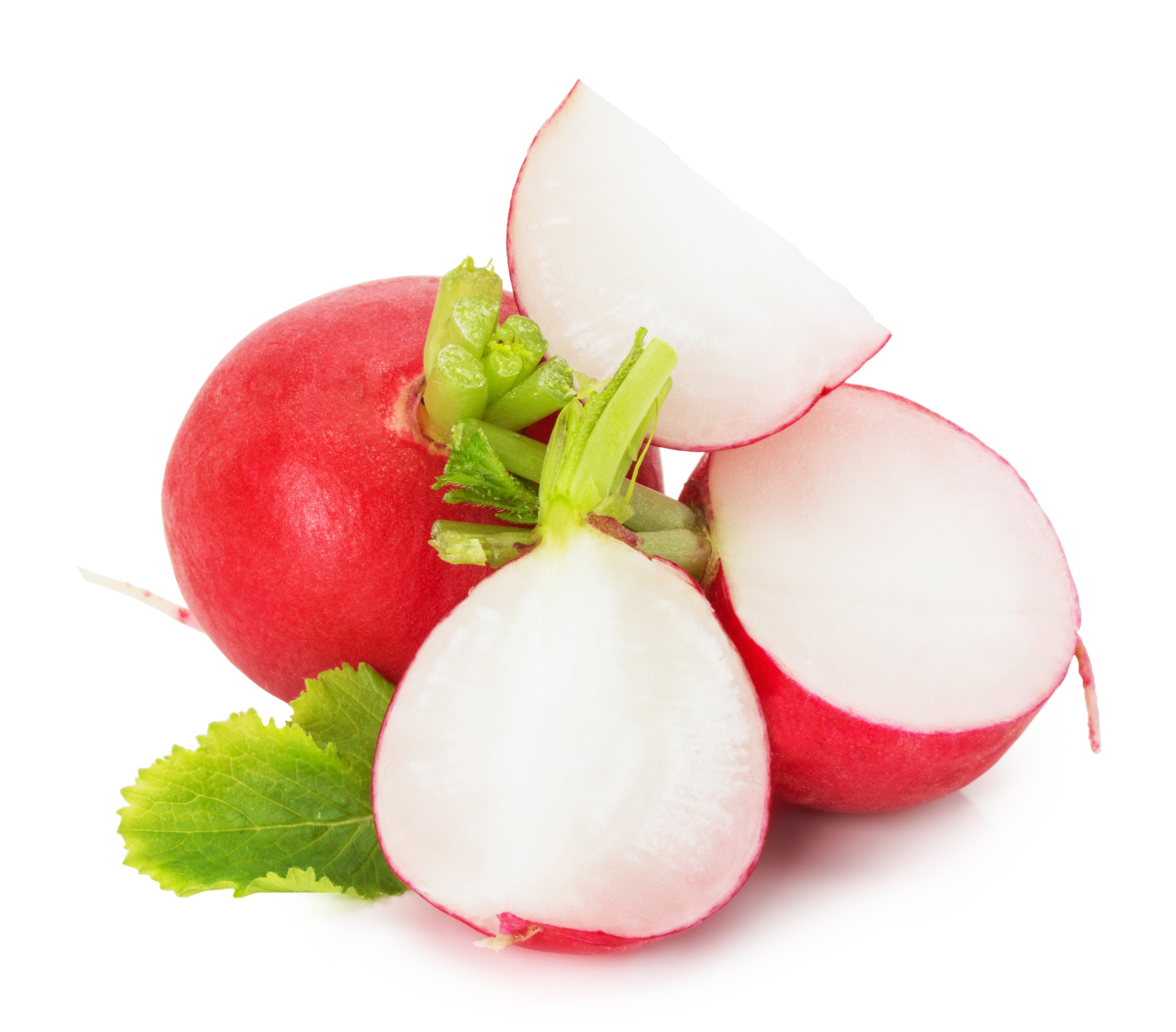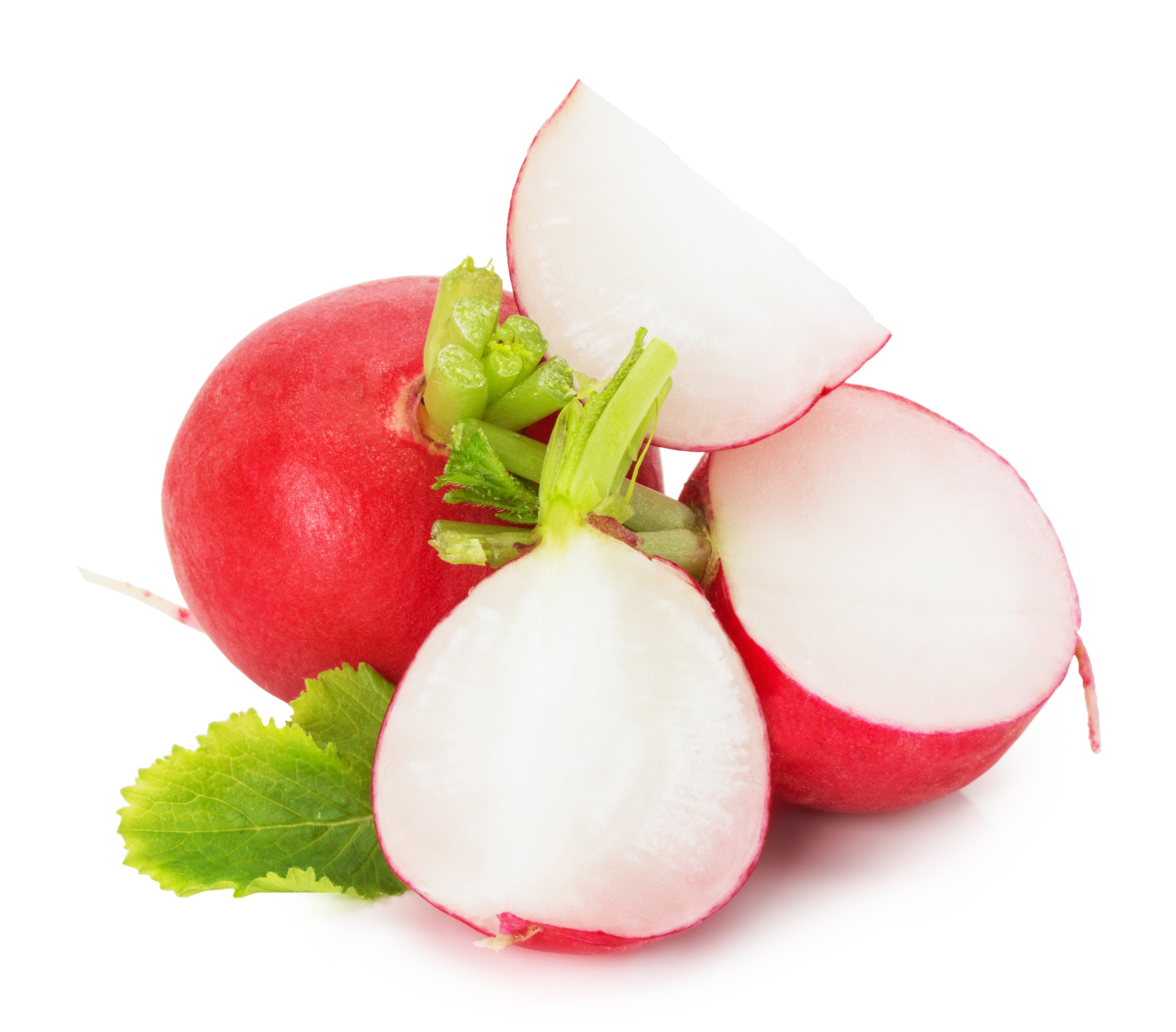 Cherry Belle Radish Seeds - Heirloom
23 Days to harvest. AAS Winner! Bright, cherry red, round to globe-shaped. Flesh is crystal white, crisp, and mild, with short tops. Widely used for bunching and forcing. Grow best in sandy soils and cool weather. Delicious in salads and other dishes. It is best not to plant radish seeds in the same place 2 years in a row as they are more likely to fall victim to root eating insects.
Package contains 8 grams, approximately 700 Cherry Belle Radish Seeds.
Planting Instructions
Germination: 4 to 6 days at 50 to 60 F. Plant seeds 1/4 of an inch deep, 1 inch apart with 12 inches between rows.

You Might Also Like...