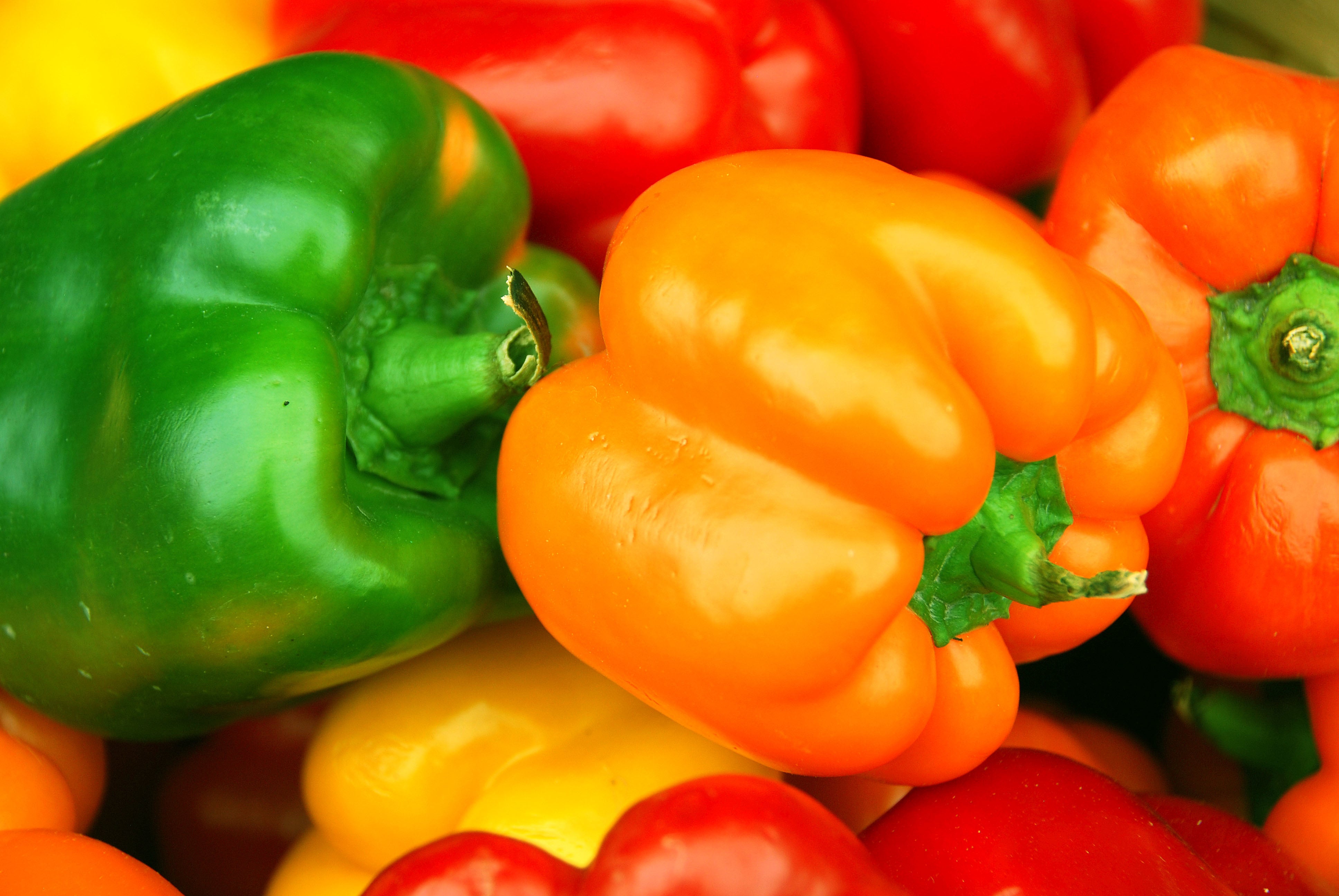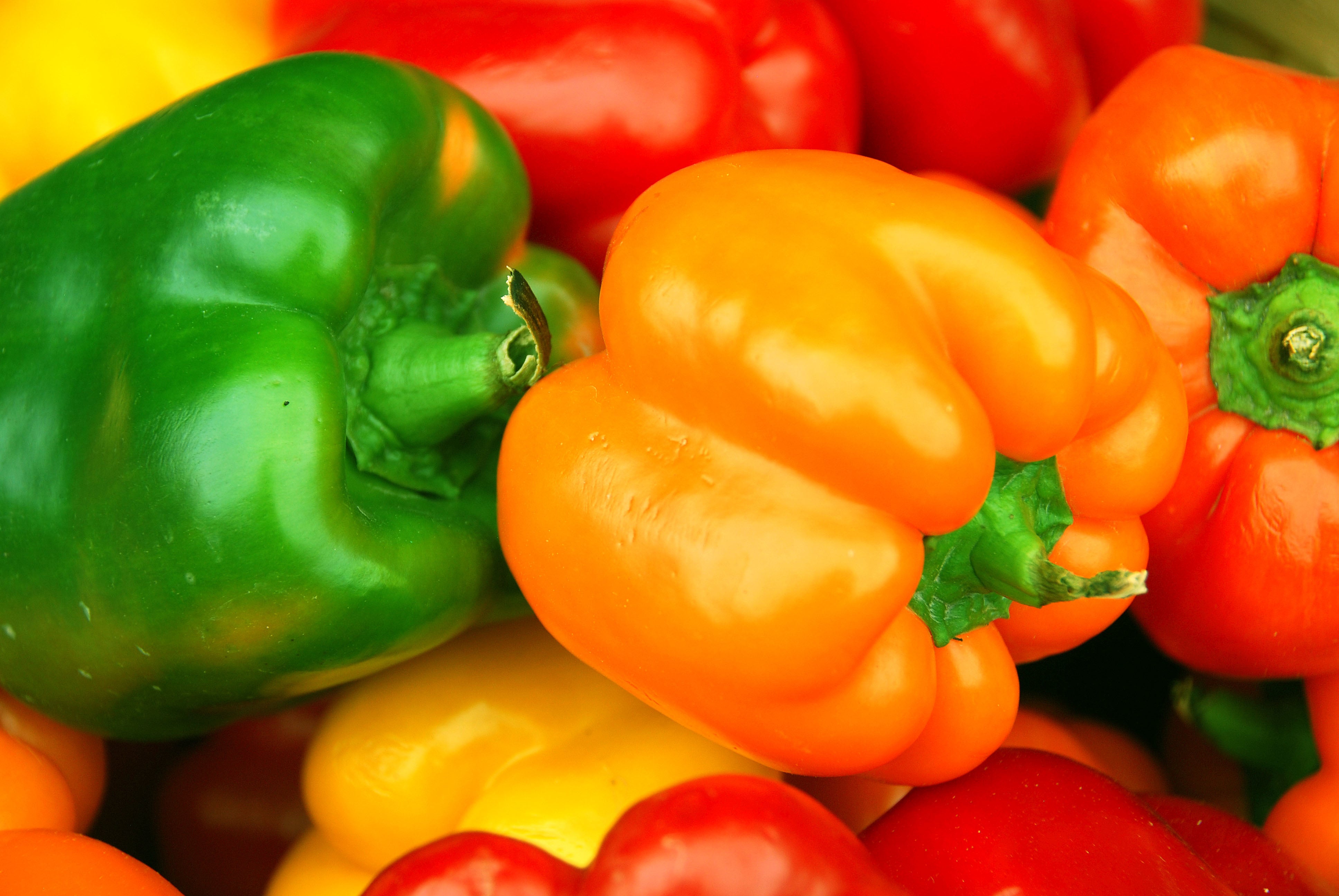 Pepper, Sweet California Wonder - Heirloom
75 days to harvest. Large yields of mostly 4 lobed, thick-walled fruit that is mild and sweet. A heavy-bearing, disease-resistant, vigorous plant with a crisp, mild flavor and terrific sweetness. They mature from green to red on the plant, and are great for stuffing.
Package contains 2 grams, approximately 285 Sweet California Wonder Pepper Seeds.
Planting Instructions
Germination: 10 to 20 day sat 75 to 85 F. Plant seeds 1/4 of an inch deep, 18 inches apart with 24 inches between rows.
You Might Also Like...