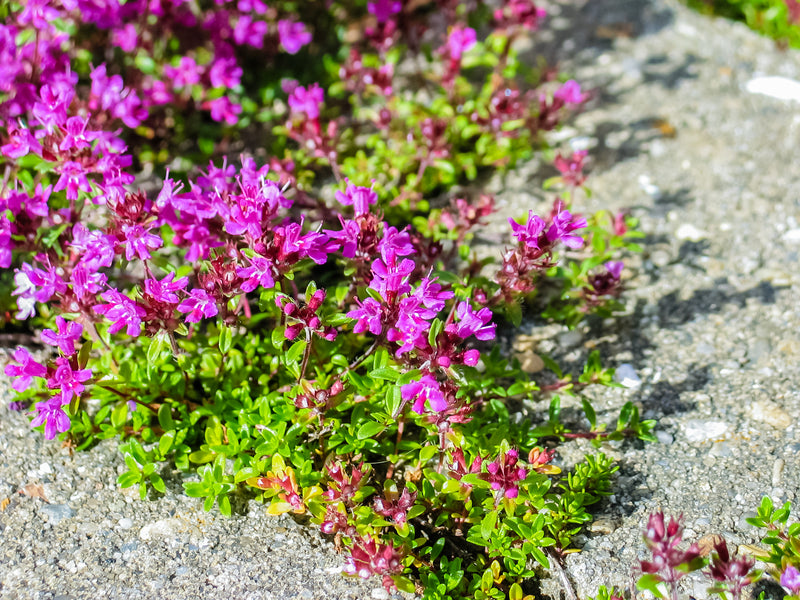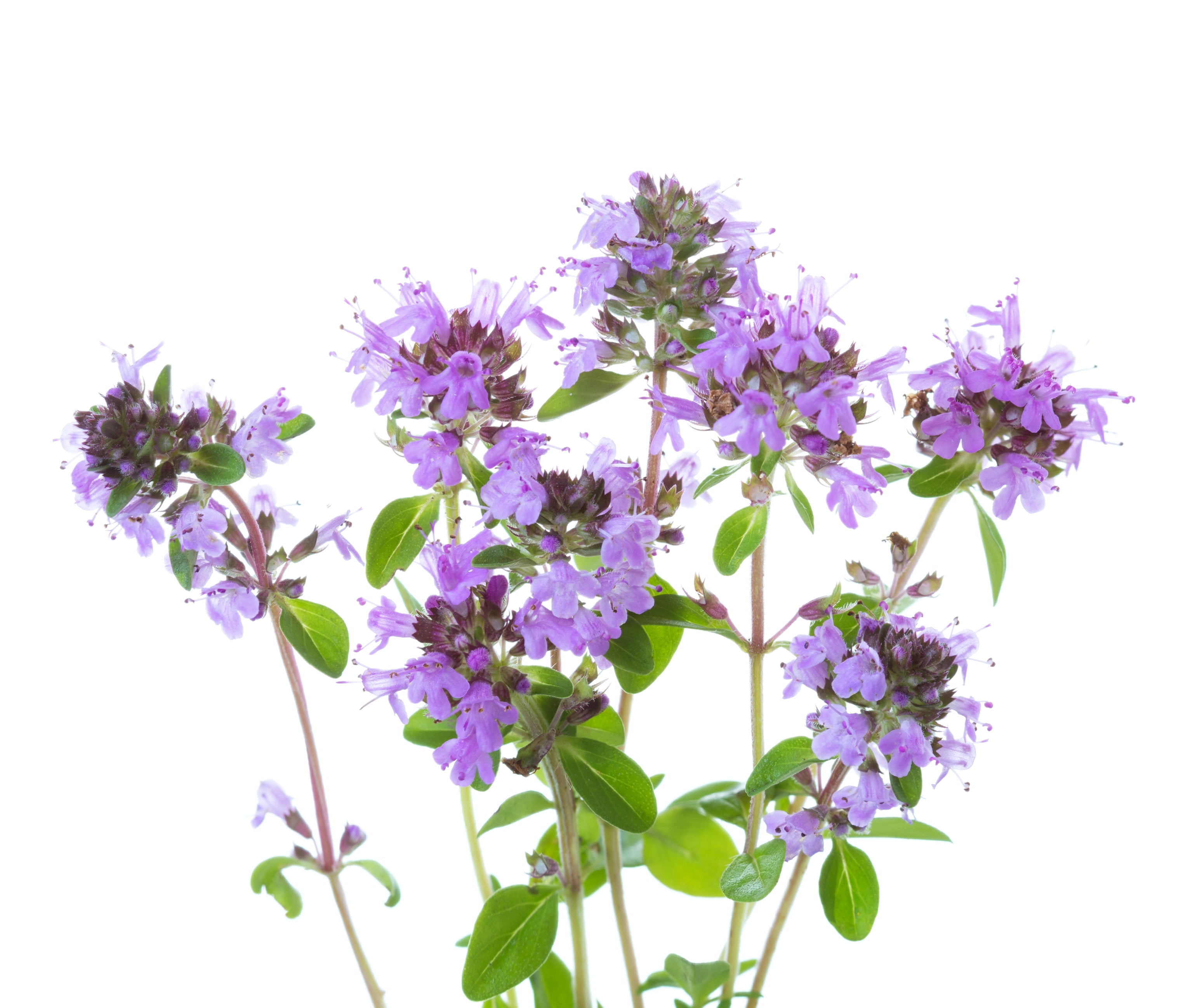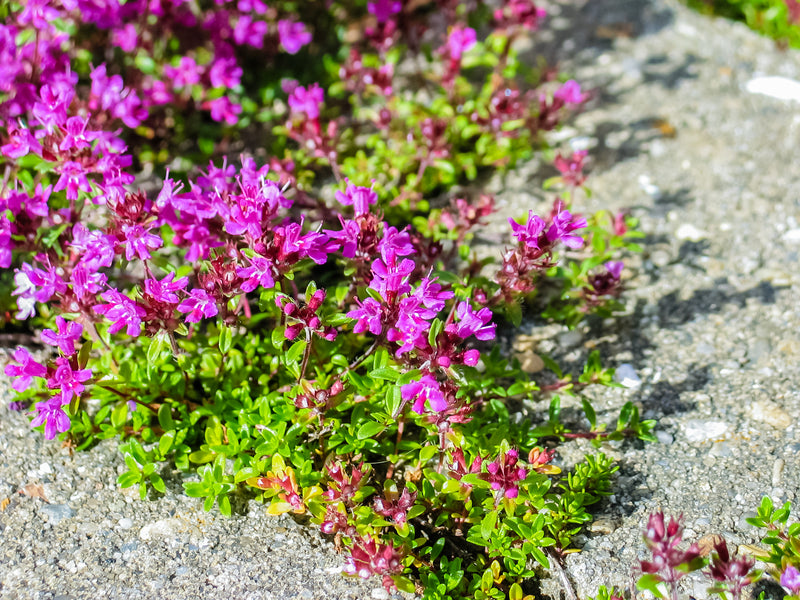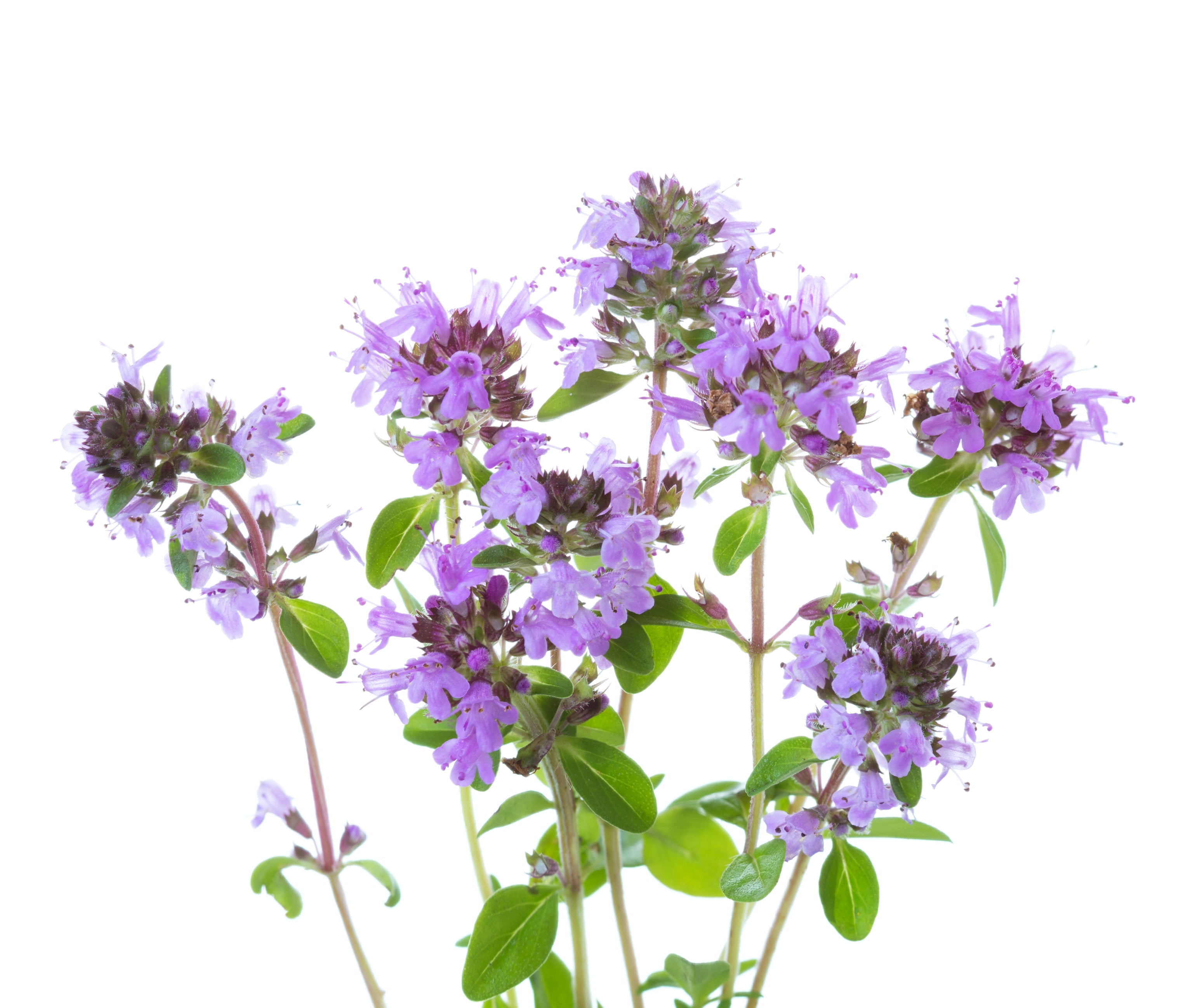 Creeping Thyme - Heirloom
Perennial. This super-vigorous, lemon-scented, brightly-flowered variety spreads 18 inches in no time in the sunny garden, giving you months of deep pink blooms and heavenly fragrance. 3-5 inches tall, creeping thyme is covered in 1/4 inch bells of carmine-pink for months on end. The foliage is attractive dark green and slightly hairy. Plant in rock gardens, walls, bare spots in sunny beds and borders. Mix seed with fine sand to sow.
Package contains 0.5 grams, approximately 2,200 Creeping Thyme Seeds.


Planting Instructions:
Germination: 14-21 days at 70 F. Direct sow onto surface of soil, pressing seeds lightly into the surface.
You Might Also Like...