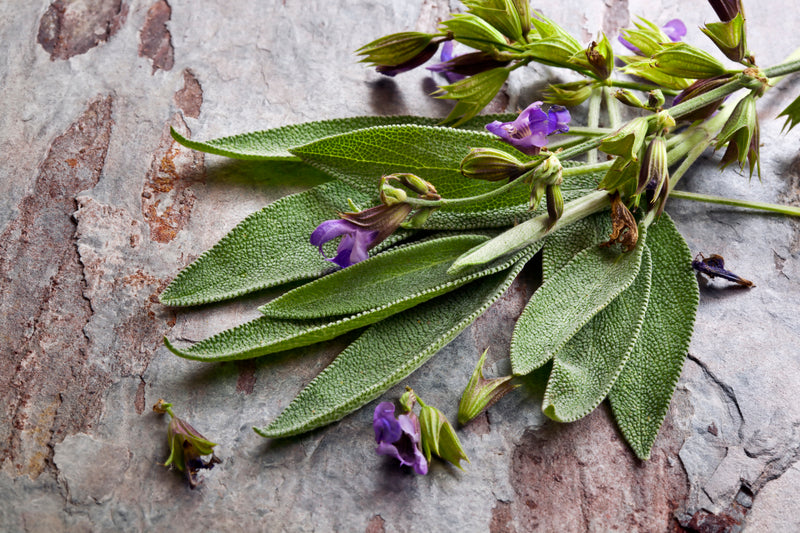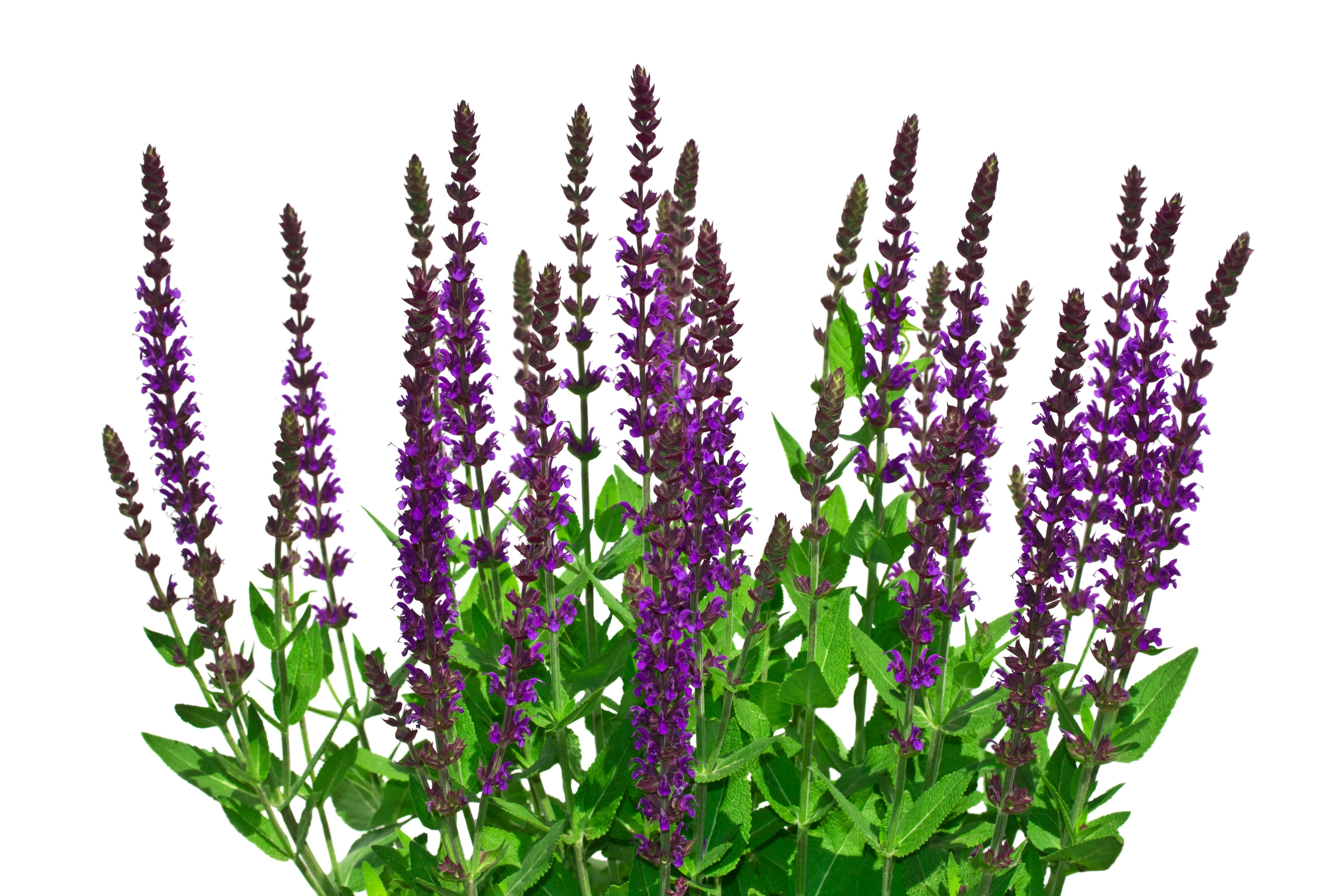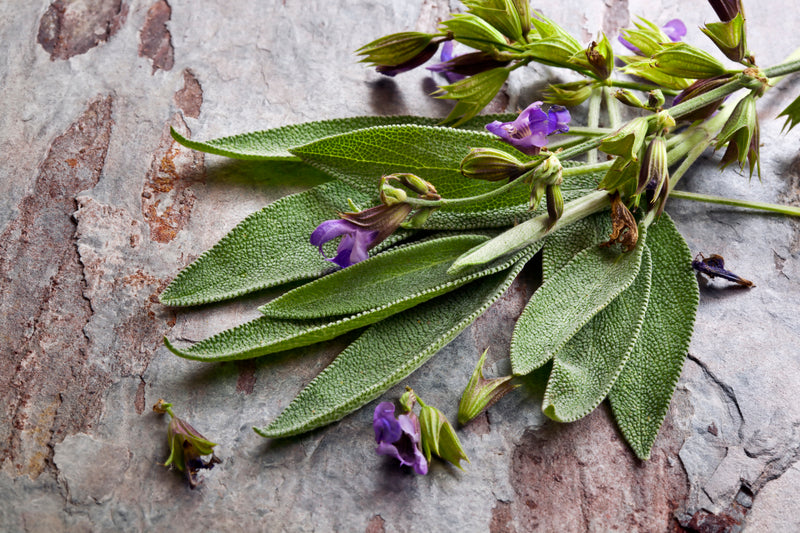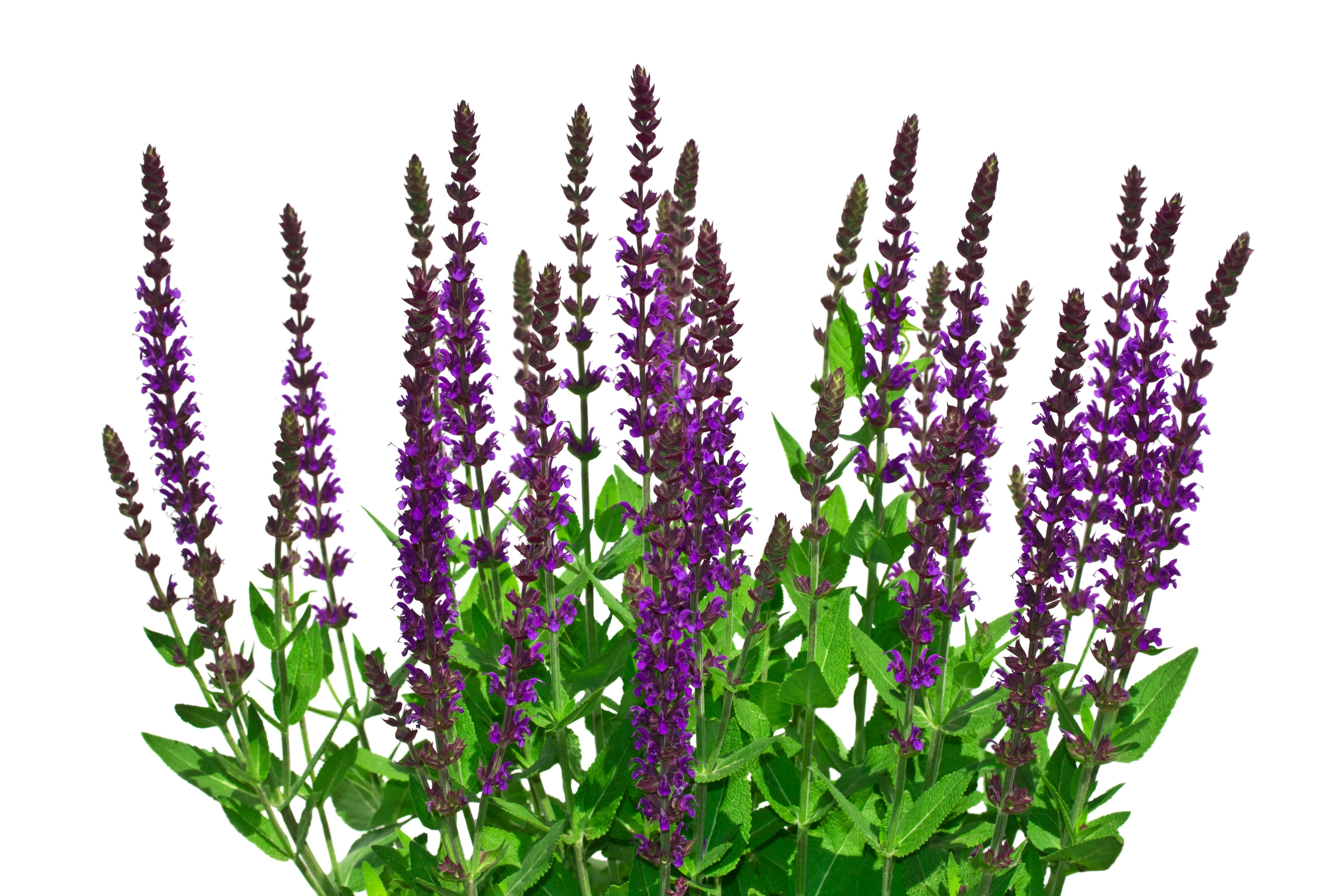 Sage, Broad Leaved - Heirloom
Perennial

75 days

Package contains 1 gram, approximately 120 Sage Broad Leaved Herb Seeds.

Germination: 10-14 days at 60-70 F. Cover seeds with 1/4" of soil. Likes sandy, well-drained soil and full sun.
Broad Leaved Sage (or Broad Leaf Sage) has woody stems and grayish-green leaves that are flavorful and great to add to various recipes. The distinctive foliage of the Broad Leaved Sage plant makes it a beautiful, decorative, and useful herb to have in the garden.  Butterflies, bees, and birds are attracted to Broad Leaved Sage
Read more about Broad Leaved Sage in this
blog post
!
You Might Also Like...