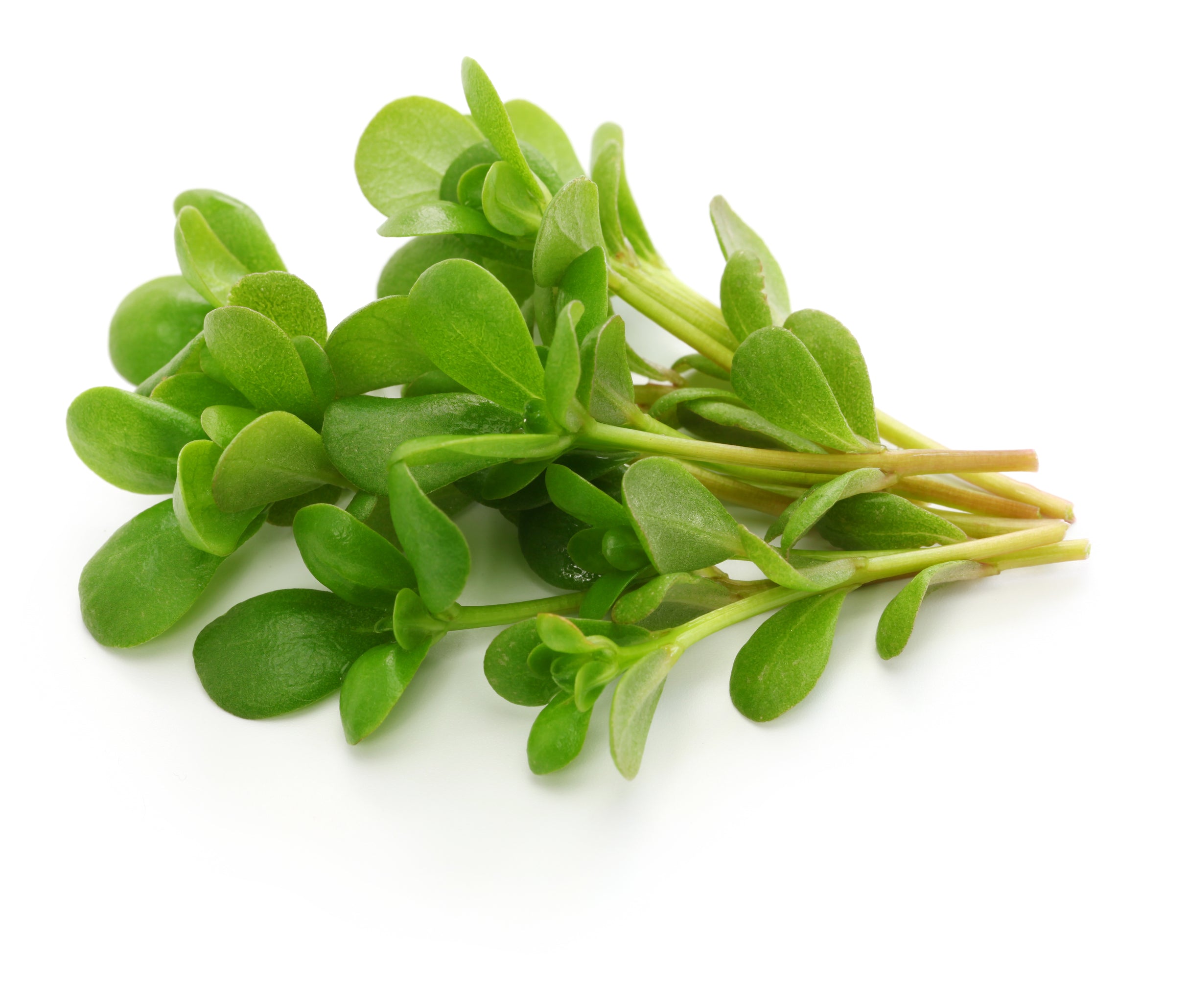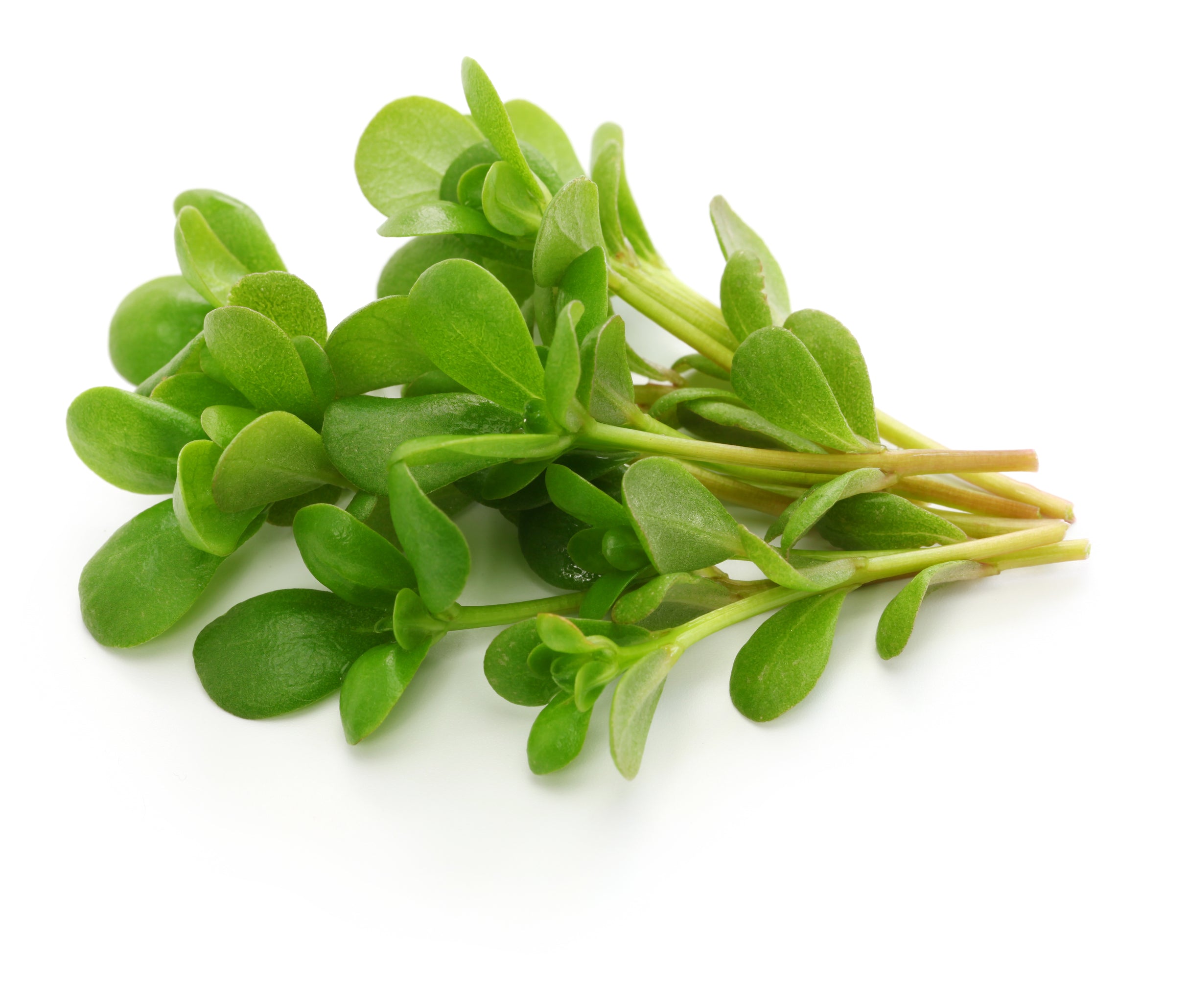 Golden Purslane Seeds - Heirloom
35 - 50 days to harvest.

Package contains 1 gram of Golden Purslane Seeds.
Germination: 7 - 10 days at 70 F.
Direct sow after last frost about 2" deep, 4 - 6".
Golden Purslane is one amazing green!  It is loaded with Omega 3's more than any other leafy vegetable, more than many fish oils, and has a strong presence of anti-oxidants.  Harvest leaves while they are still young for optimum flavor and nutrition.  The super-healthy thick, tart, succulent leaves can be eaten fresh or stir fried.
You Might Also Like...