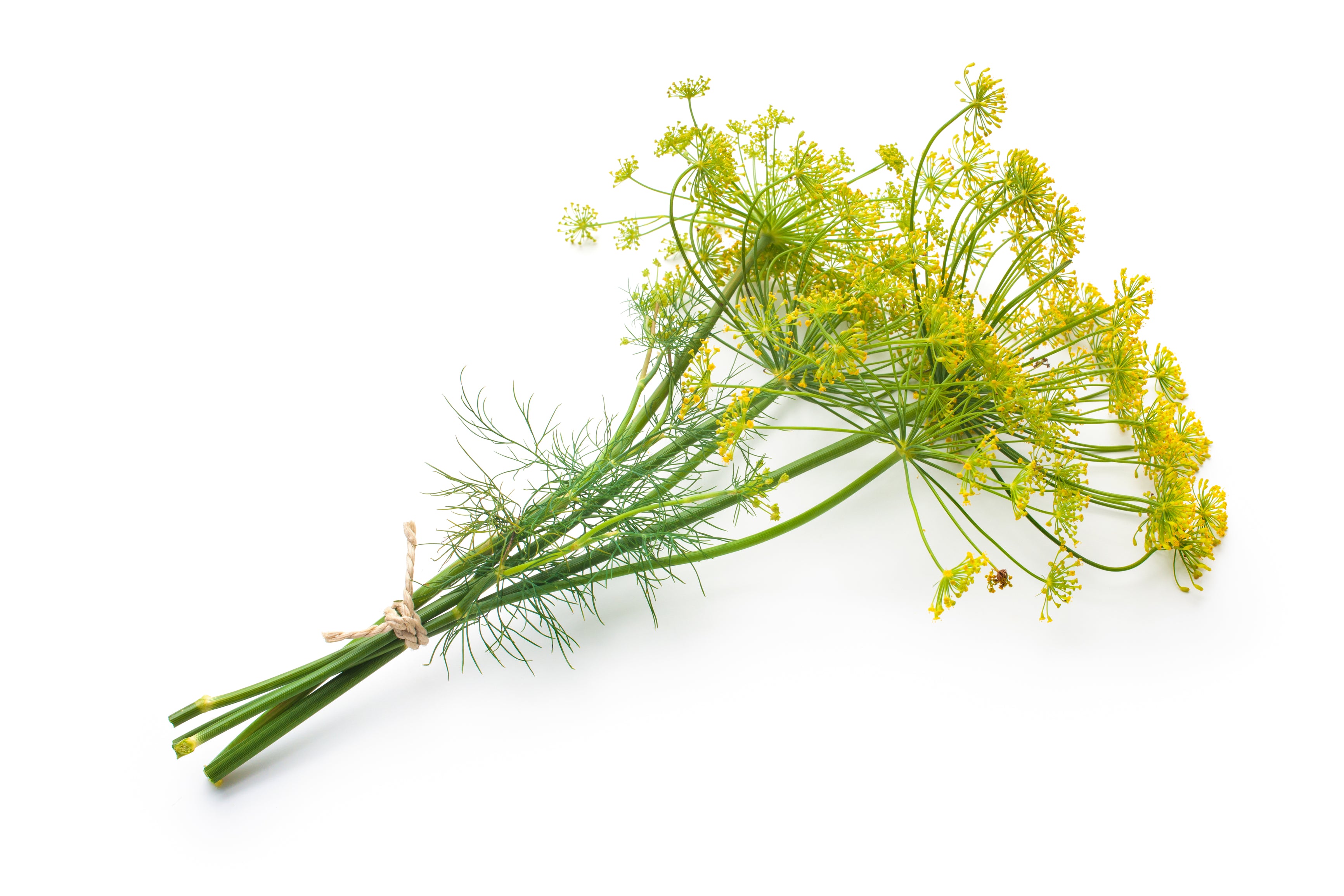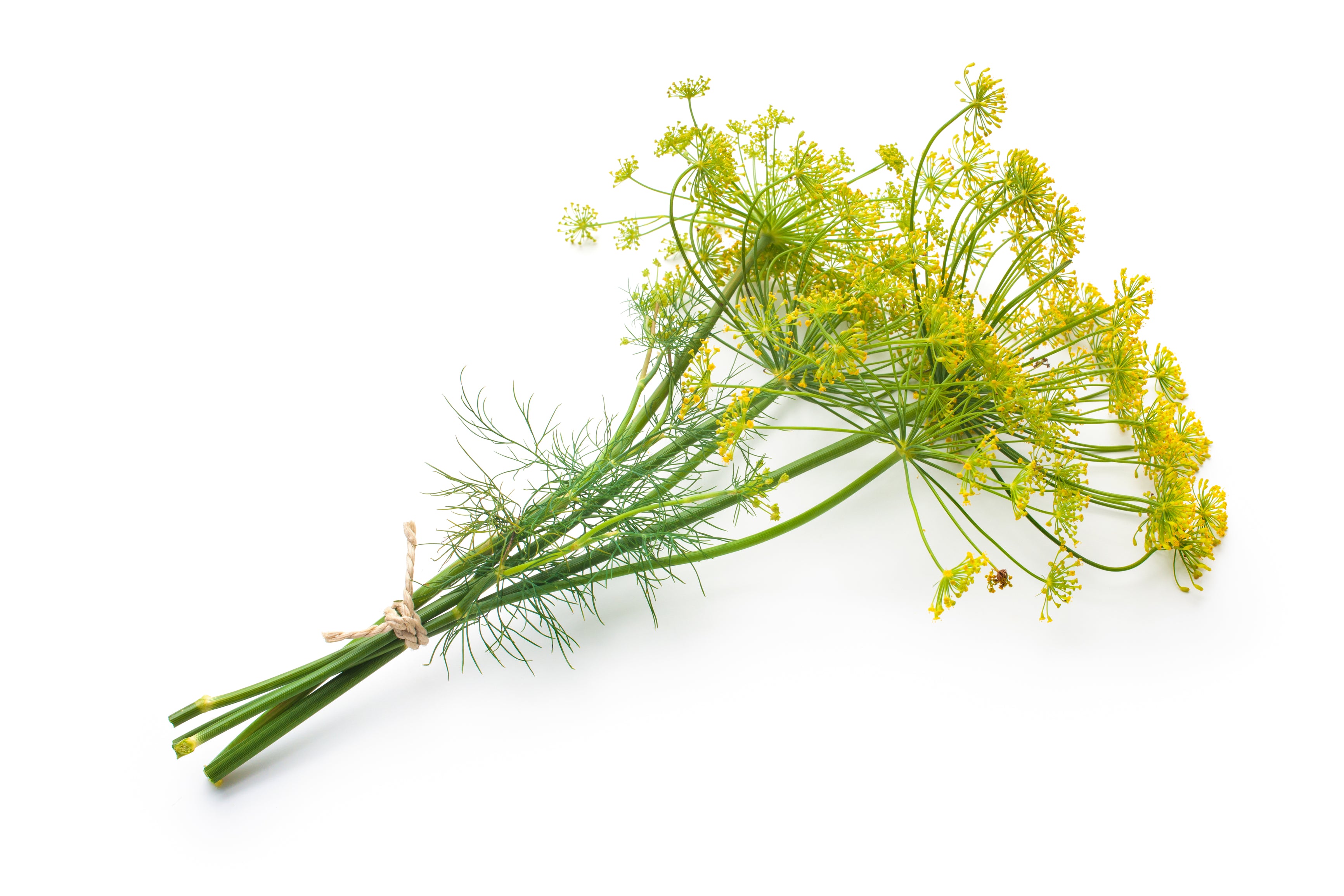 Annual
65 days
Package contains 1.5 grams, 1,340 Dill, Bouquet Herb Seeds.
Germination: 12-18 days at 70 F. Cover seeds with a 1/2" of soil and keep moderately moist. Matures more quickly than other varieties.
Bouquet dill is one of the most popular dill varieties. It is often used for pickling due to its large seed umbrellas.
You Might Also Like...