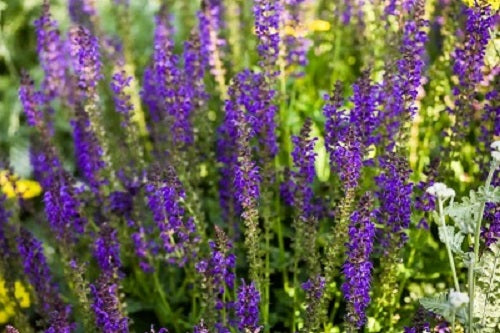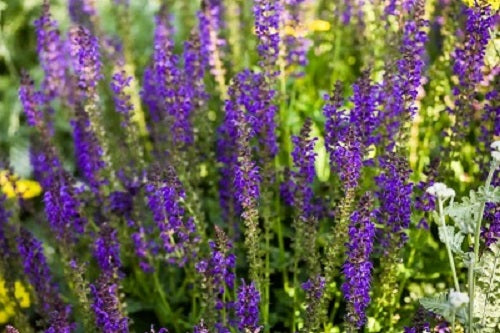 Perennial.
Package contains 0.5 grams, approximately 850 Catnip Herb Seeds.
Germination: 7-10 days at 65-75 F. Plant 1/8" deep. Separation 12-18". Days to Maturity: 75-80 days. Harvest when blooms. Prefers average, well drained soil.
Catnip is an herb best known for its effect on felines, but this plant also has other uses. It is said that catnip can be calming for people and also works as a repellent for certain harmful insects. It can be attractive to butterflies and bees.
You Might Also Like...