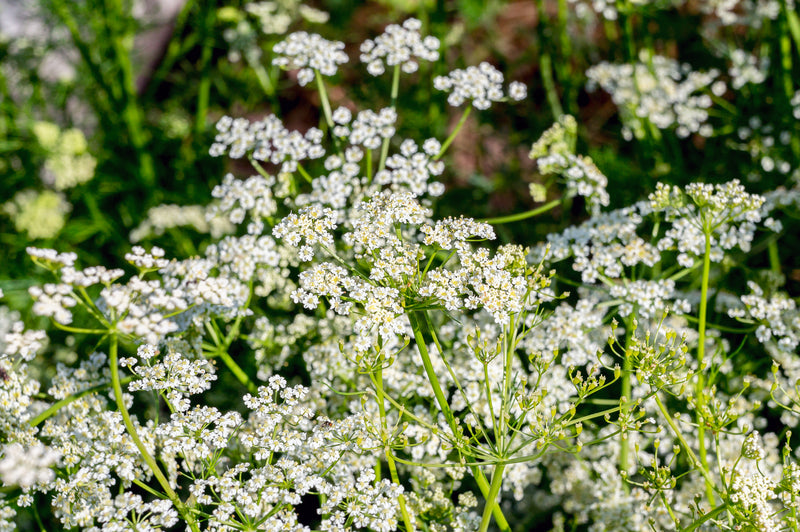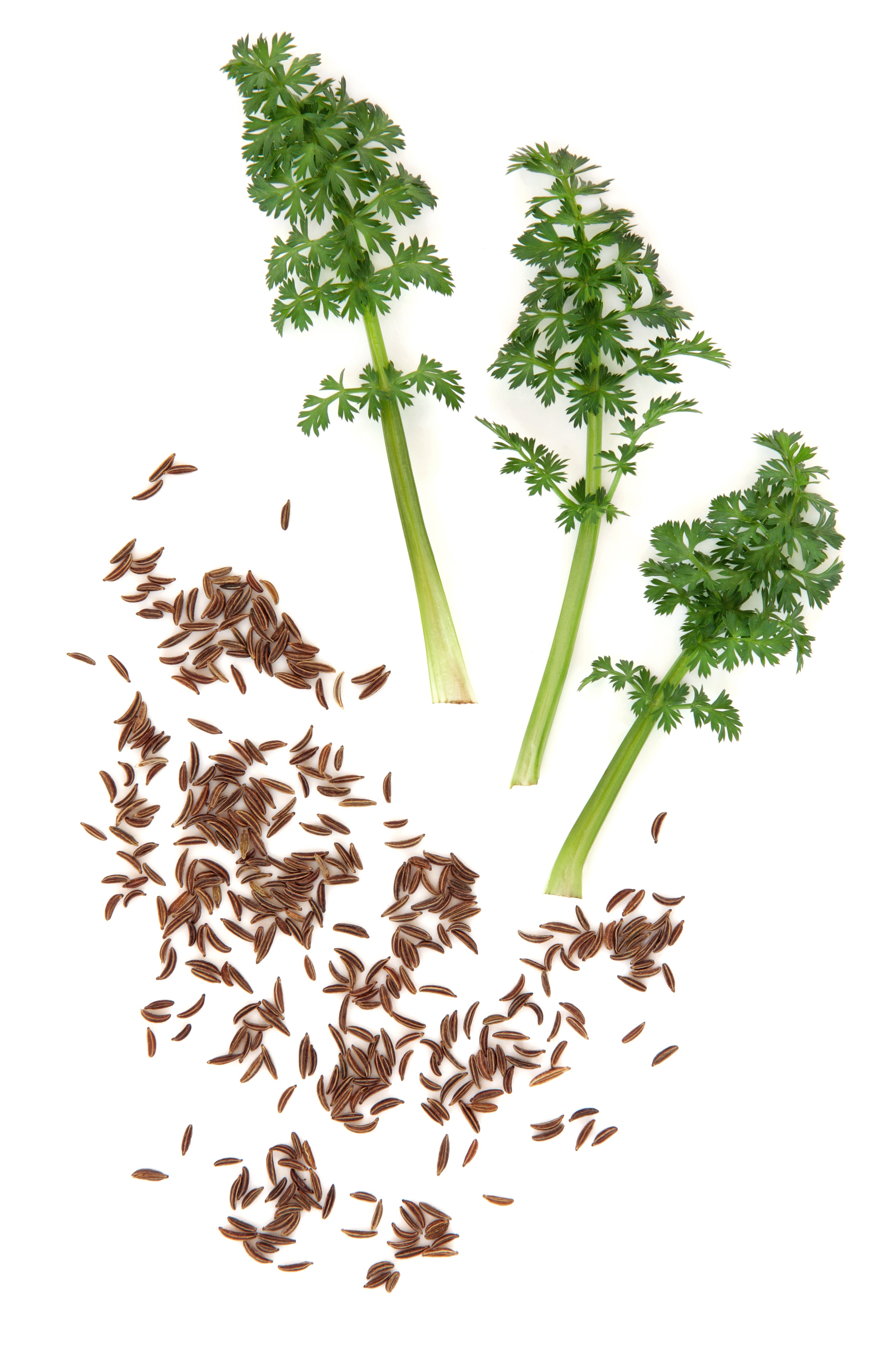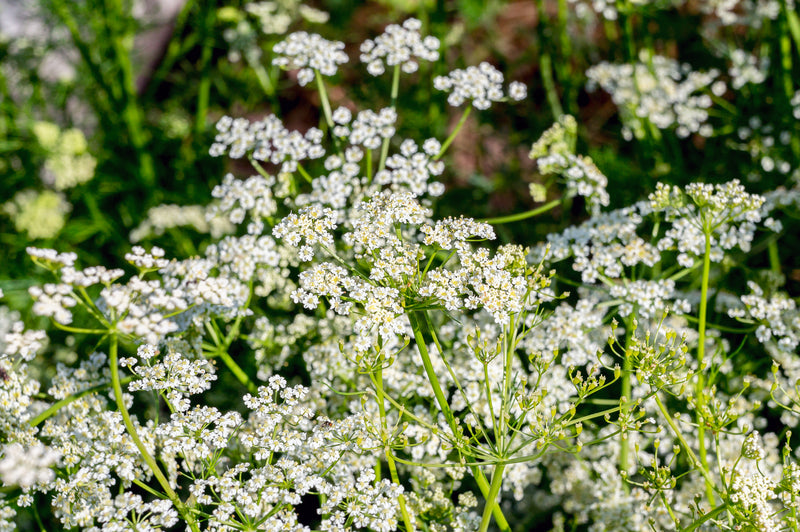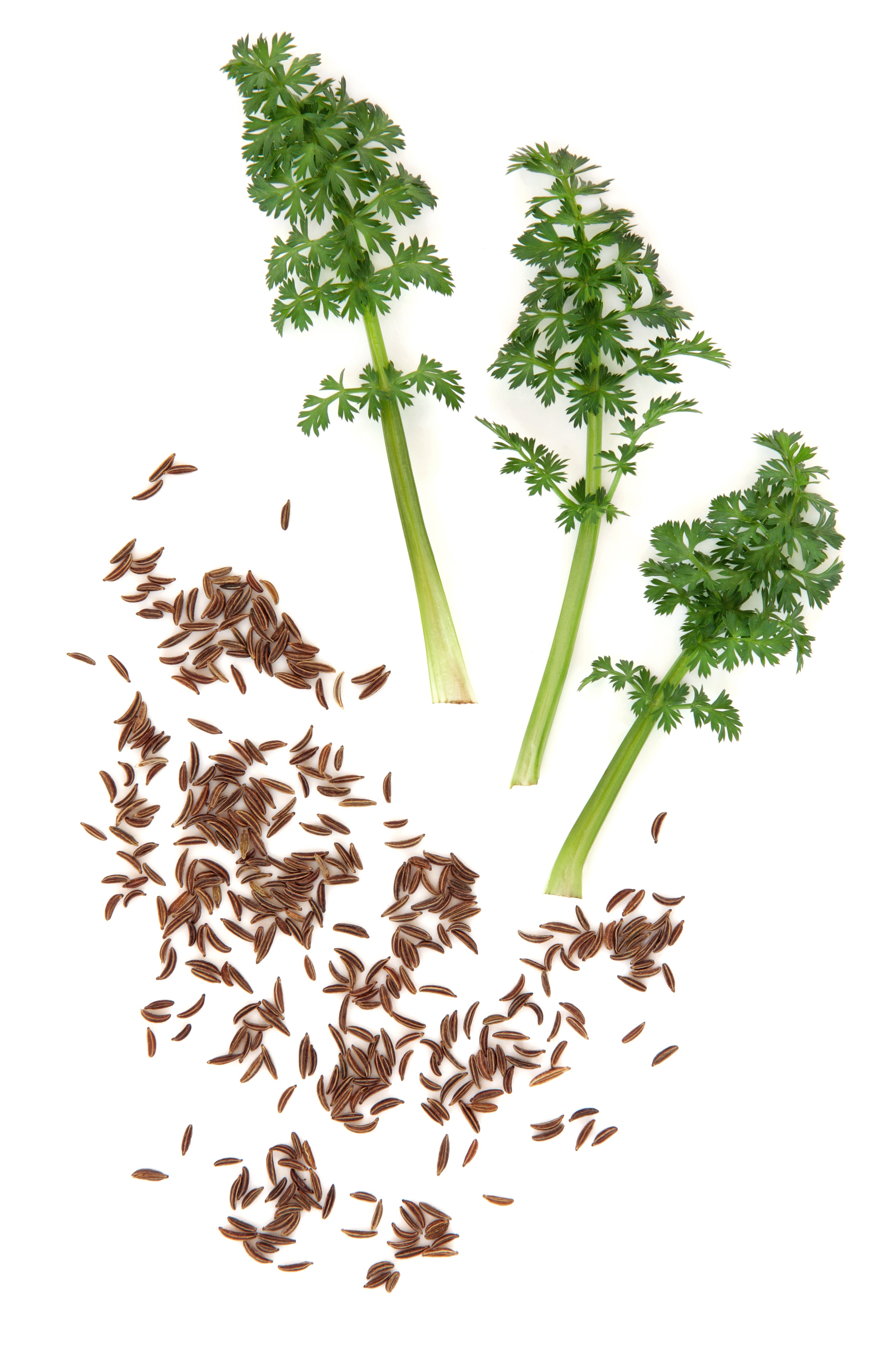 Biennial.
70 days to harvest.
Package contains 1 gram, approximately 350 Caraway Herb Seeds.
Germination: 12-21 days at 70 degrees F. Plant seeds 1/4" deep.
Caraway is a biennial plant with feather-like leaves and fruits (commonly referred to as caraway seeds) that can be harvested and used in various ways. Caraway can also be used as an essential oil. It is said that caraway seeds and oils can help aid digestion as well as add flavor to recipes. It is also known for its ability to repel certain insects, such as flies. You can eat just about every part of this plant, as the seeds, leaves, and roots all have culinary uses.
You Might Also Like...