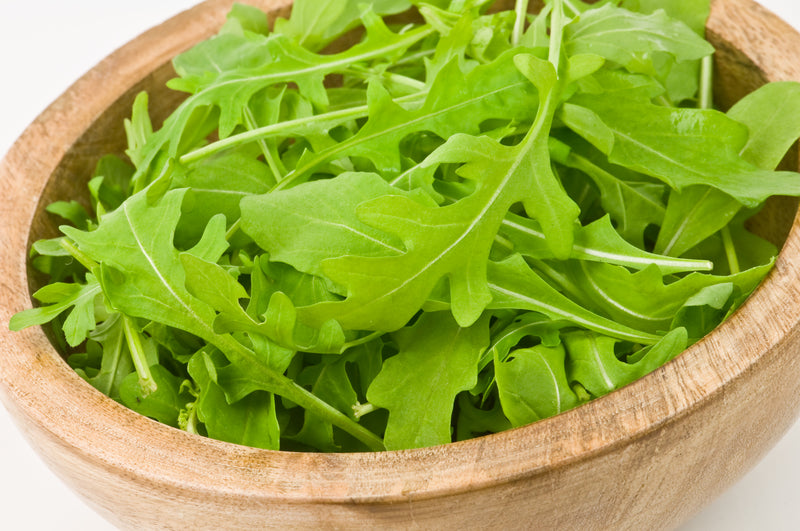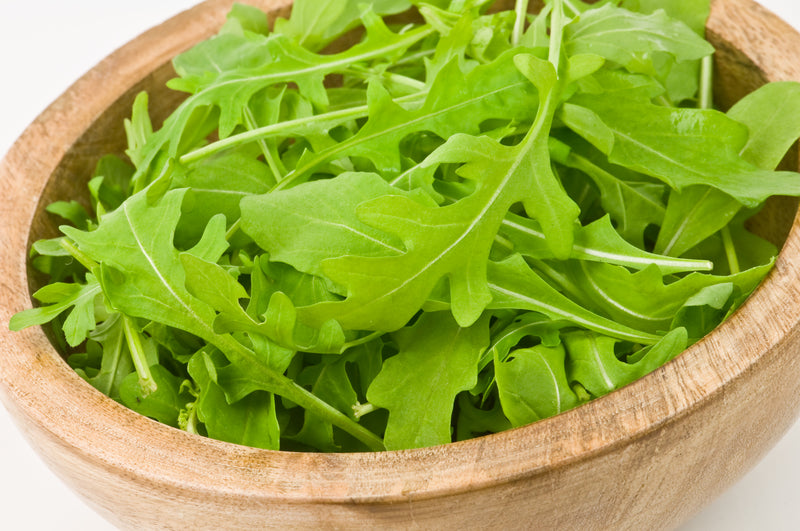 Arugula, Slow Bolt - Heirloom
43 days.
Package contains 3 grams, approximately 1,500 Slow Bolt Arugula Herb Seeds.
Germination: 5-7 days at 40-60 F. Soak seeds in warm water for 6-8 hours. Plant seeds very shallow and keep moist.
A member of the mustard family, Arugula is a leafy annual herb plant that looks similar to lettuce. This plant originates in the Mediterranean and has been used for a long time for food as well as for medicine and other purposes.  This slow-bolt variety of arugula will not go to flower as quickly, giving you more time to harvest the herb. The taste of arugula can be described as somewhat peppery, making it an exciting addition to salad and other dishes. 
You Might Also Like...