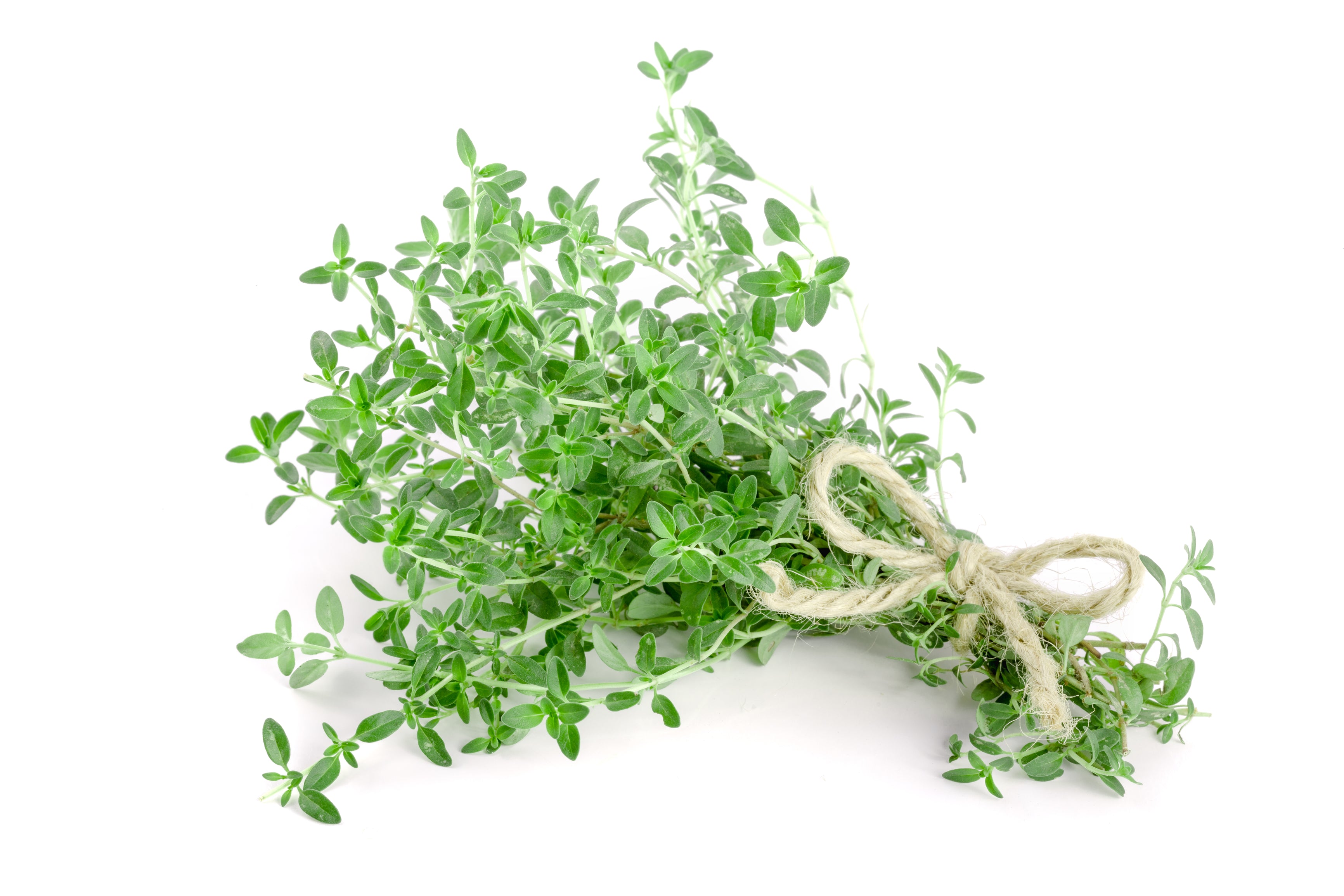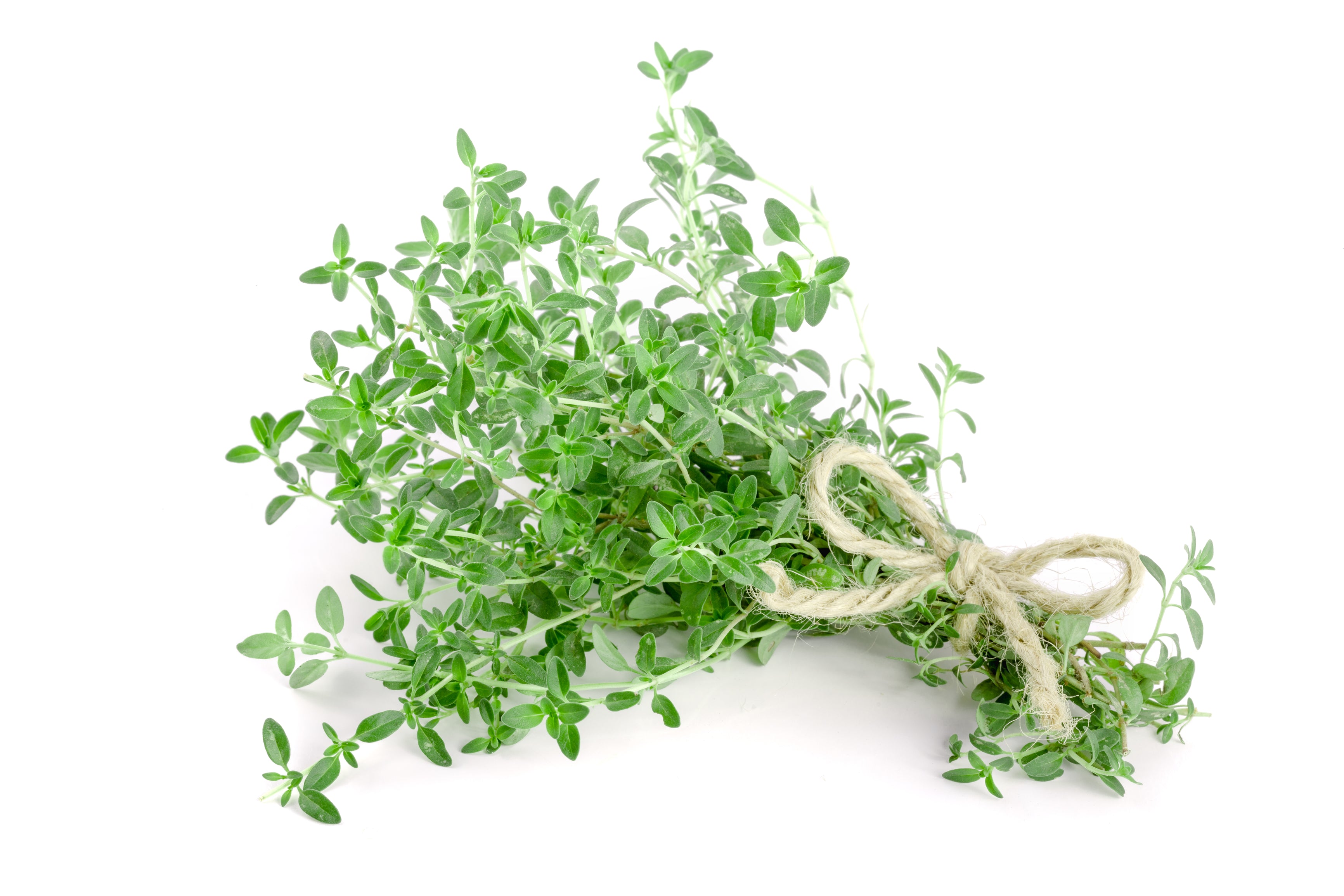 Perennial
85 days to harvest.
Package contains 0.5 grams, approximately 2,200 Thyme Herb Seeds.
Germination: 14-21 days at 70 F.
Direct sow onto surface of soil, pressing seeds lightly into the surface.
Thyme is a hardy perennial herb originating in the Mediterranean. It can grow both indoors and out, and it is fairly easy to care for. Thyme also tends to be free of pests, making it a great low-maintenance garden addition. The thyme leaves can also be great to have around for all kinds of recipes.
You Might Also Like...