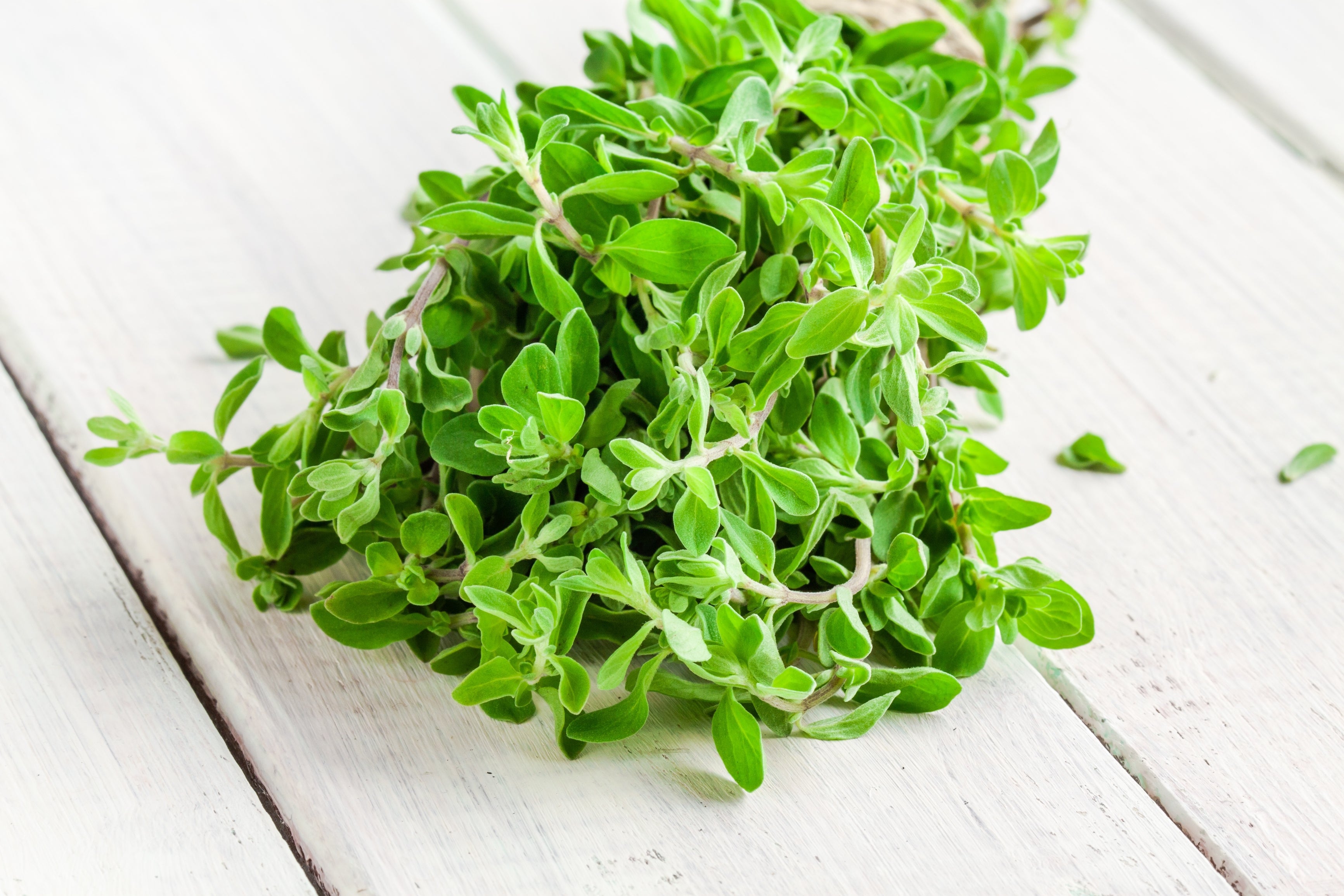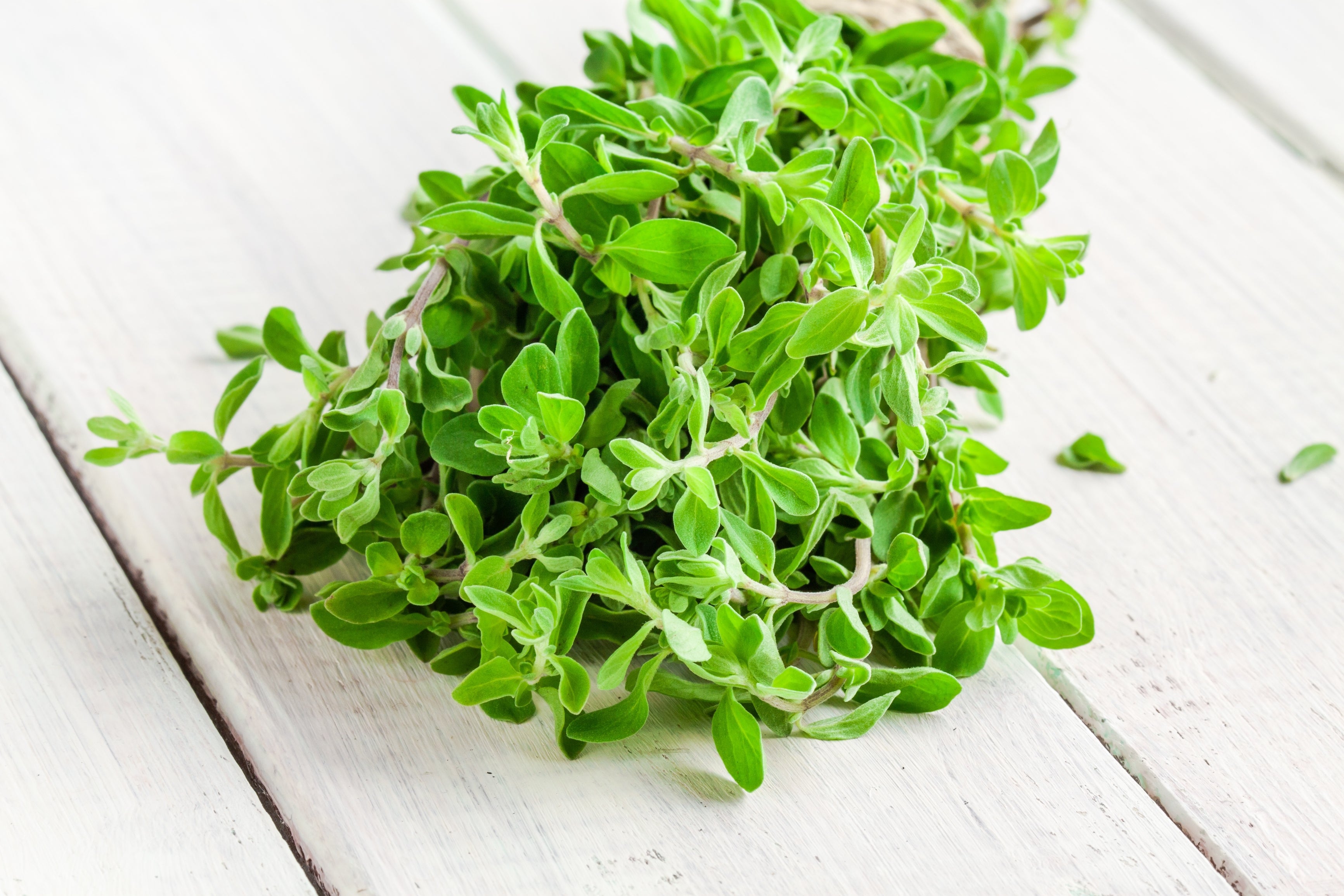 Sweet Marjoram Seeds - Heirloom
Annual. 70 days to harvest. Pungent leaves and young stem tips, used fresh or dried for flavoring meats, poultry, soups, dressings and salads. Bushy plants to 24 inches tall. Attracts butterflies and beneficial insects.
Package contains 0.25 grams, approximately 1,000 Sweet Marjoram Herb Seeds.
Planting Instructions
Germination: 10-14 days at 70F. Soak seeds for about 10 hours before planting. Plant 1/4 inch deep, 6-12 inches apart, with 12-18 inches between rows, in a sunny location.
You Might Also Like...