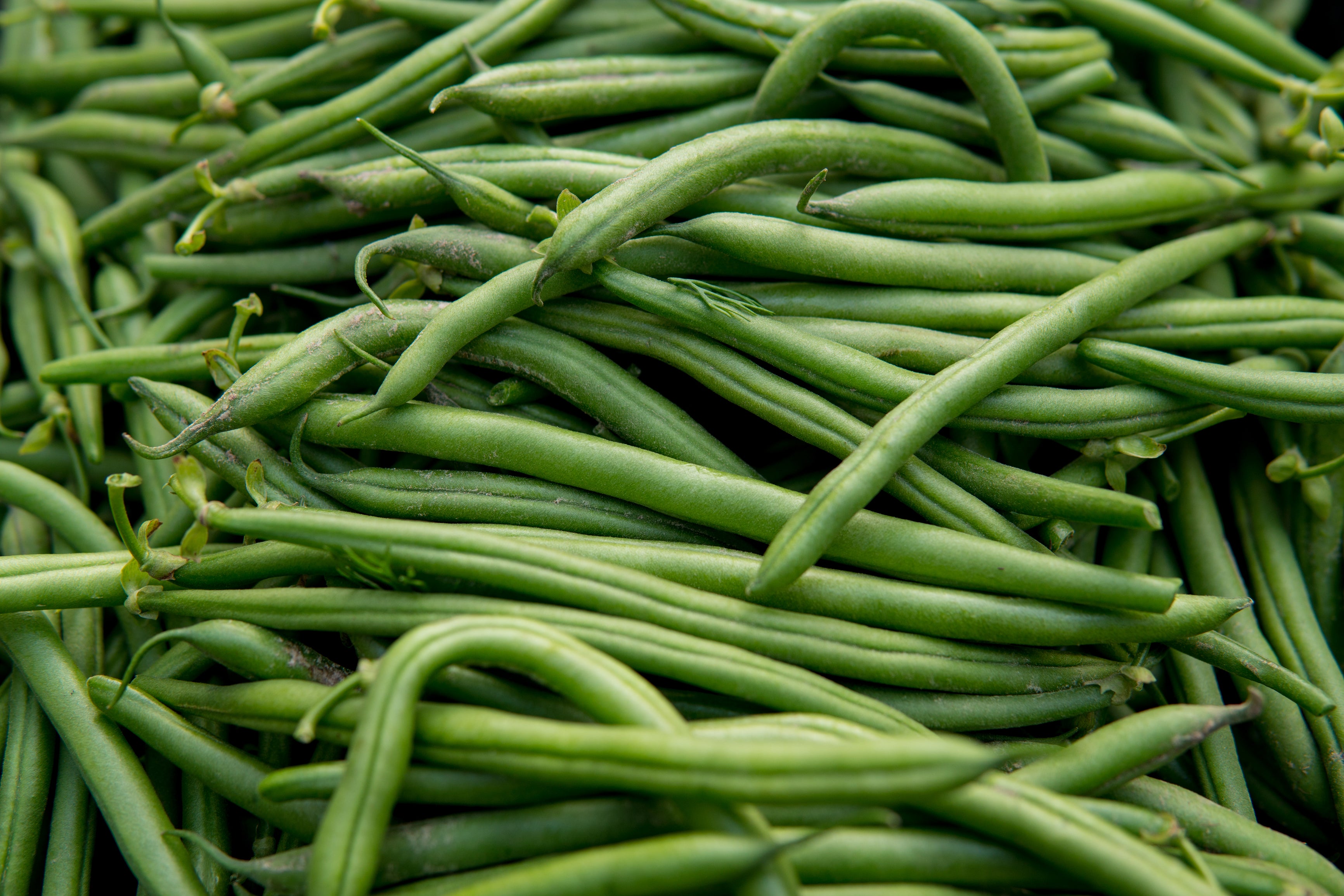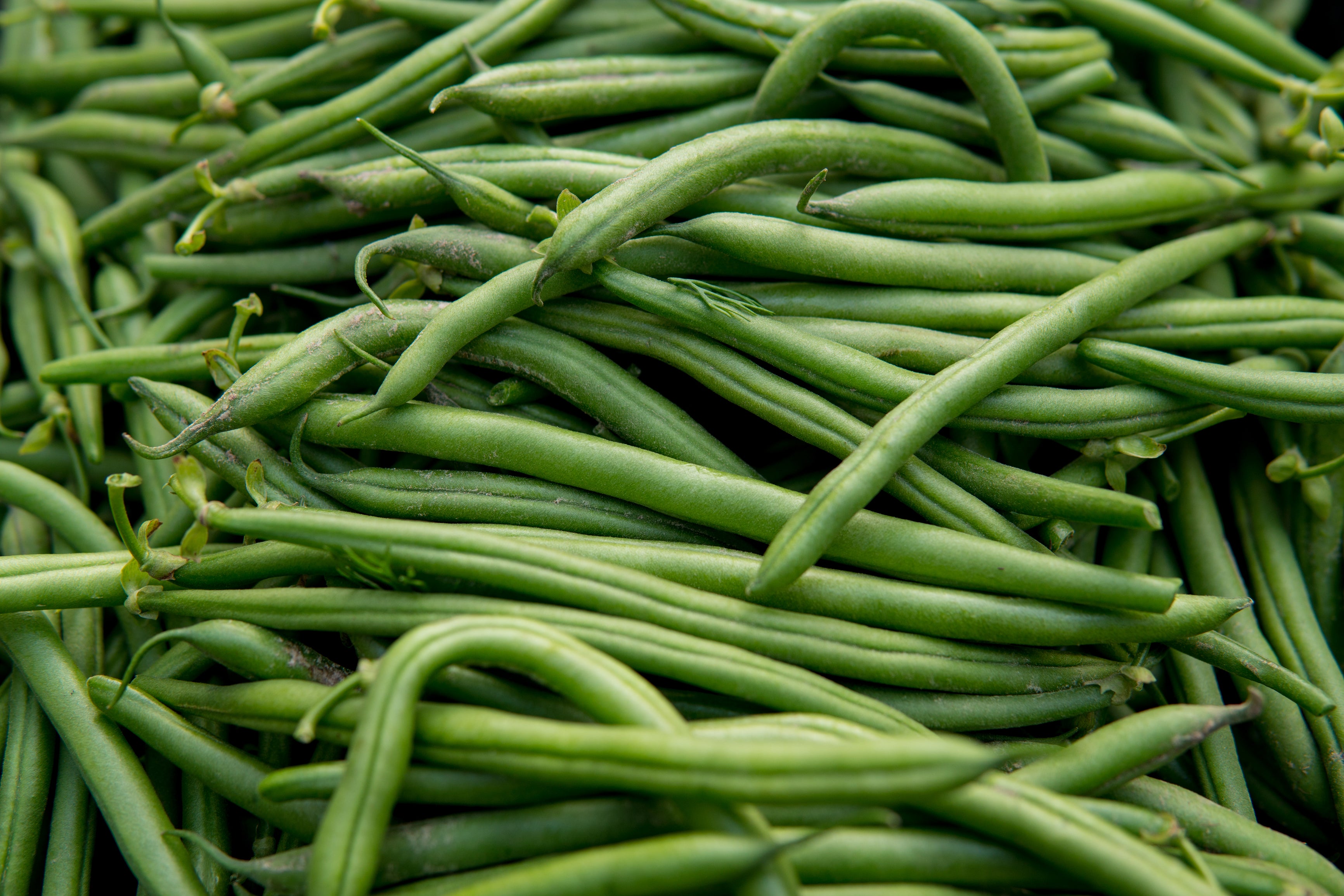 Blue Lake Pole Bean Seeds - Heirloom
•
63 days to harvest. (NOTE: Seeds may be treated.)
• Climbing habit.
• Package contains 2 ounces, approximately 150 Blue Lake Pole Bean Seeds.
• Germination: 5 to 8 days at 70 to 85 F. Plant seeds 1 to 1 1/2 inches deep leaving 3 inches between plants and 18 to 24 inches between rows.
These sweet, tender beans grow tall and yield all the way up to the first frost. The 6-7 inch pods are smooth, straight, and perfect for canning. Blue Lake Pole Beans are vitamin rich and very flavorful.  Pole beans are known for their high yields for the amount of space needed. These beans are grown up a tall support and are easy to harvest.
You Might Also Like...