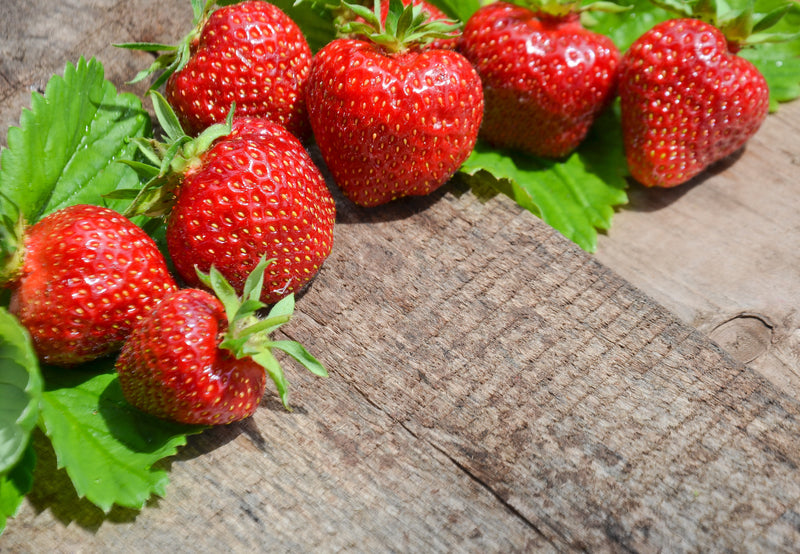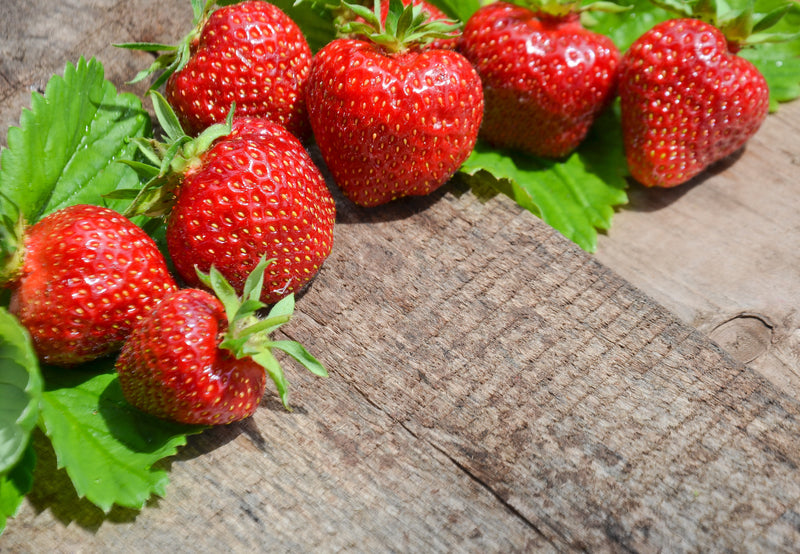 Strawberry, Berries Galore Hybrid
Strawberries Berries Galore Hybrid produces medium-sized berries appearing in mid-summer. A second smaller crop is produced in the Fall. Glossy foliage makes this a great ornamental plant. Flowers are produced above the foliage. For best production, harvest continuously every three or four days after berries appear. Productivity increases with the age of the plant.
Packet of 10 Strawberry Berries Galore Hybrid Seeds.
You Might Also Like...