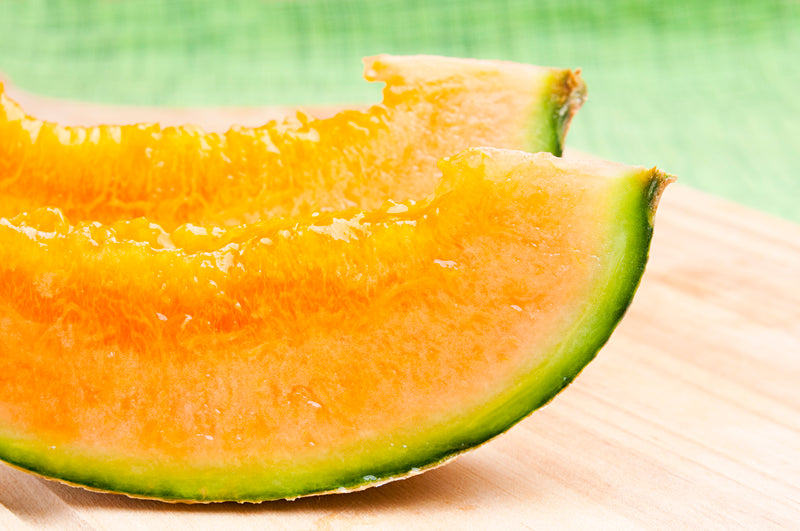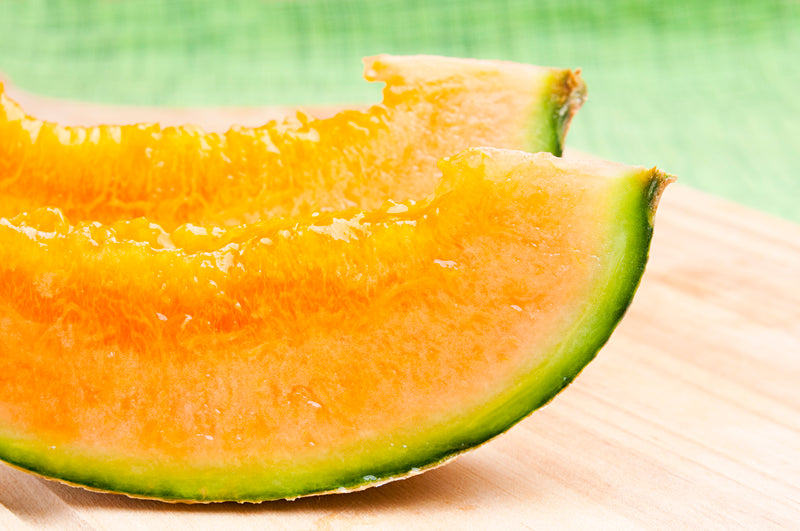 Planters Jumbo Cantaloupe Seeds - Heirloom
88 days to harvest.
Package contains 3 grams, approximately 105 Planters Jumbo Cantaloupe Seeds.
Germination: 7 to 14 days at 75 to 85 F.
Plant seeds 1 inch deep in hills 12 inches apart, with 36 inches between rows.
Planters Jumbo cantaloupe plants produce sweet, 4-5 pound fruits with firm rinds and deep orange flesh. This cantaloupe is especially suited for growing in the Southern United States, since it is especially resistant to Powdery and Downy mildew and can stand wet, hot, humid weather.
You Might Also Like...