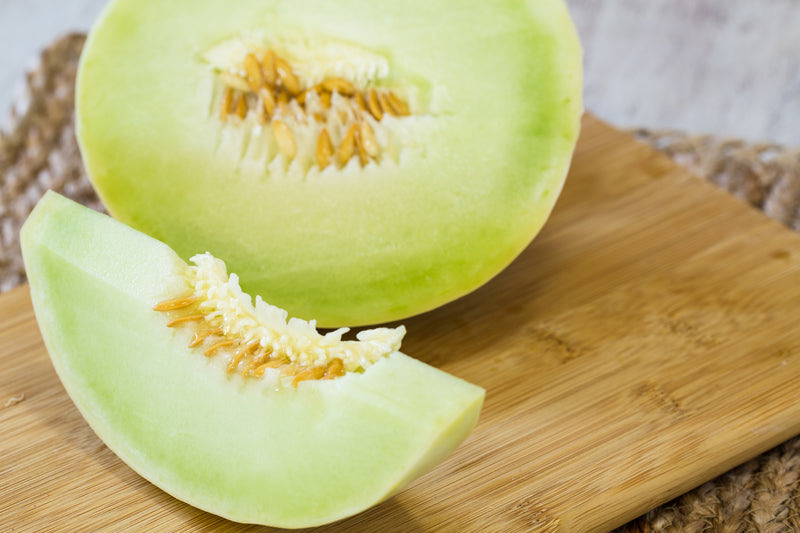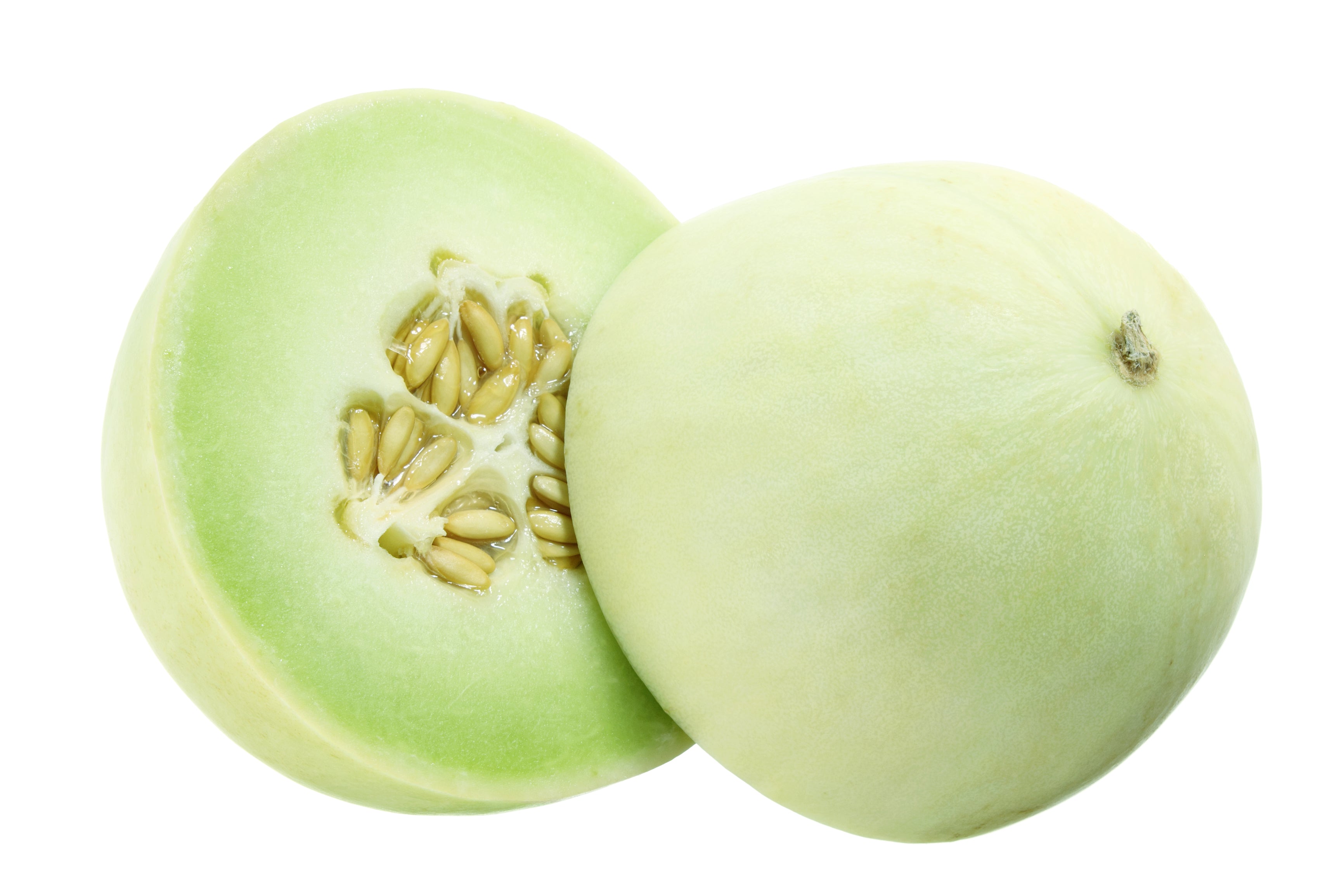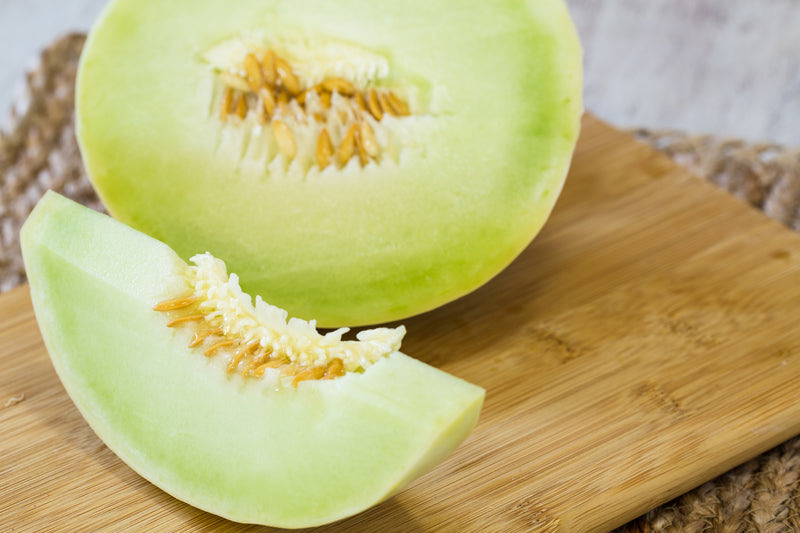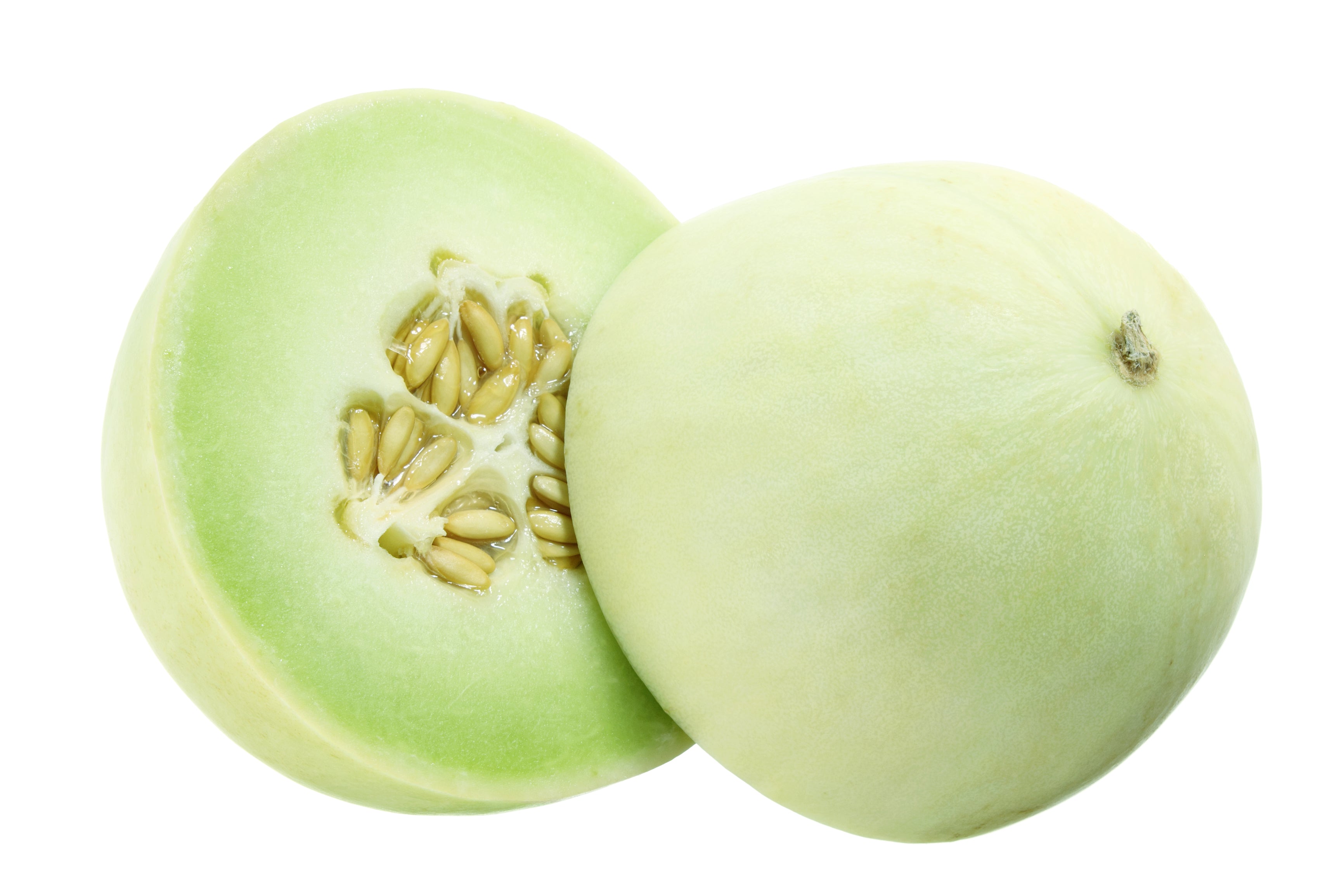 Honeydew Green Melon Seeds - Heirloom
105 days to harvest.
Heirloom variety!
Package contains 4 grams, approximately 100 Honeydew Green Melon Seeds.
Germination: 4 to 8 days at 75 to 85 F. Plant seeds 1 inch deep, 24 inches apart, 4 feet between rows.
Honeydew Green Melons boast beautiful light-green flesh that is sweet and refreshing. These oval fruits grow to be about 4 pounds, and have a small seed cavity and a hard rind. This classic melon will certainly be one of your favorites!
You Might Also Like...