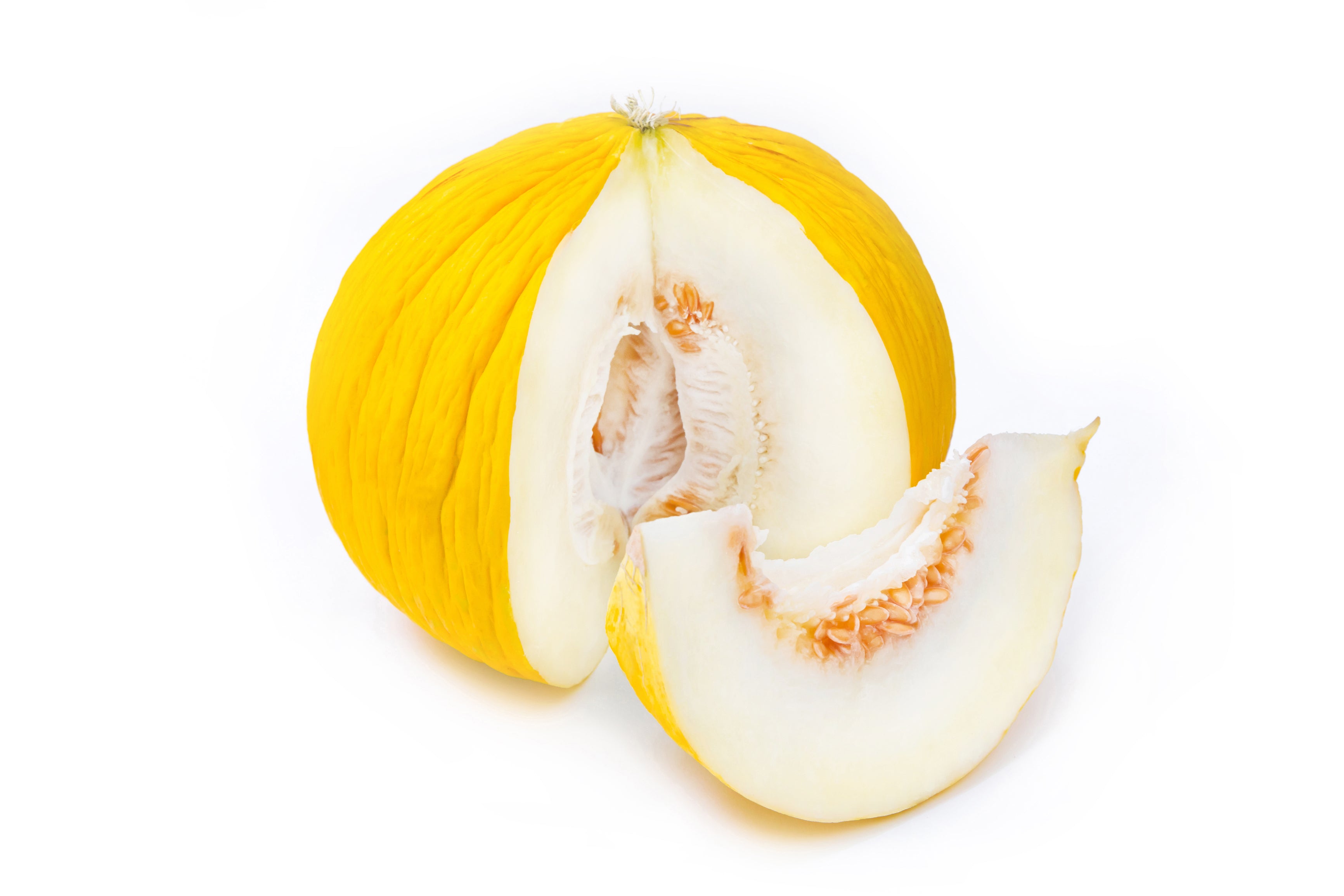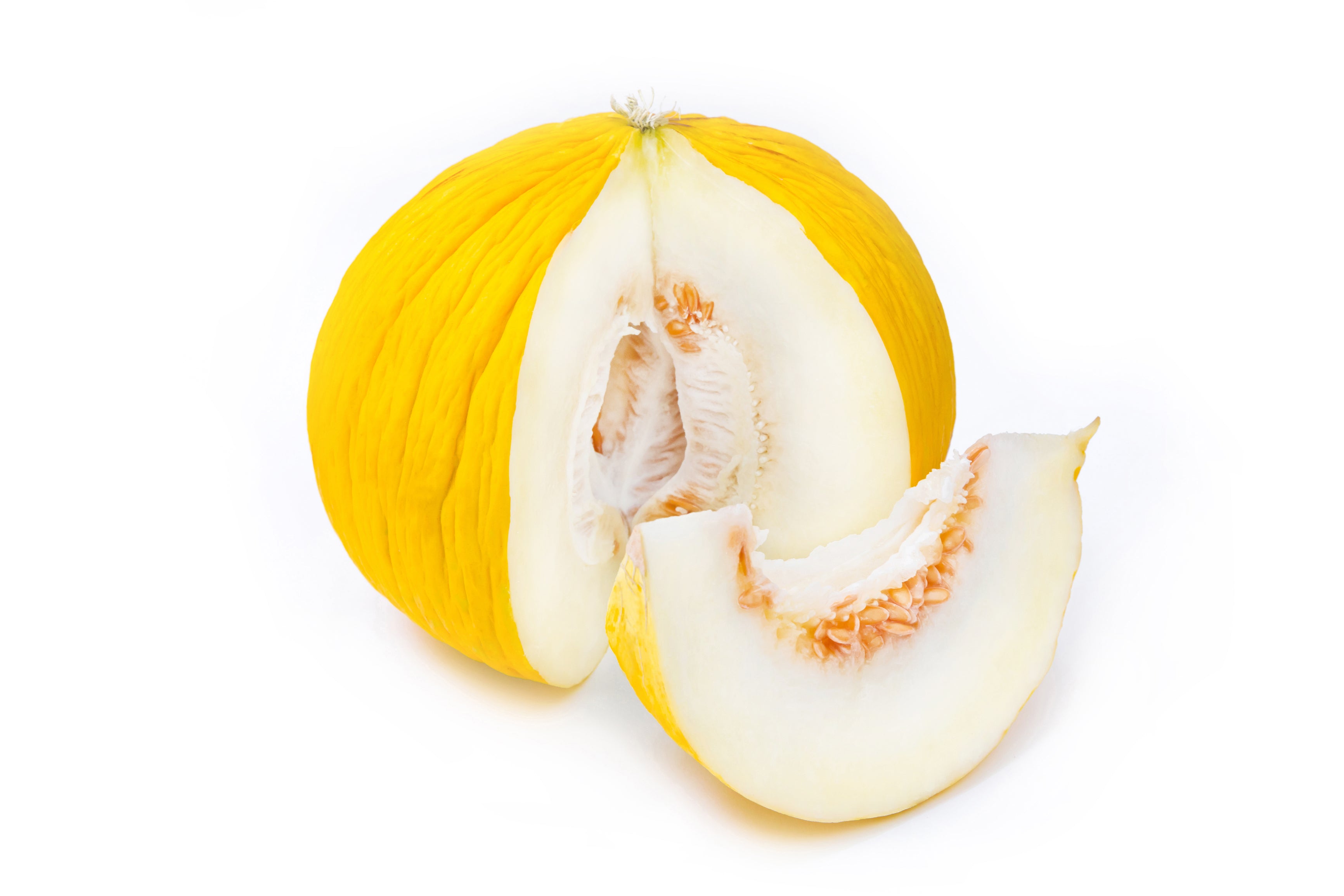 Casaba Golden Beauty Melon Seeds - Heirloom
100 days to harvest.
Also included in our Fruit Lovers Value Pack
Package contains 2 grams, approximately 55 Casaba Golden Beauty Melon Seeds.
Germination: 4 to 8 days at 75-85 F. Plant seeds 1 inch deep, 24 inches apart, 4-6 feet between rows.
Casaba Golden Beauty Melon is adapted to dry, hot climates. The rind is wrinkly and somewhat tough with a golden hue. These melons can weigh 6 pounds or more and grow to be about 6'. The flesh is sweet and spicy with a wonderful aroma. Casaba melons are excellent for storing because of their tough rind.
Learn more about Casaba Golden beauty Melons on this
blog post
!
You Might Also Like...