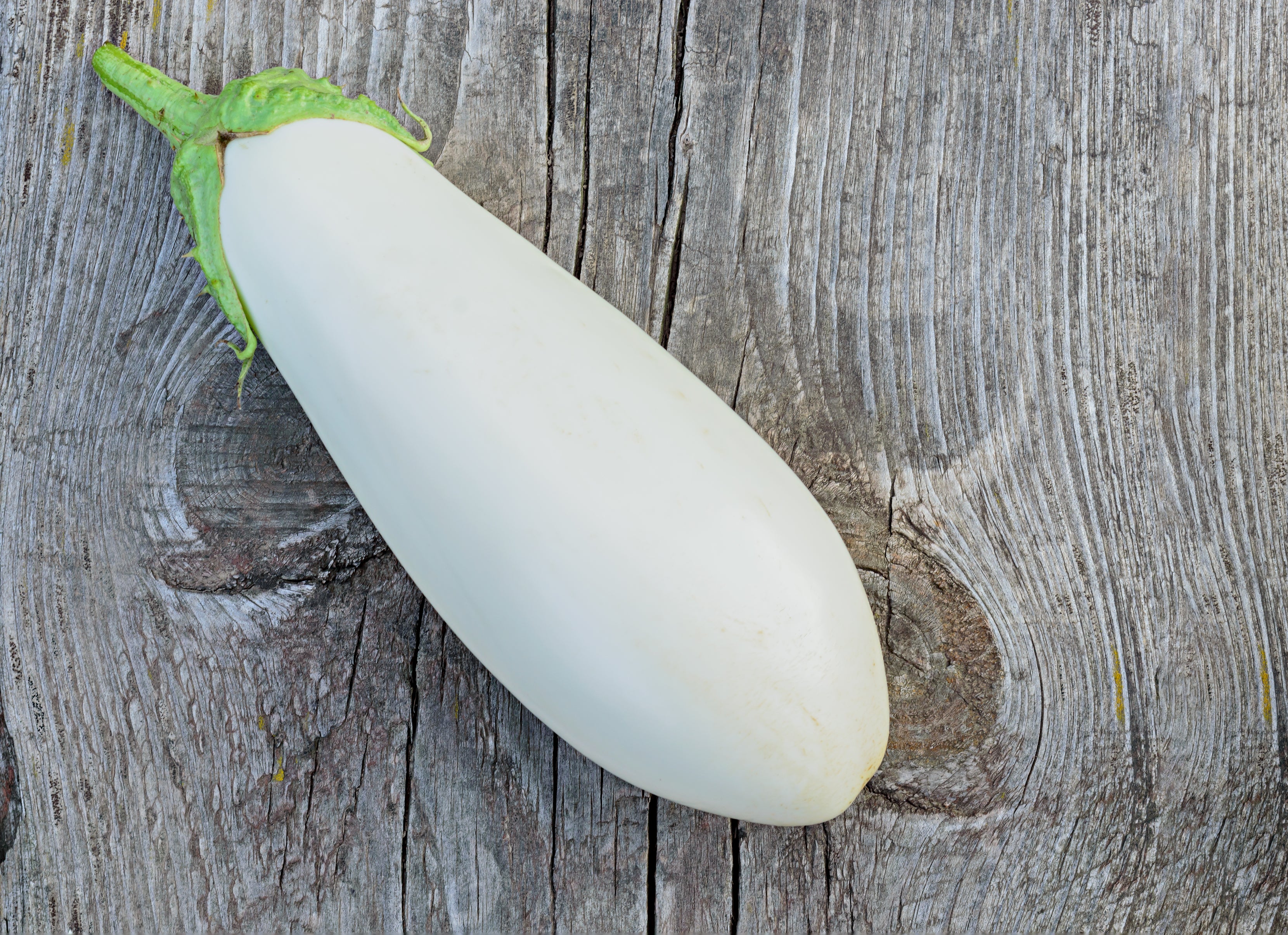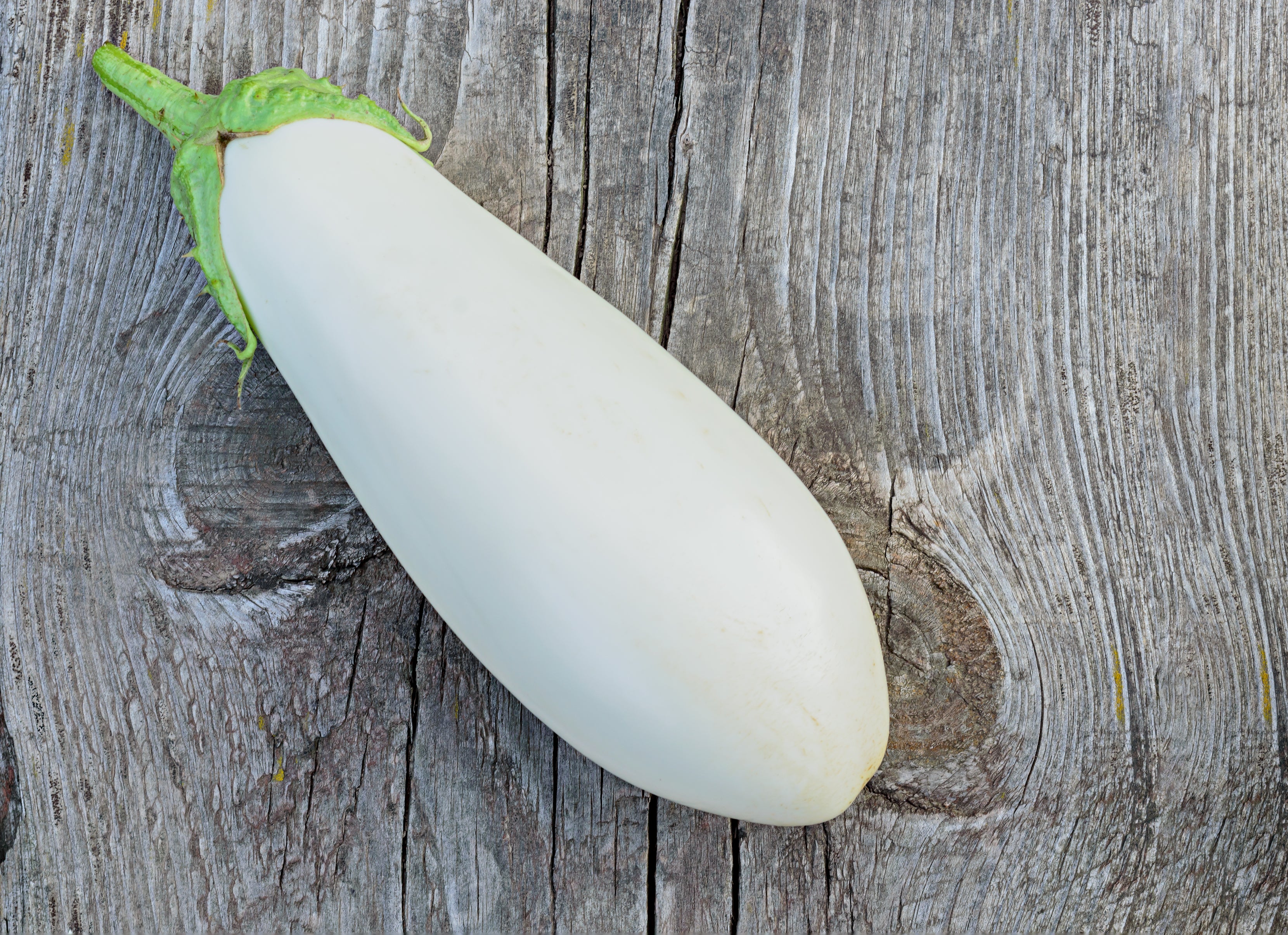 Gretel Hybrid Eggplant Seeds
AAS Winner. 55 days to harvest. The white answer to Hansel Eggplant. This new eggplant is extra early and compact. Glossy, white mini-fruits are sweet with a tender skin even if they mature beyond the ideal fruit size of 3 to 4 inches. Plants reach 3 feet in height. Great for grilling and sauteeing. Adaptable to pots and containers.
Package contains 10 Gretel Hybrid Eggplant Seeds.
Planting Instructions
Germination: 7 to 14 days at 75 to 85 F. Plant seeds 1/4 of an inch deep with 18 inches between plants and 24 inches between rows.
You Might Also Like...