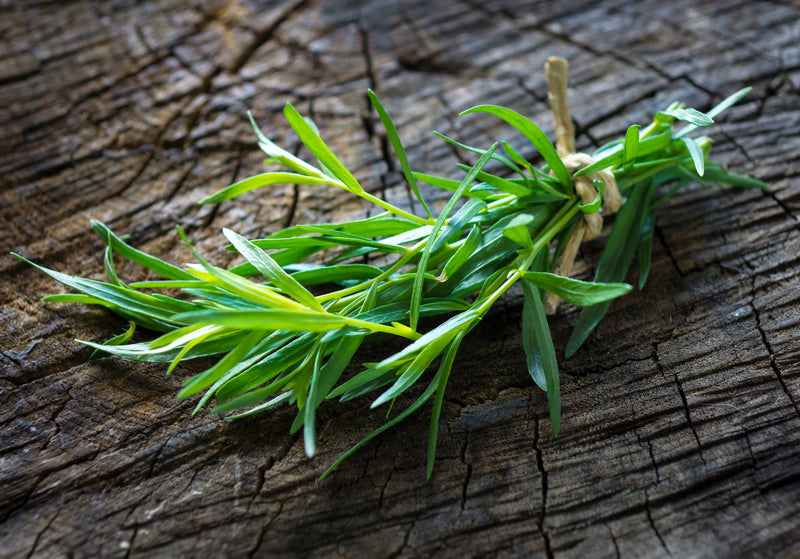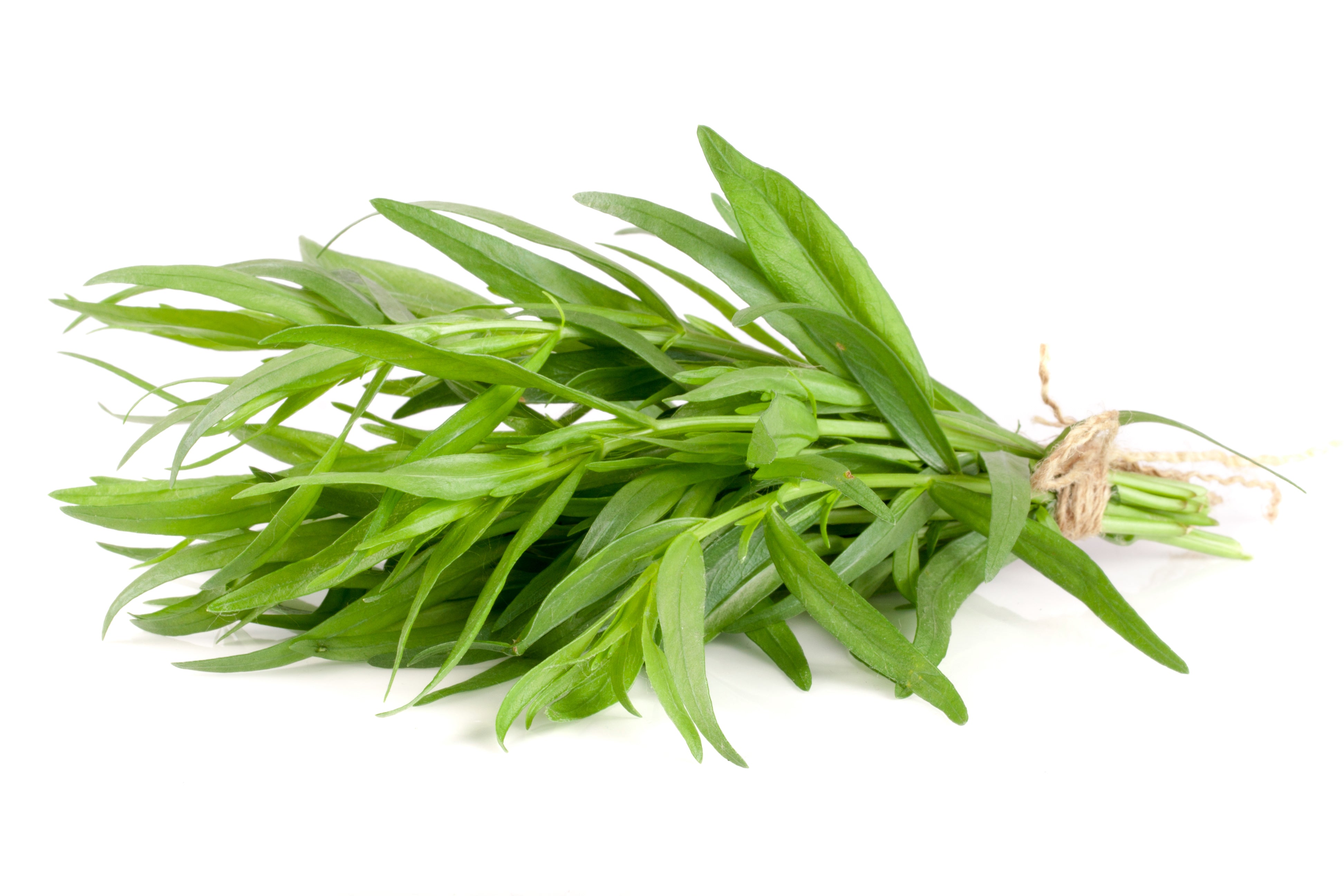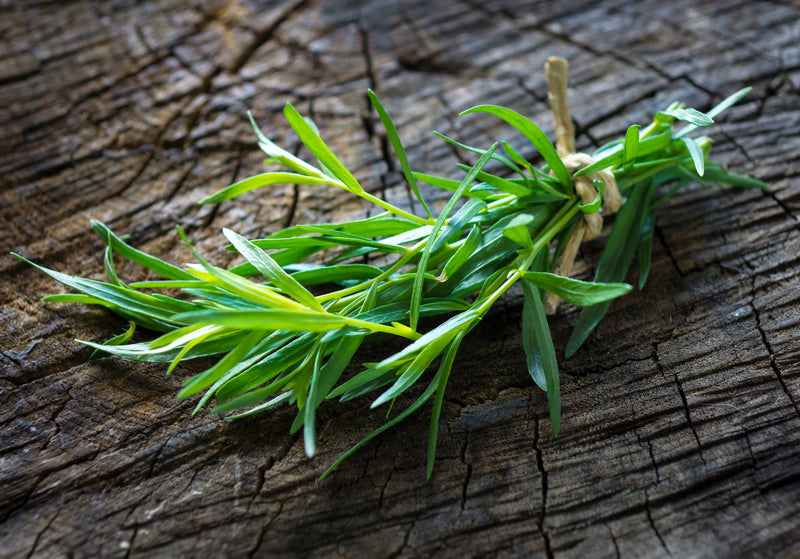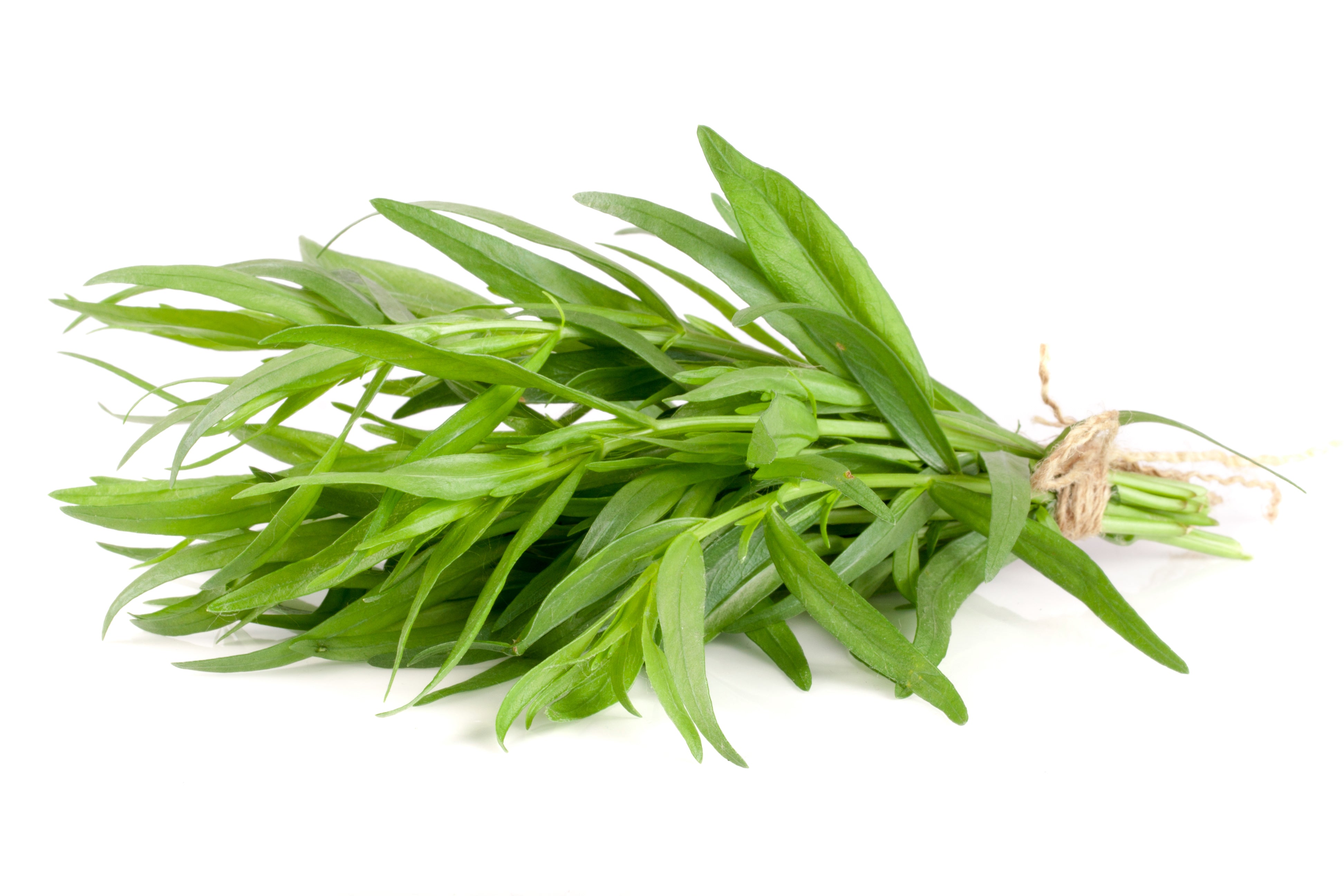 Russian Tarragon Seeds - Heirloom
Perennial. An attractive bushy plant, more vigorous than traditional French Tarragon. Branching stems of lance-shaped, aromatic foliage, perfect for flavoring poultry, fish, eggs, and salad dressings. Russian Tarragon is hardy, ornamental flowering herb providing medicinal, cosmetic and gardening benefits!
Package contains 0.5 grams, approximately 2,100 Russian Tarragon Herb Seeds.
Planting Instructions
Germination: 14-21 days at 59-68 F. Germinate on the surface of a good free draining, damp seed compost. Do not cover the seed.
You Might Also Like...