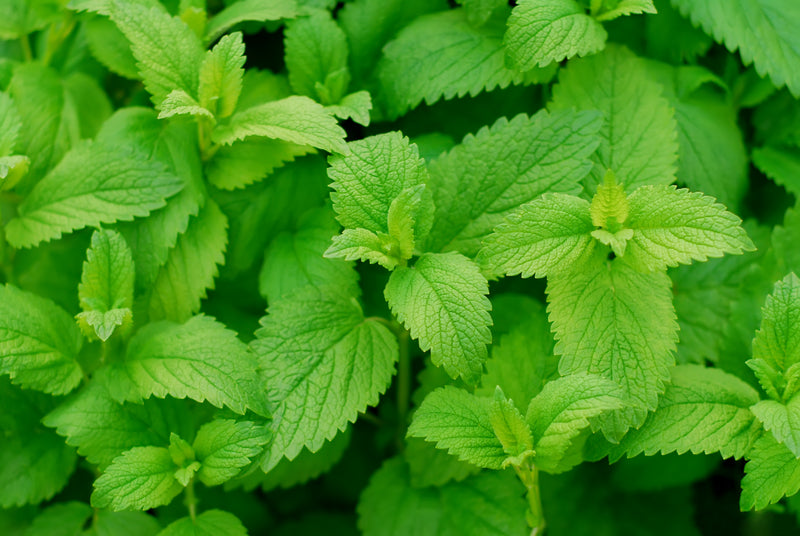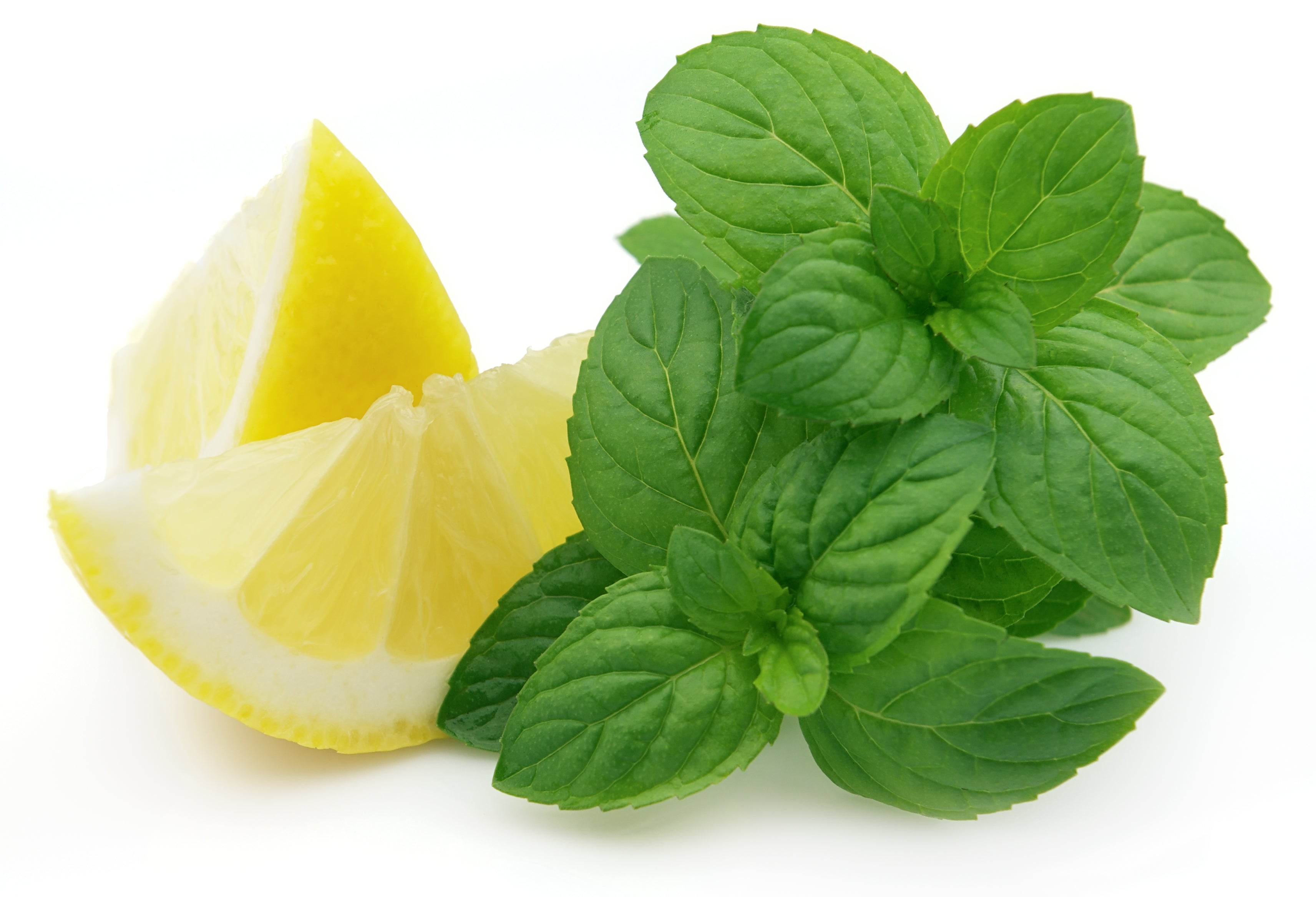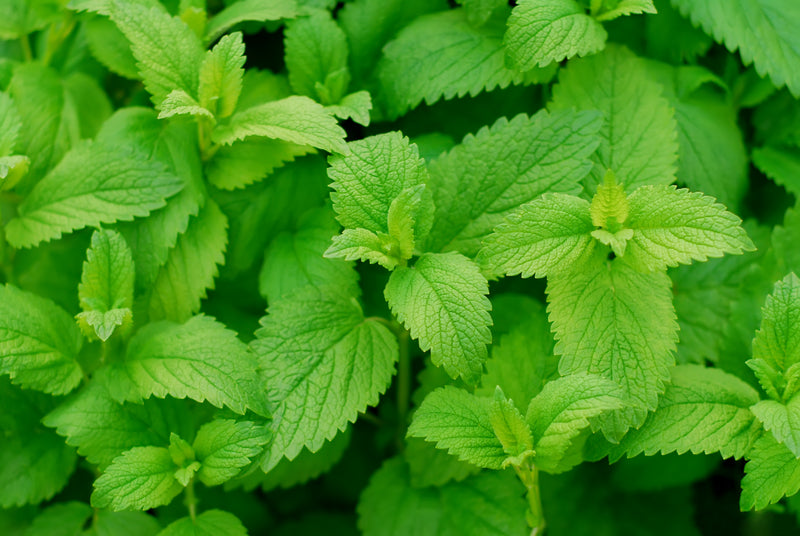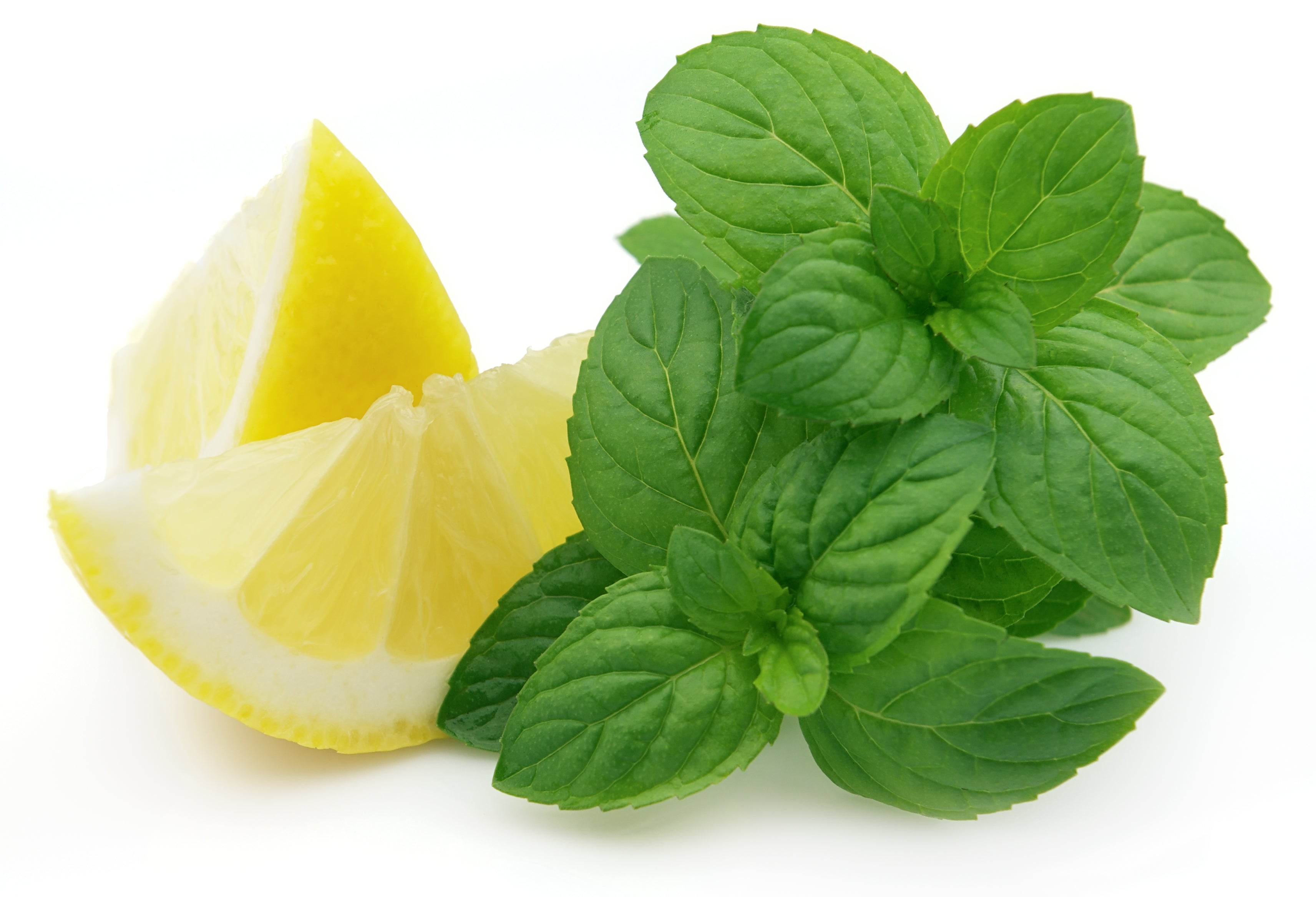 Perennial. Used to flavor teas and other drinks as well as candies and confections. The leaves have a mild but distinct combination of lemon and mint. Attractive flowers are often dried. Both leaves and flowers are used in Potpourris.
Package contains 0.5 grams, approximately 450 Lemon Mint Herb Seeds.
Planting Instructions
Germination: 7 - 14 days at 70 degrees F.
You Might Also Like...