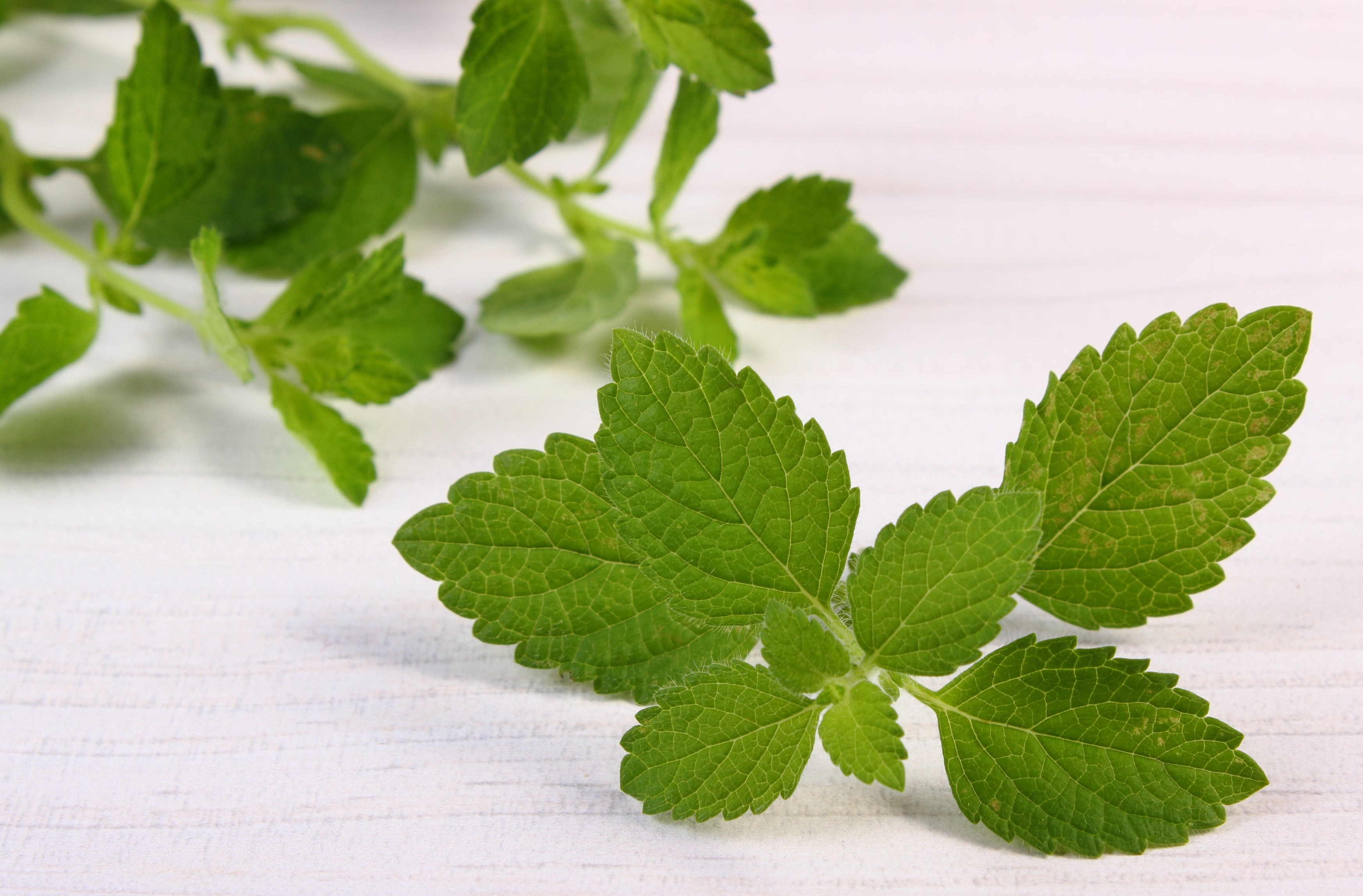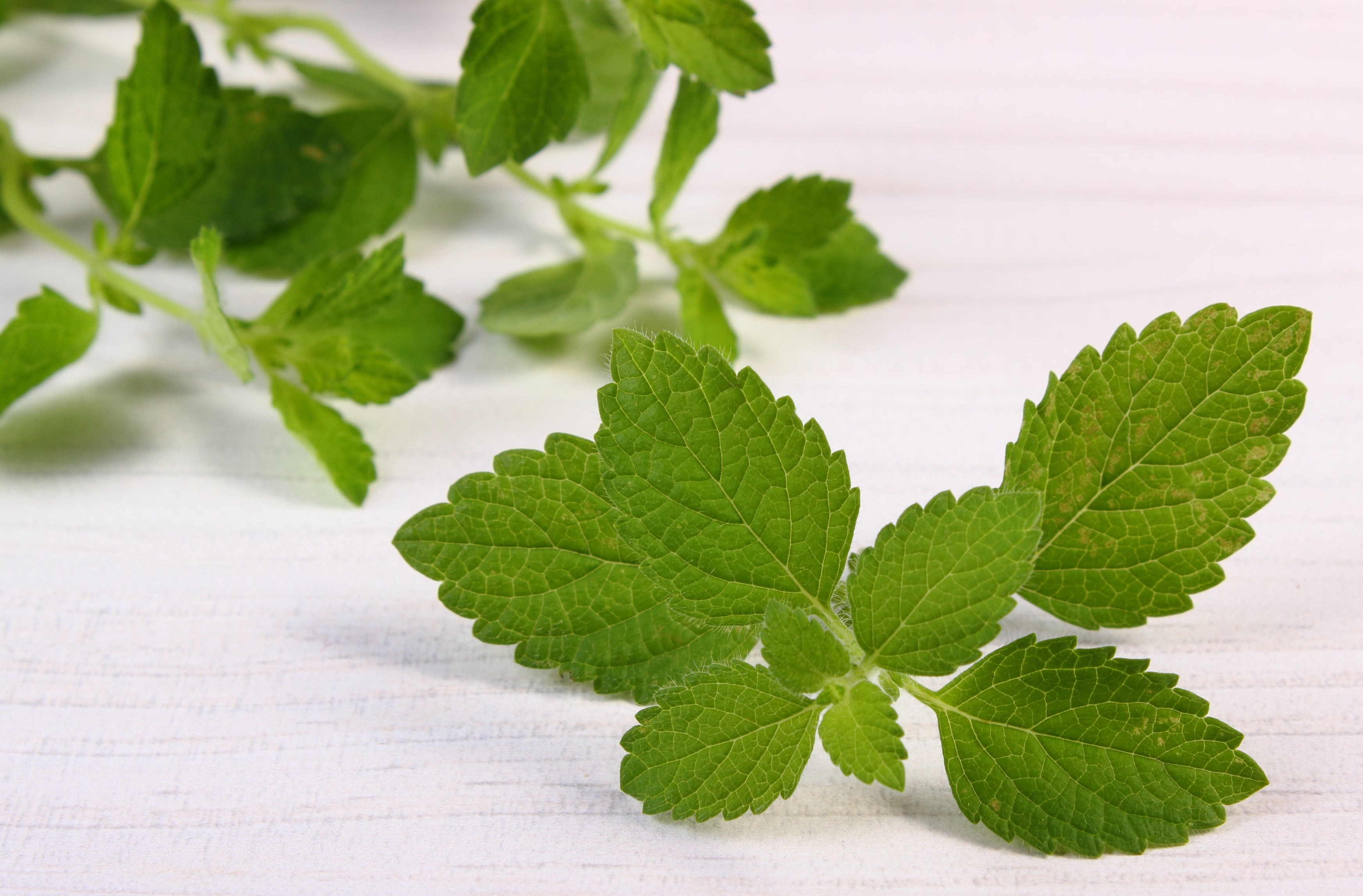 Perennial.
Package contains 0.5 g, approximately 1,000 Lemon Balm Herb Seeds.
Germination: 7 to 14 days at 70 F. Cover seeds lightly with soil and keep soil moderately moist.
Lemon balm is a perennial plant from the mint family. It has a lemon scent and taste and the leaves can be used for teas, desserts, and to season various recipes with a hint of lemon flavor. Some say that the plant has medicinal uses, and the essential oil of the lemon balm plant is commonly used for aromatherapy. Although lemon balm is not particularly ornamental, it does produce small, attractive flowers that you will enjoy as part of your garden.  Learn more about Lemon Balm in this
blog post
!
You Might Also Like...