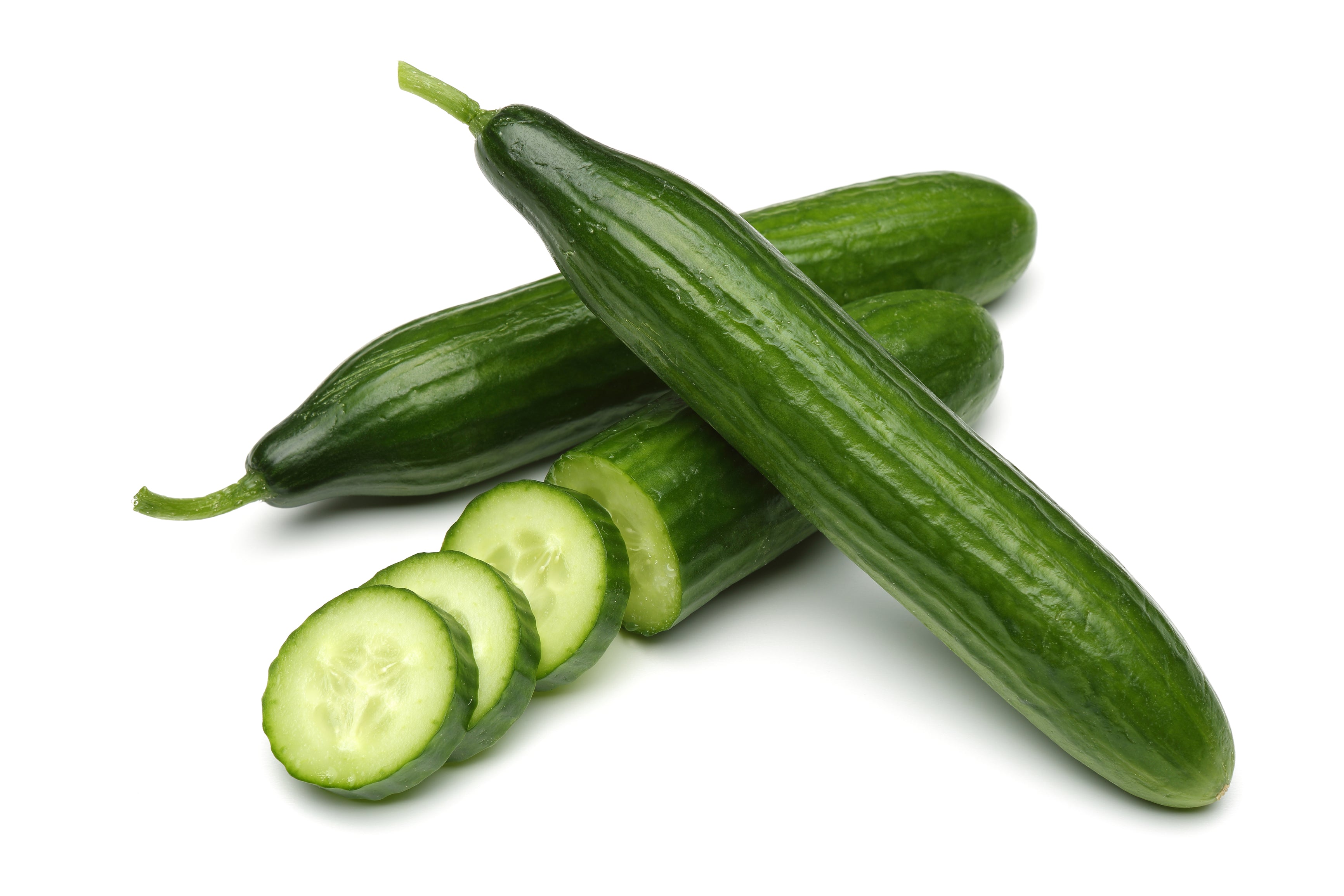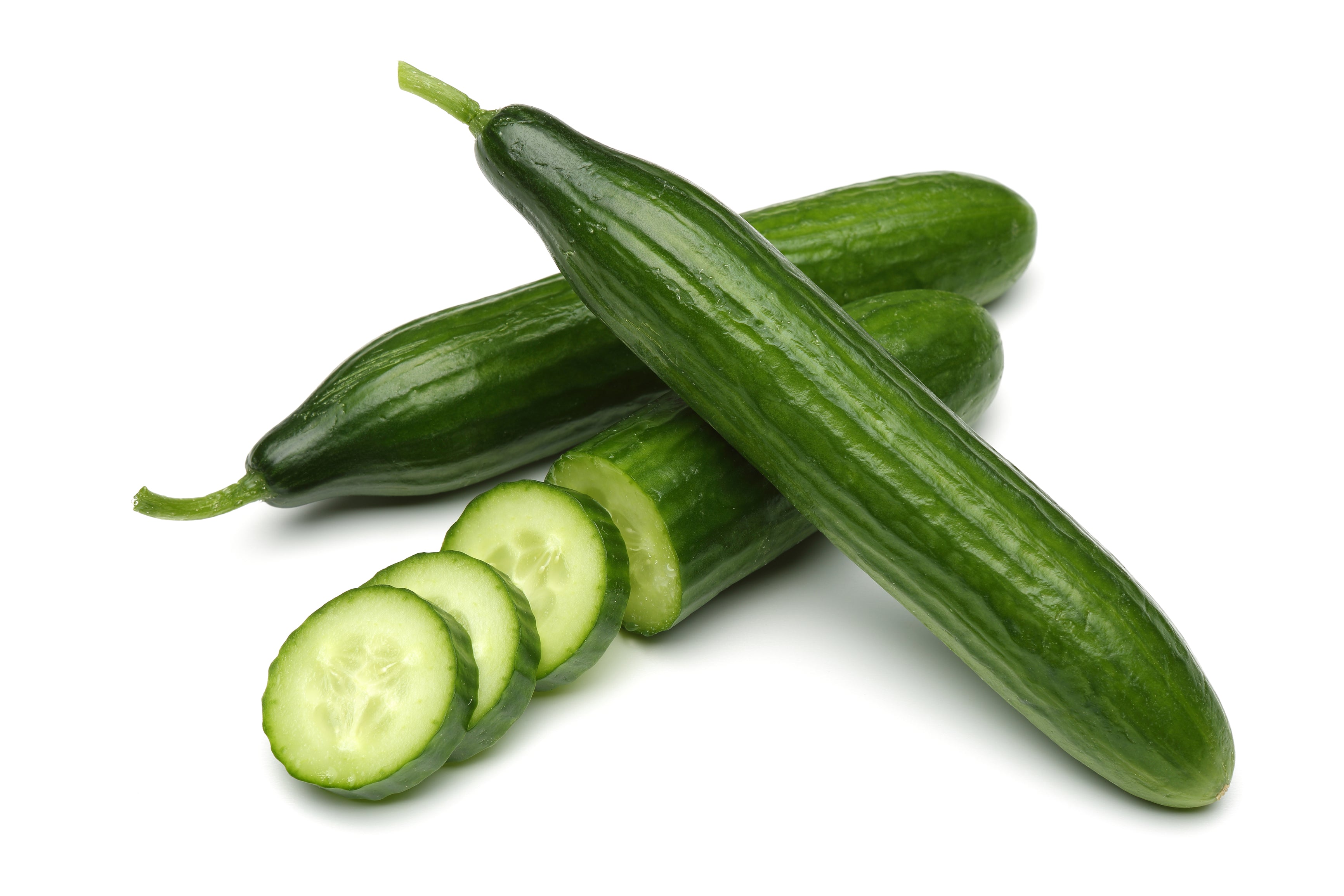 Long Green Improved Cucumber Seeds - Heirloom
60 - 65 days. 
1870 Heirloom.
Package contains 3 grams, approximately 110 Long Green Improved Cucumber Seeds.
Germination: 6 to 10 days at 75 to 85 F.
Plant seeds 1 inch deep with 24 inches between plants and 48 inches between rows.
Long Green Cucumber plants produce vigorously and are disease resistant. The fruits grow 10-12 inches long and are perfect for slicing or pickling. You will enjoy the crisp, solid flesh and sweet taste of this wonderful cucumber! Long Green Cucumbers do best in warm temperatures and with plenty of sunlight.
You Might Also Like...