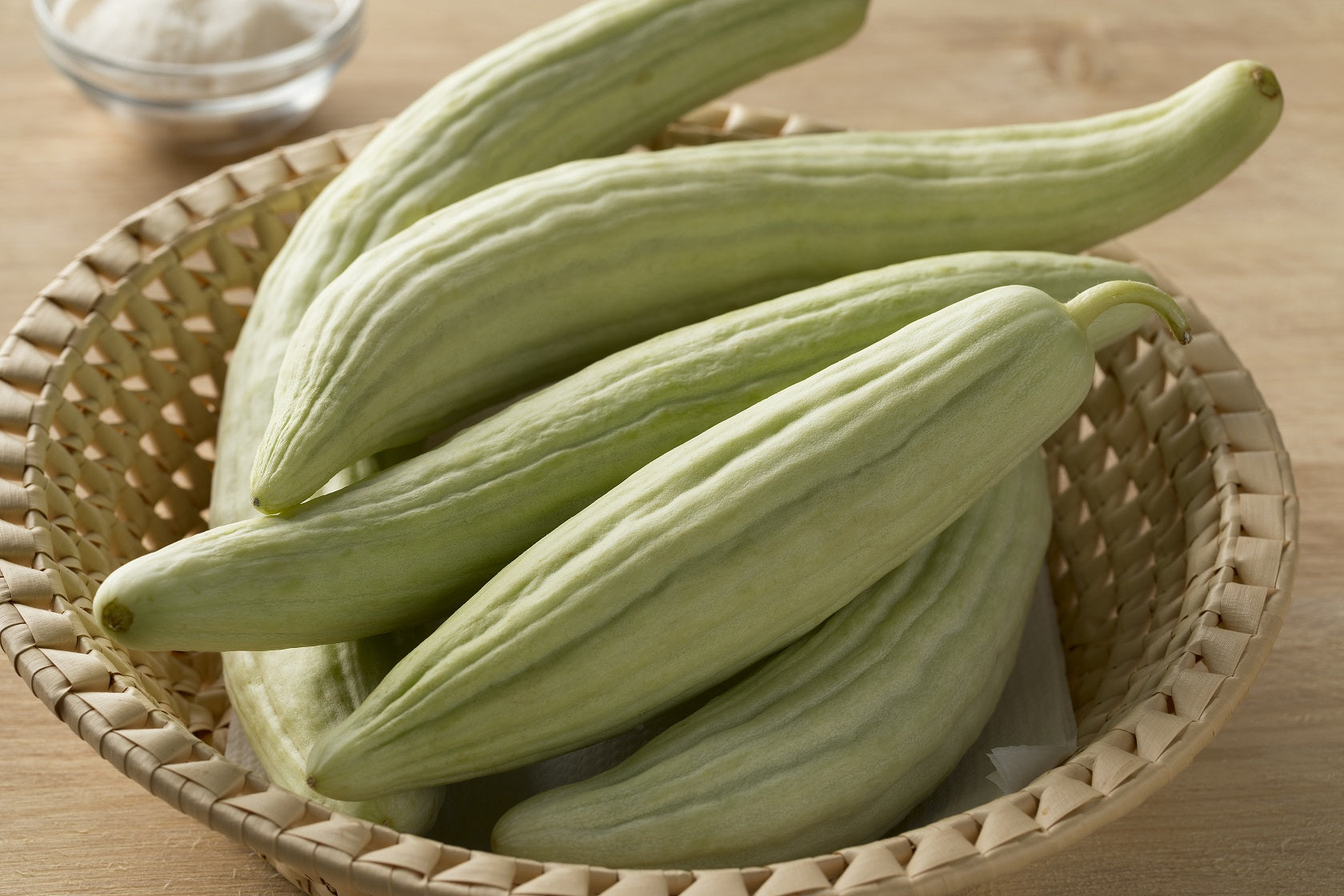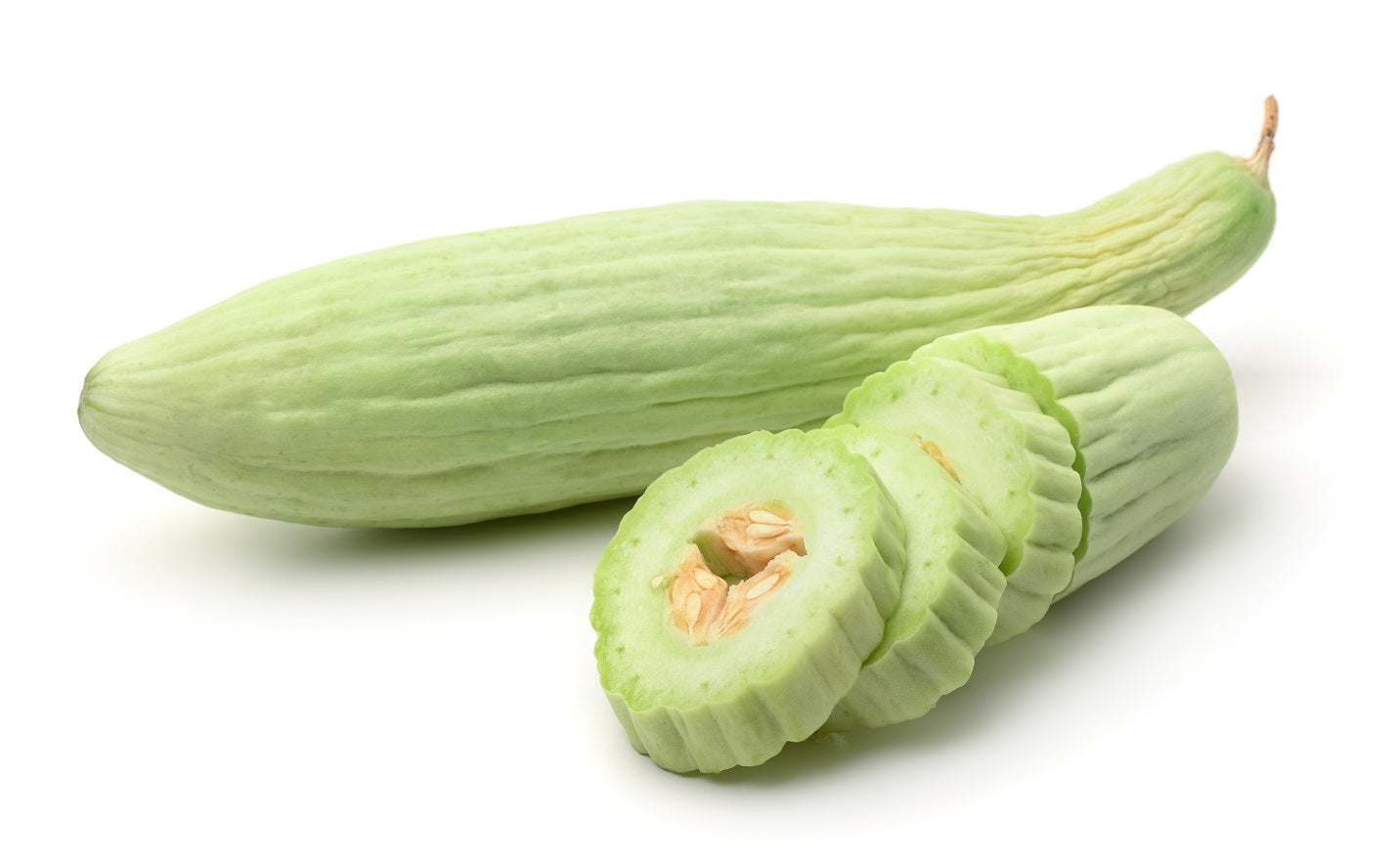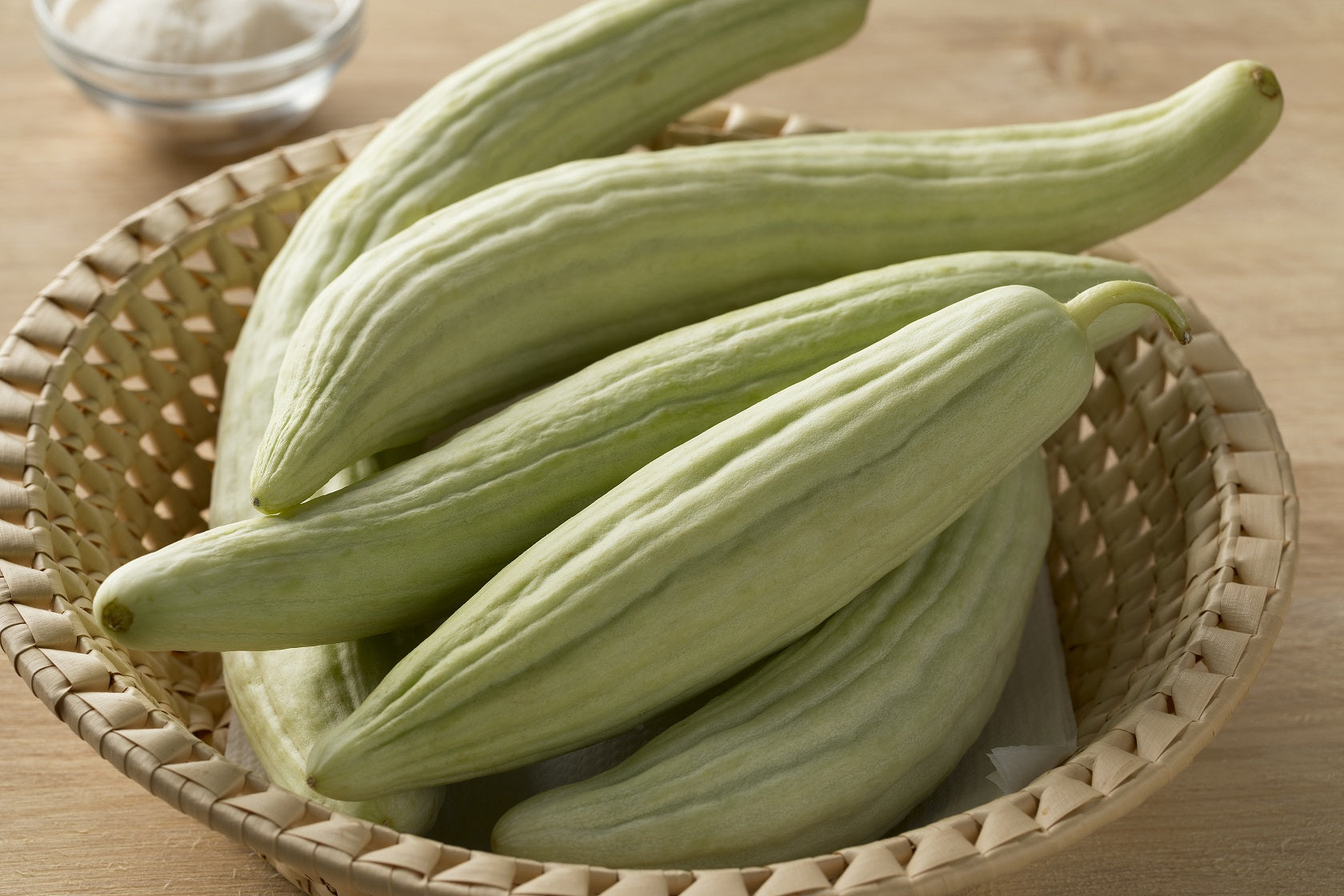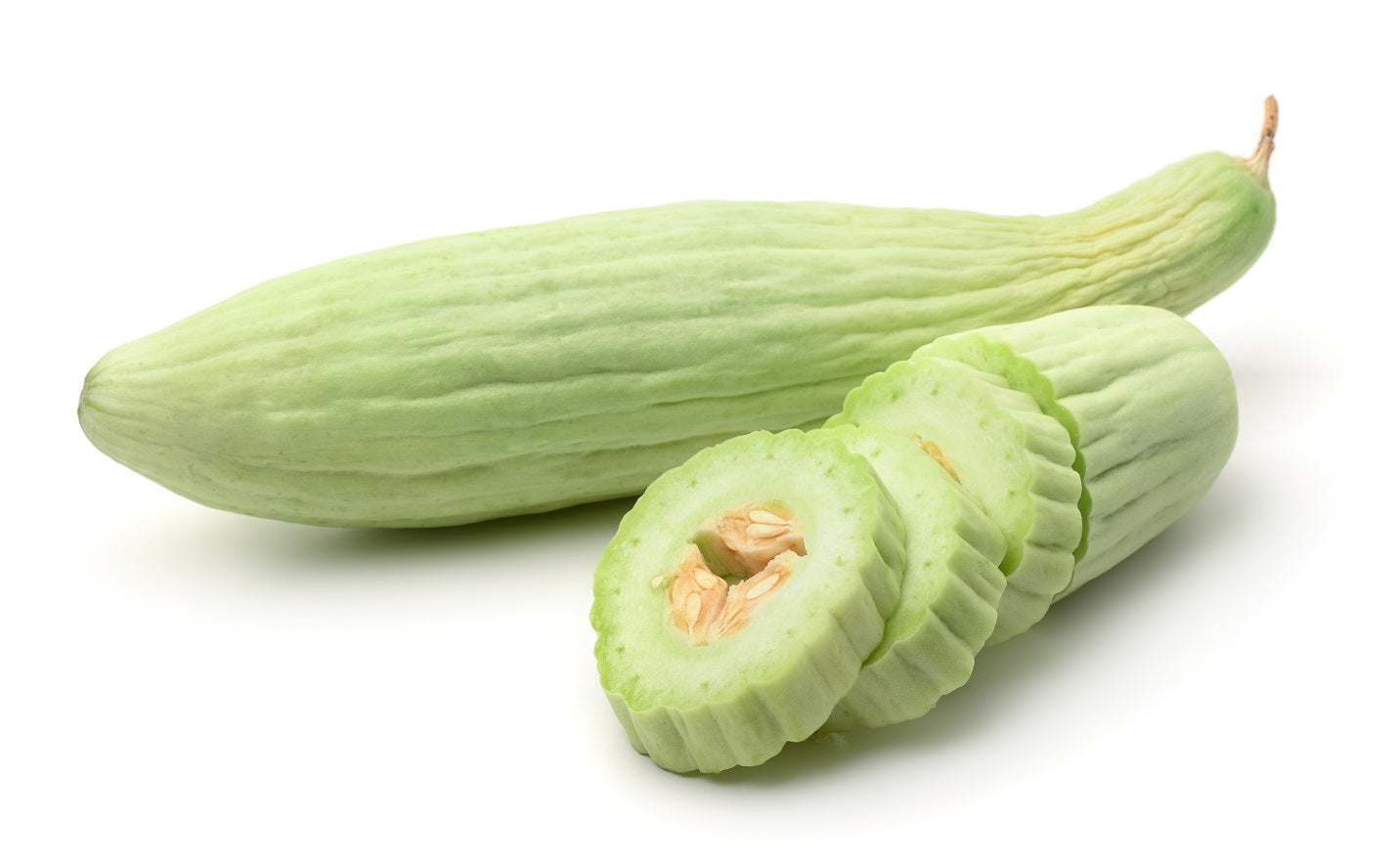 Armenian Yard-Long Cucumber Seeds - Heirloom
68 days to harvest.

Package contains 4 grams, approximately 130 Armenian Yard-Long Cucumber Seeds.
Germination: 6 to 10 days at 75 to 85 F.
Plant seeds 1 inch deep with 24 inches between plants and 48 inches between rows.
The Armenian Yard-Long Cucumber is the longest cucumber available on the market. This high-yielding plant produces light-green fruits that grow up to 3 feet long (although they are best when harvested at closer to 1 foot long). If harvested regularly, these cucumbers will keep bearing fruit all season. They have a mild taste and refreshing flavor.
Learn more about Armenian Yard-Long Cucumbers on this
blog post
!
You Might Also Like...