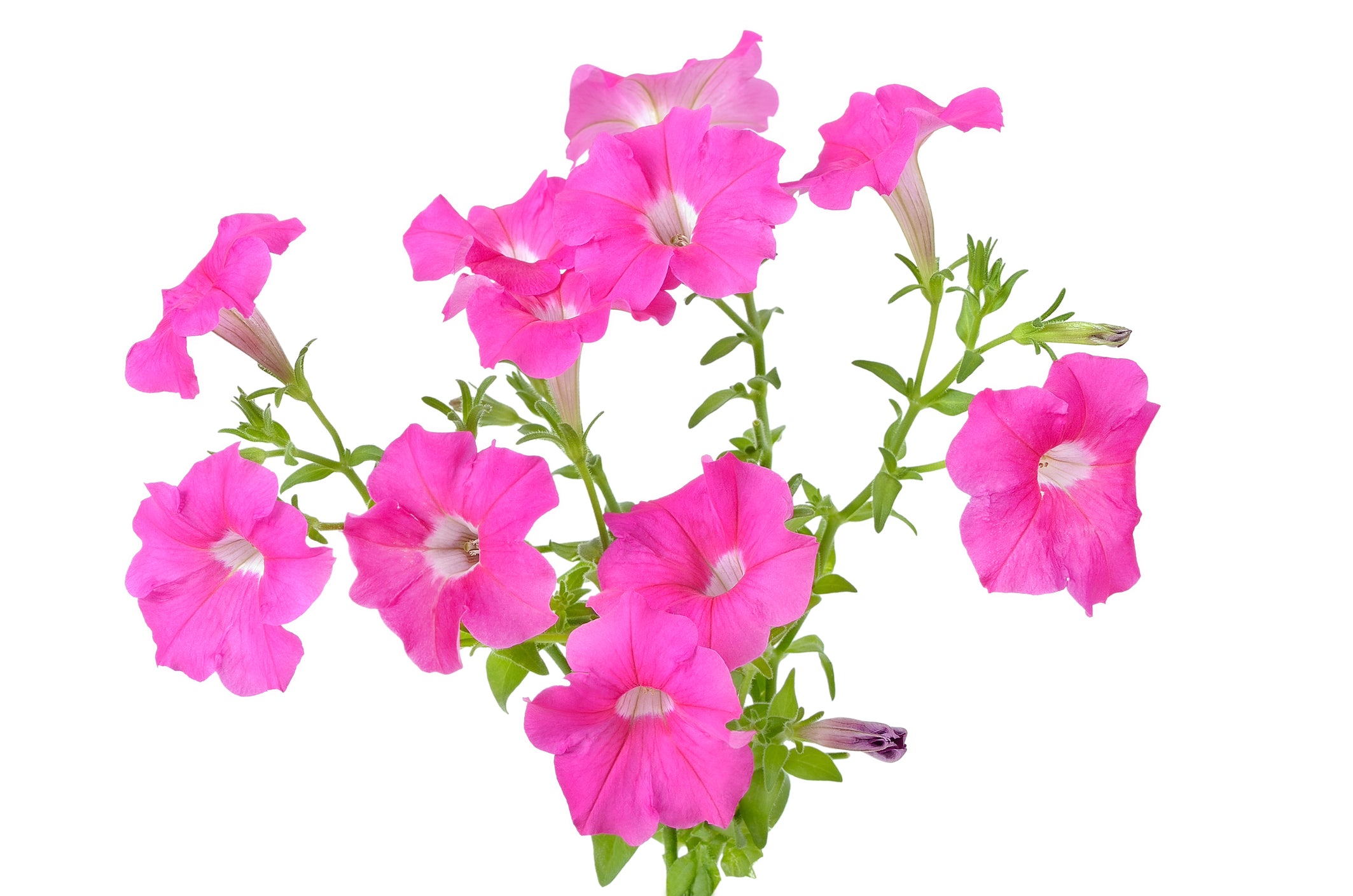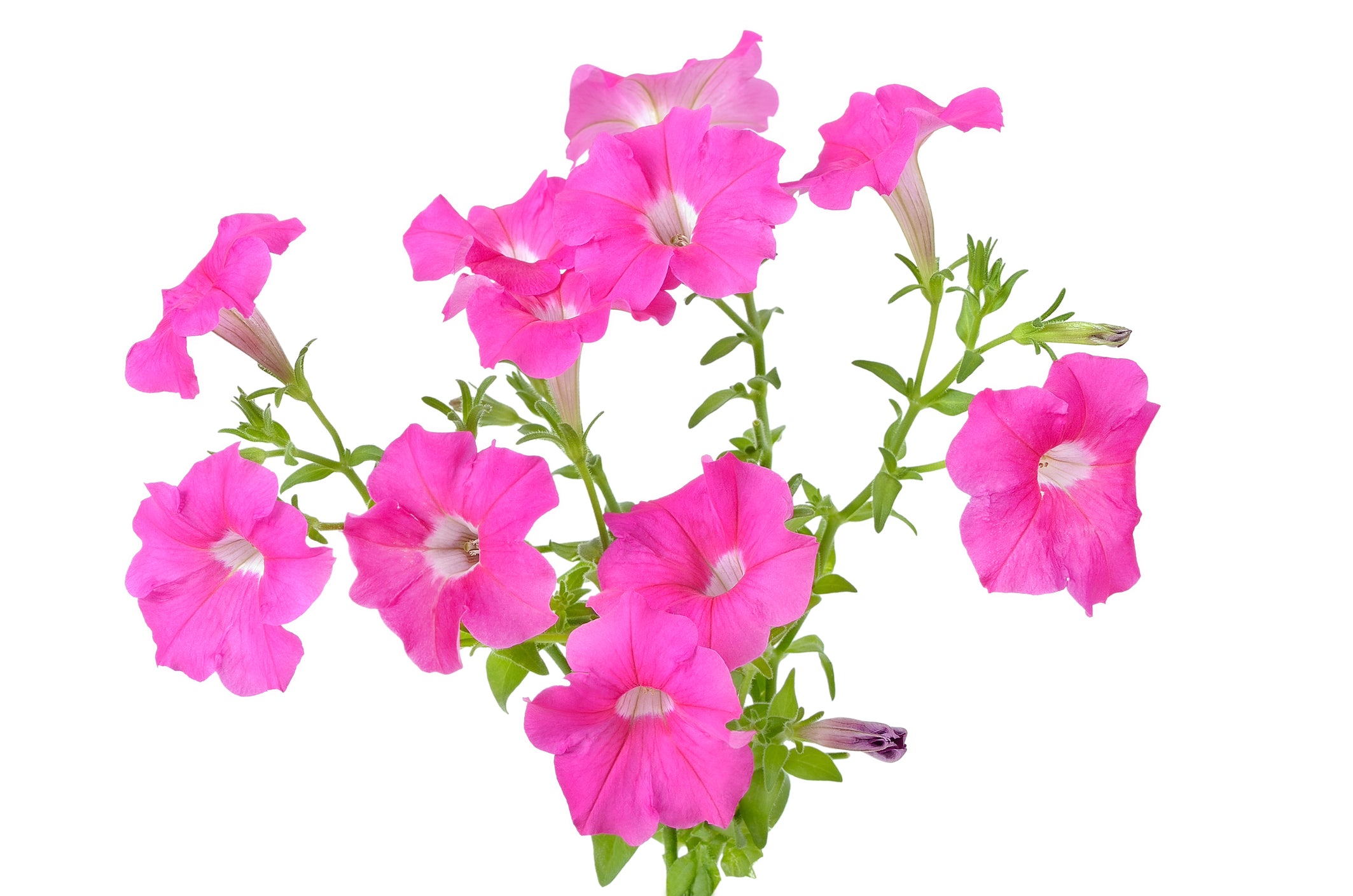 Petunia Madness Series Seeds
Annual Seeds.

98 - 105 days to maturity.

Package contains 20 Pelleted Petunia Madness Series Seeds.  Choose your color below.

Petunia Madness Series Pelleted Seeds produces 10 – 15 inch tall mounding uprights with a 10 – 12 inch wide spread of classic 3 inch blooms.

Planting Instructions: For best results start seeds indoors 10 - 12 weeks before the final frost and transplant once there are two sets of true leaves.  Seeds will germinate in about 14 days with full light.  Harden off in a partially shaded spot before transplanting.  They will benefit from partial shade in the heat of summer.
You Might Also Like...