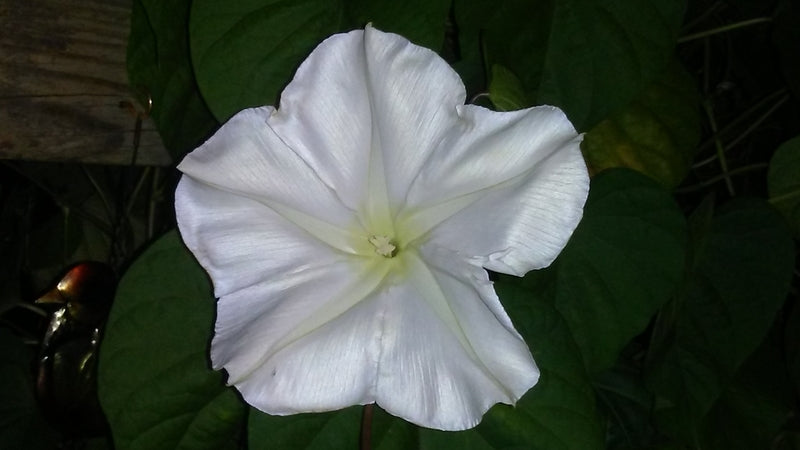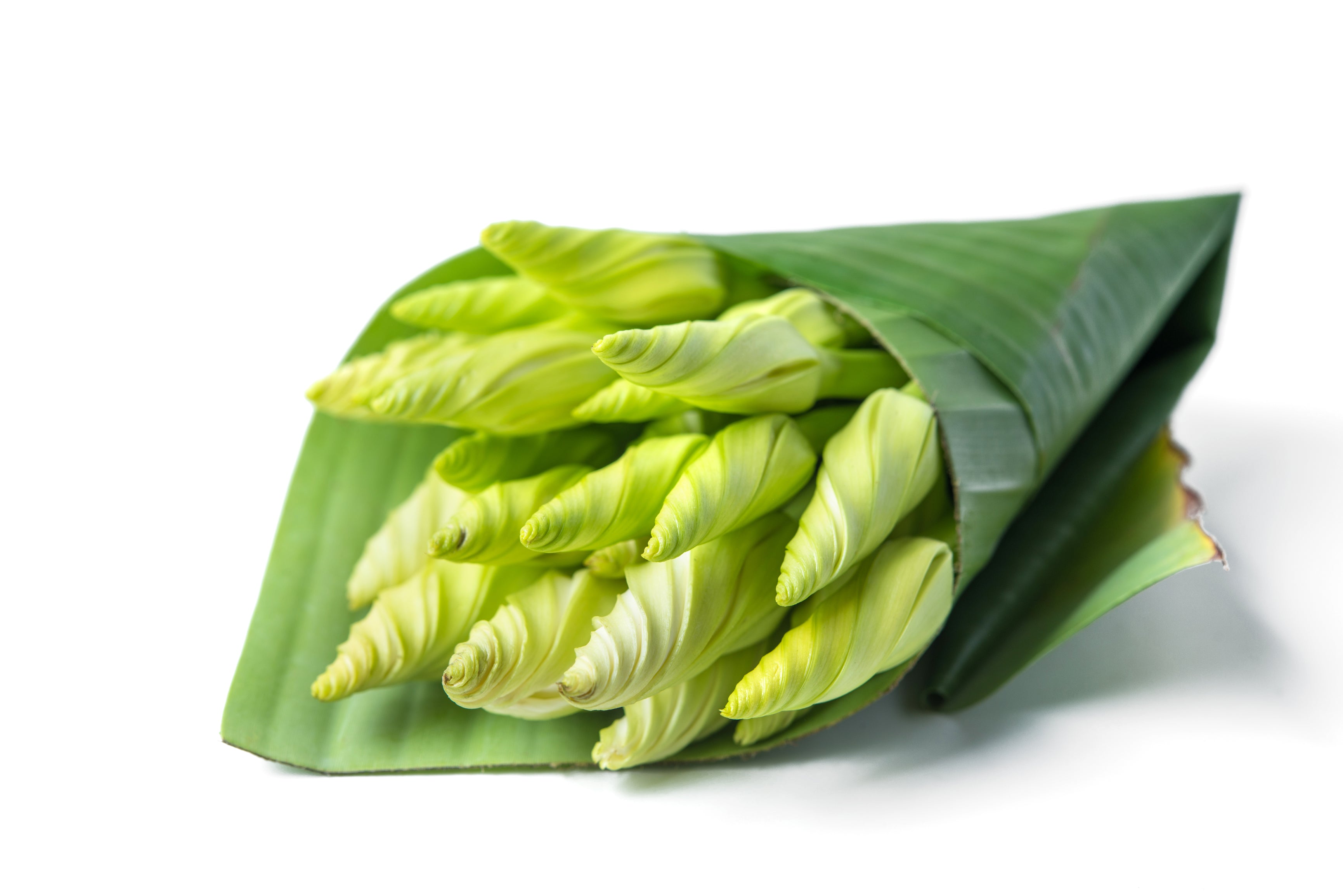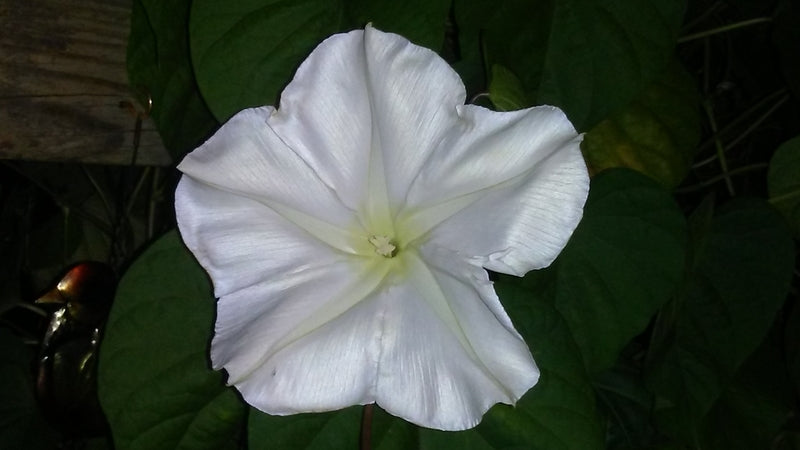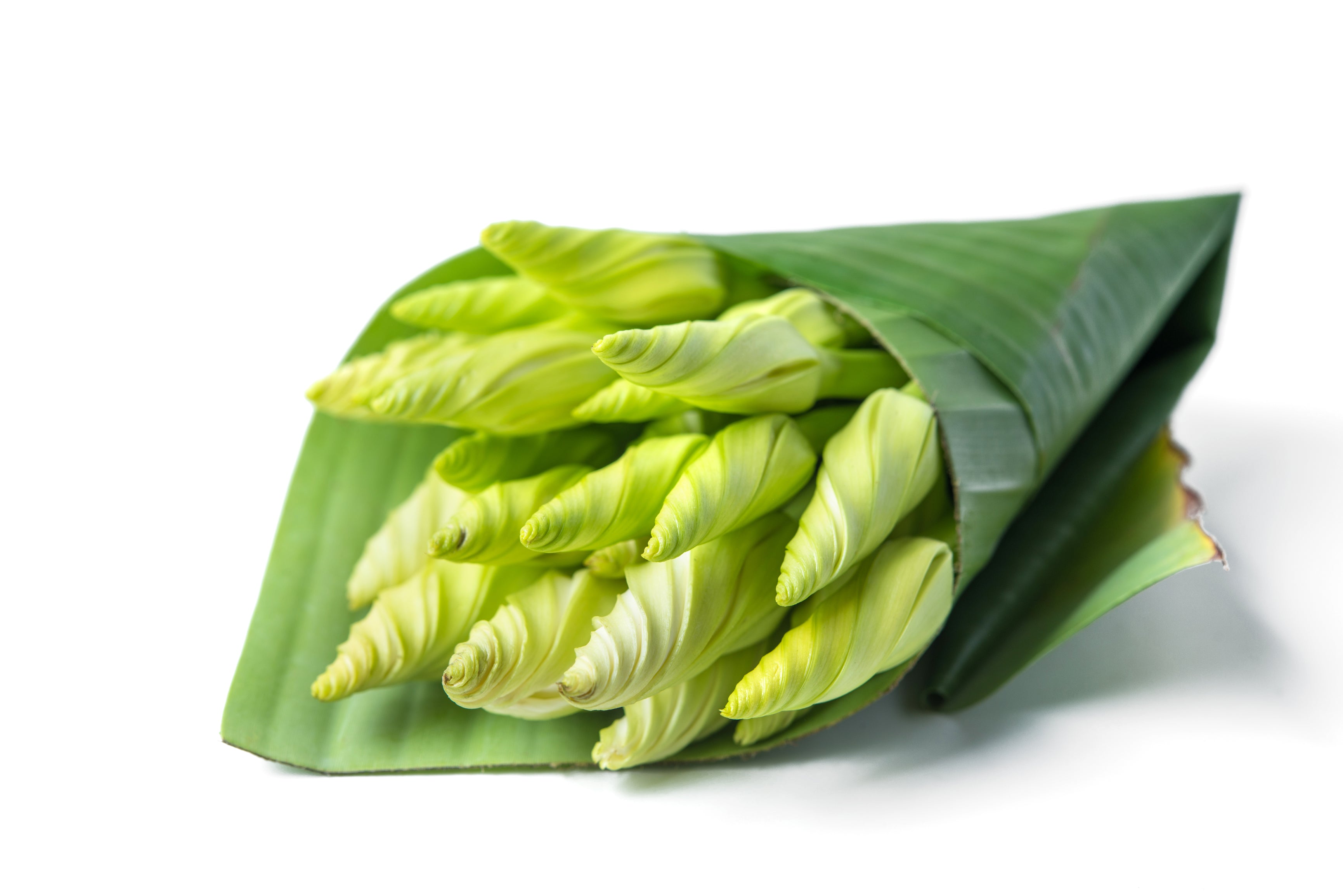 Moon Flower, Night Flowering
Easy to grow, vigorous vines can get up to 20 feet long. Blossoming on the vines are huge 5 - 6 inch fragrant flowers that open in the evening and stay open until the next morning. Great for arbors and as privacy screens.
Package contains 1.5 grams, approximately 6 Moon Flower, Night Flowering - Annual Seeds.


Planting Instructions
Soak seeds for 8 hours before planing. Sow seeds outdoors after all danger of frost is past. Cover seeds with 1/4 of an inch of soil. Plant in direct sunlight for stronger plants.

You Might Also Like...